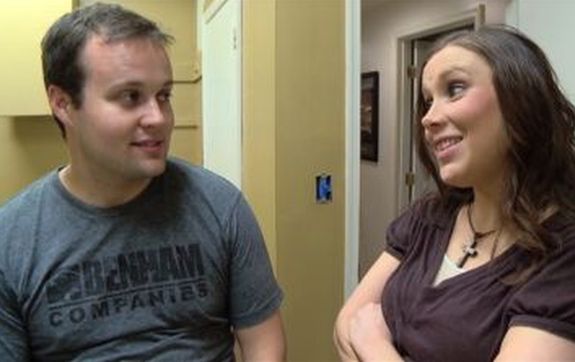 Josh Duggar's child sex abuse trial continued Thursday with an expert from Covenant Eyes– the accountability and filtering software used and promoted by the Duggar Family for years– taking the stand to explain how Josh allegedly circumvented the software to deceive wife Anna Duggar.
Jeffrey Wofford, the Vice President of Technology for Covenant Eyes Inc., testified Thursday that Josh and Anna had an account with the company, which offers software that can be installed on devices that a user wishes to monitor activity on.
(Josh had an account with Covenant Eyes since around 2013– two years before his 2015 cheating scandal was revealed; the Duggar Family has promoted the software over the years on both their website and in their books.)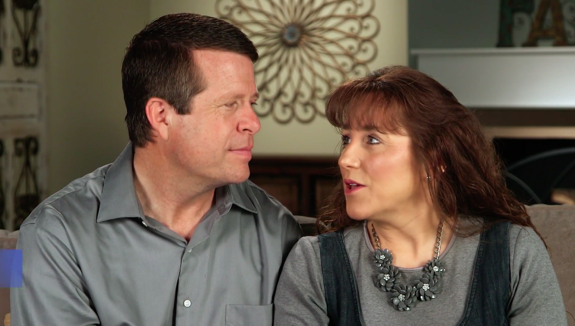 According to Jeffrey, "[the user] identifies someone they love and trust" to act as their accountability partner and that individual receives a report of any questionable activity on the device. The software company offers different ratings of sites users can access– similar to how TV shows are rated. Josh and Anna had chosen "mature teen" as the level of content Josh could access on devices with Covenant Eyes installed.
"Many users use this [rating level]," Jeffrey said Thursday in court.
The "mature teen" level does not permit access to p0rn of any kind, however, a Linux disk partition was installed onto Josh's devices, essentially allowing him to split his computer into two separate computers and preventing Covenant Eyes from detecting anything accessed through the Linux operating system.
"There are not that many Linux users," Jeffrey said, noting the operating system is used by more "sophisticated" internet users.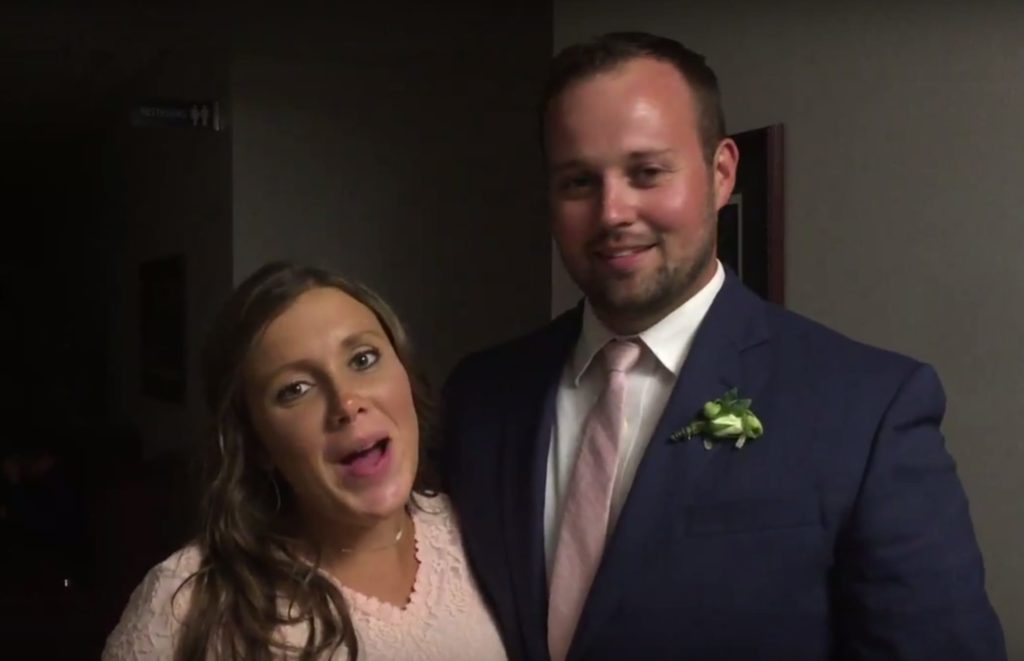 Anna was mentioned multiple times Thursday as the witness and lawyers discussed her role as Josh's accountability partner. She appeared unbothered, however, as it was described in the courtroom how Linux was installed on Josh's devices to essentially deceive both Anna and the Covenant Eyes software.
The Ashley is currently in the Fayetteville, Arkansas, courtroom reporting the events of Josh's trial as they unfold. Click here for live updates.
RELATED STORY: LIVE UPDATES From Josh Duggar's Child Sex Abuse Trial: Day Three
(Photos: TLC)