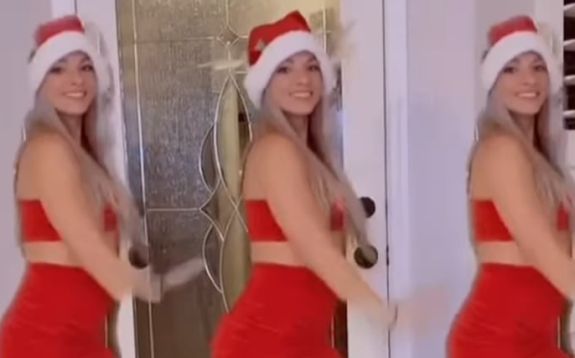 Another Christmas has come and gone, leaving us with a few extra pounds (thanks to all of those Christmas doughboys we scarfed!), piles of wrapping paper to discard and a collection of Teen Mom OG, Teen Mom 2 and Teen Mom: Young & Pregnant Christmas photos!
MTV's most-successful breeders took the holiday to celebrate with their kids and families—not to mention an occasional baby daddy or soulmate of the month!
Check out the 'Teen Mom' stars' Christmas album below! The Ashley hopes you got what you wanted for Christmas (something from this list, perhaps?)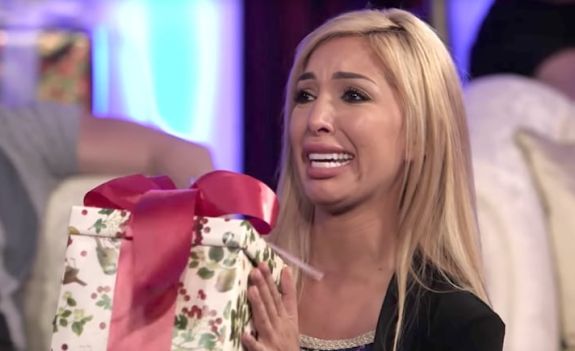 Teen Mom OG:
Cheyenne Floyd's matching Christmas PJ game was strong this year, with her, fiancé Zach Davis and kids sporting not one but two separate sets of family Christmas jammies.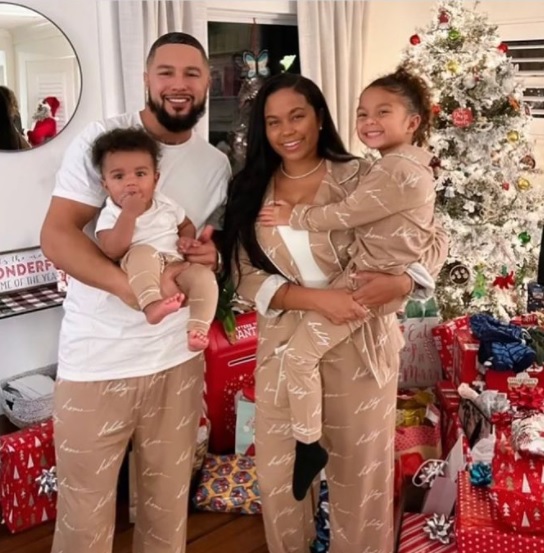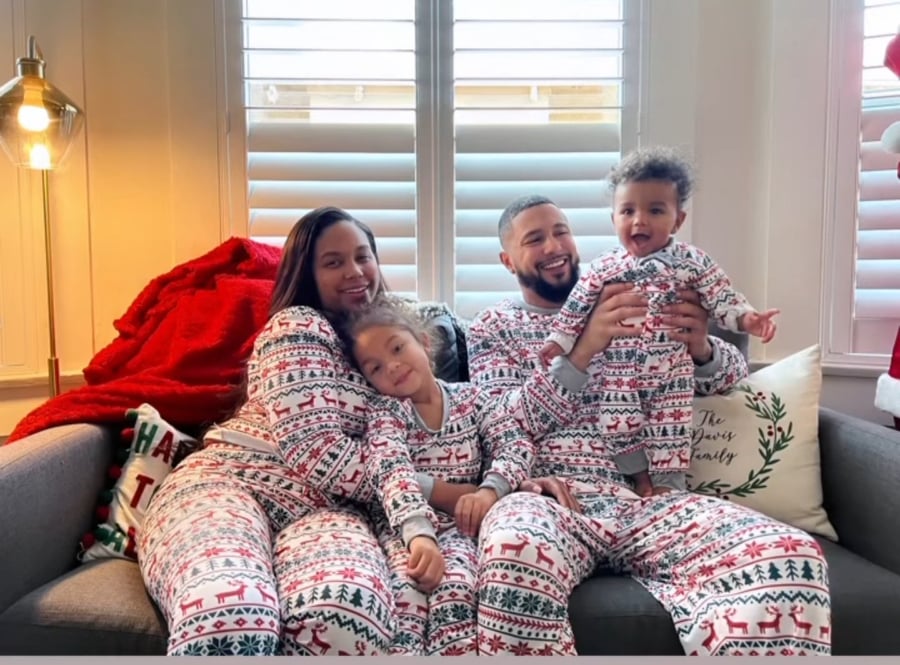 Cheyenne's other baby daddy, Cory Wharton also brought a strong Christmas game this year, posing for professional photos with his fam in honor of Christmas (as you do…)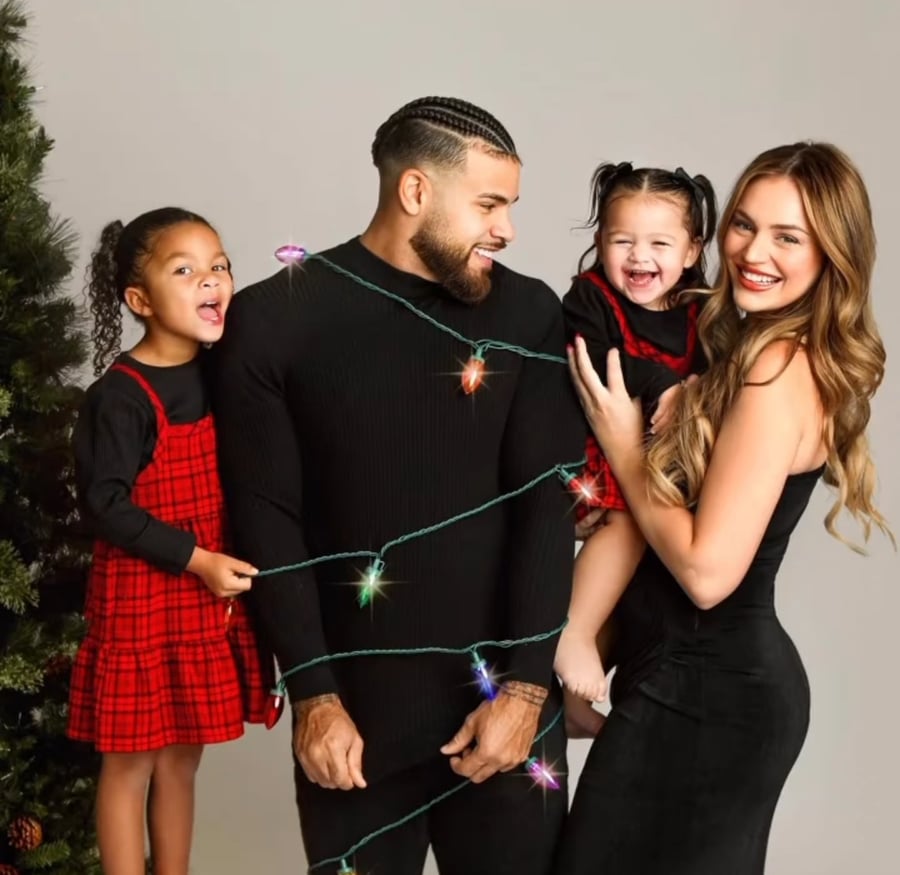 They did, though, don a set of the required family jammies on Christmas morning.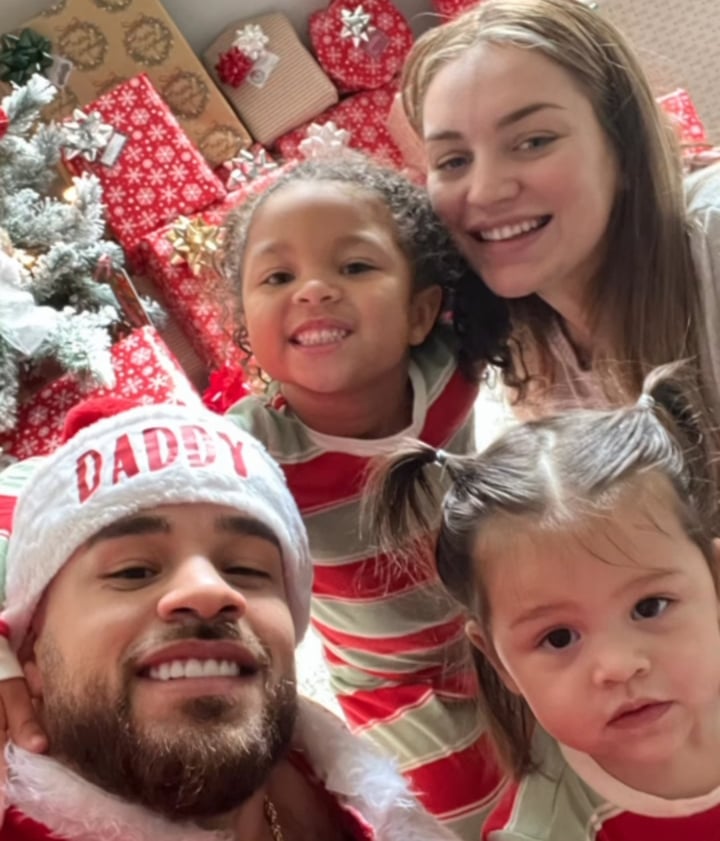 Catelynn Lowell and her crew weren't quite as polished as Chey & Co. (The Ashley is kind of bummed she didn't get to see April, Butch and the rest of the Baltierra/Lowell gang in matching reindeer onesies or something.)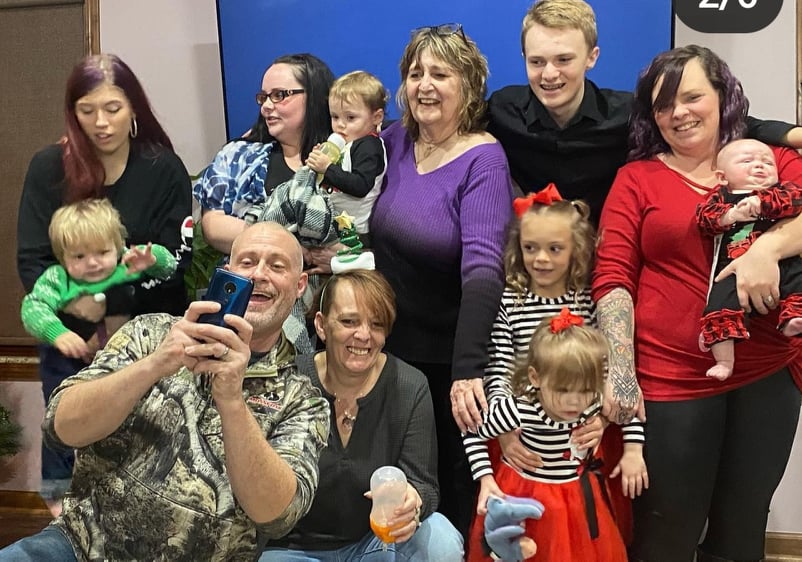 Cate and her husband Tyler did manage to get their daughter Nova the ultimate Christmas gift: a surprise puppy! (There's no word if anyone in the Baltierra family was gifted a new therapy horse/pig/turkey/alligator this year.)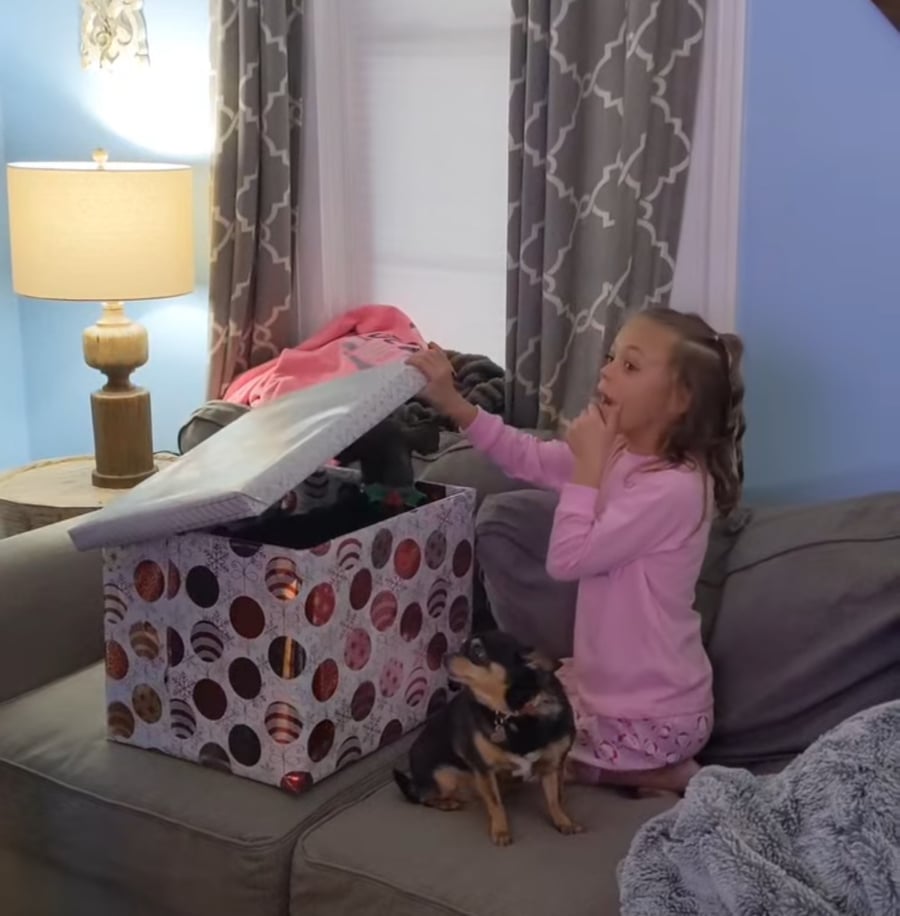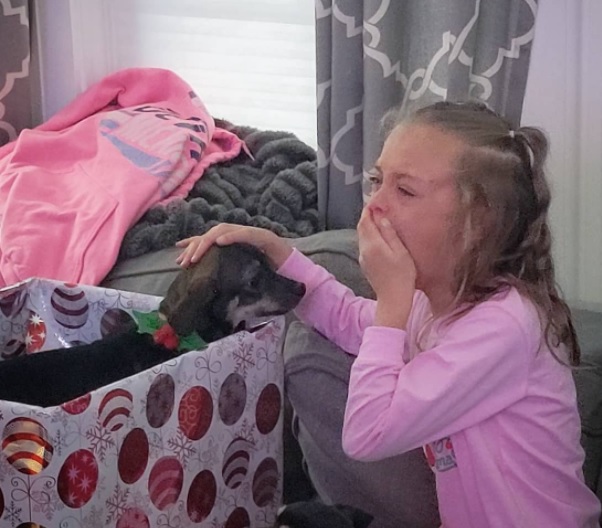 Newborn Rya enjoyed Christmas as well!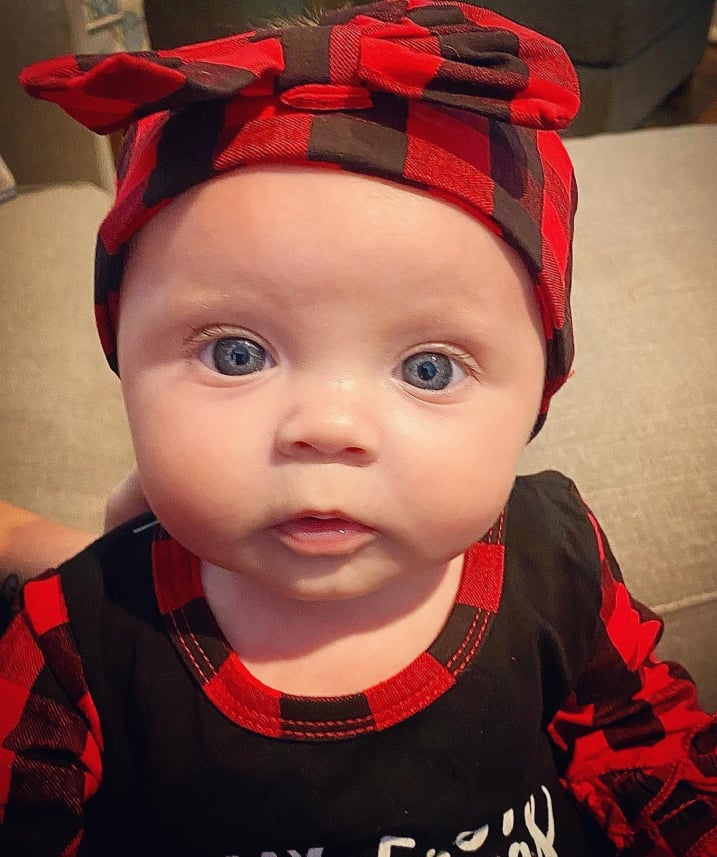 Maci Bookout appeared to keep her Very Mulleted Christmas off social media this year; however, we did get a pic of her baby daddy Ryan Edwards' parents, Mimi Jen and Larry Edwards!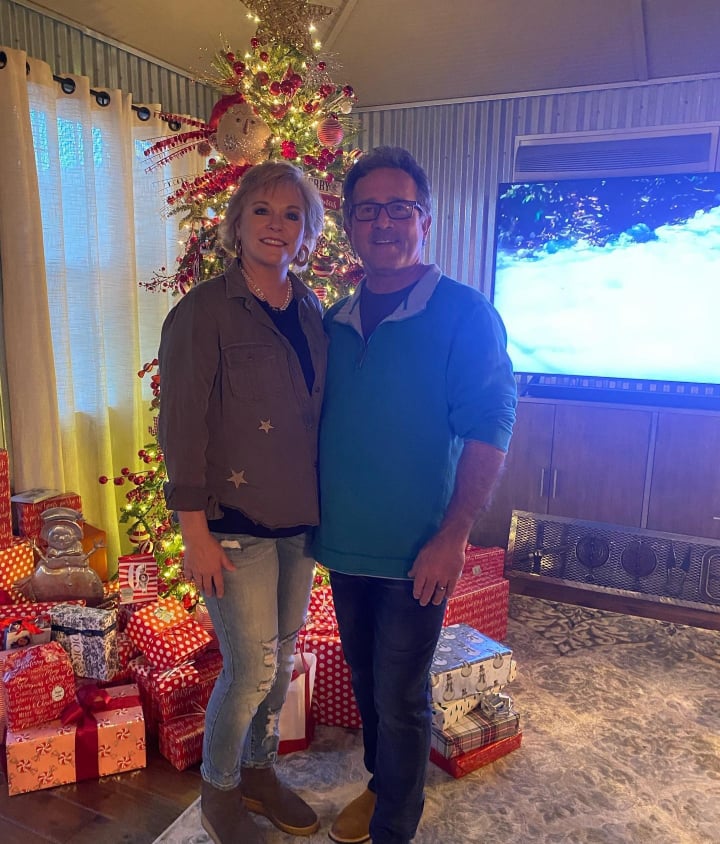 Teen Mom 2:
Kail Lowry— who is known to be a bit "catty" from time to time— donned a holiday festive feline sweater for the holiday. (Kail made a point of announcing that she does not "do" Christmas with her kids and instead allows them to go to their dads' house for the holiday.)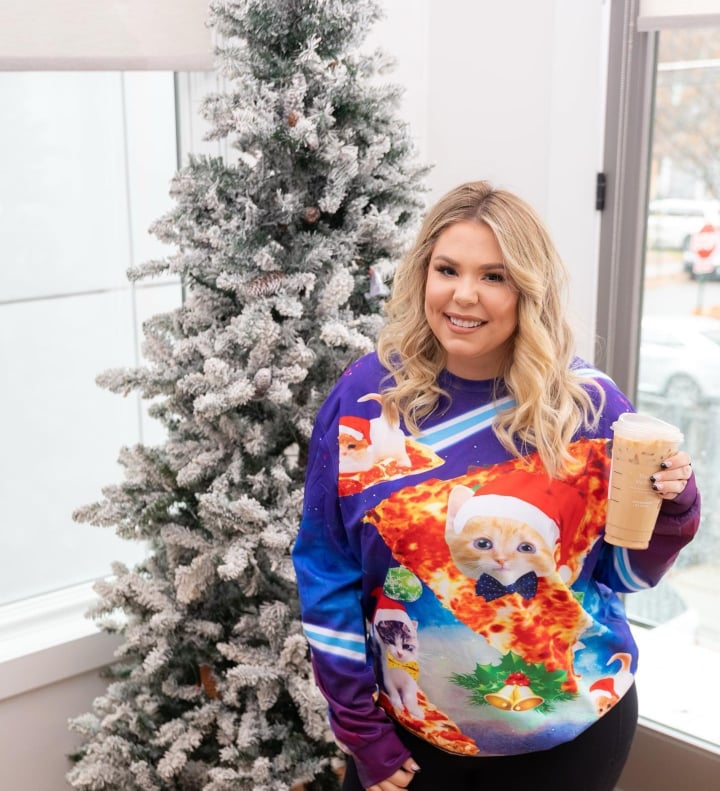 Kail's kids had a great holiday, though. Her oldest son, Isaac, spent time with his dad, Jo Rivera and Jo's family.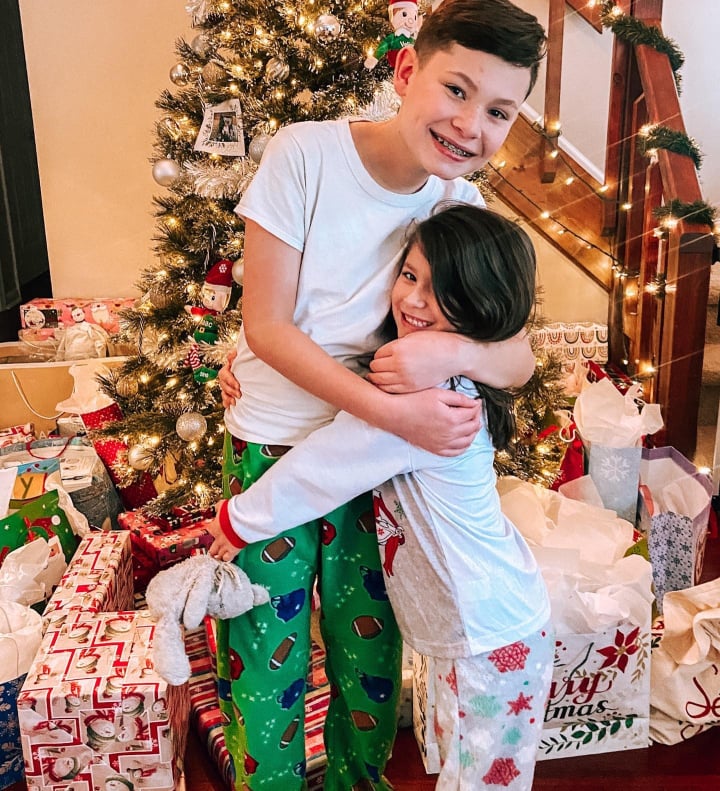 Chelsea Houska's family– her husband Cole DeBoer in particular– served up plenty of holiday cheer over the last week. (Baby Santa Walker is killing it, no?)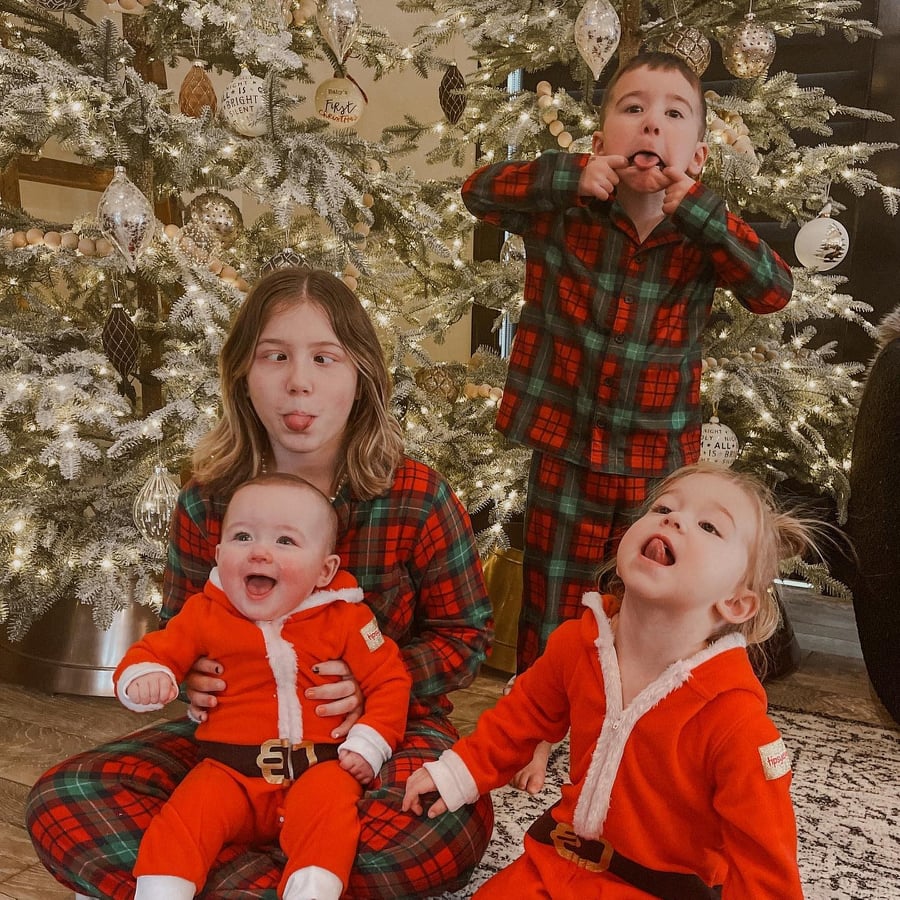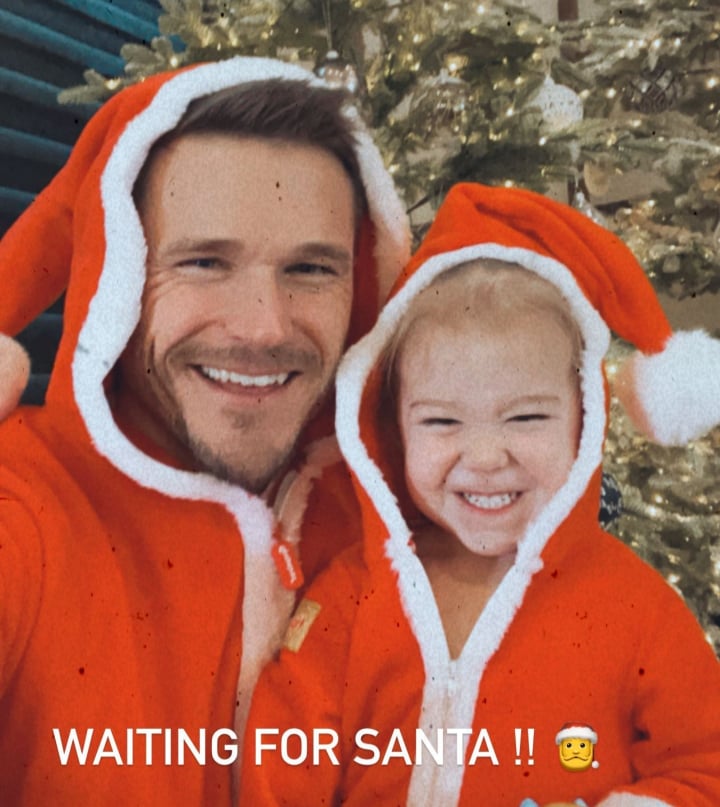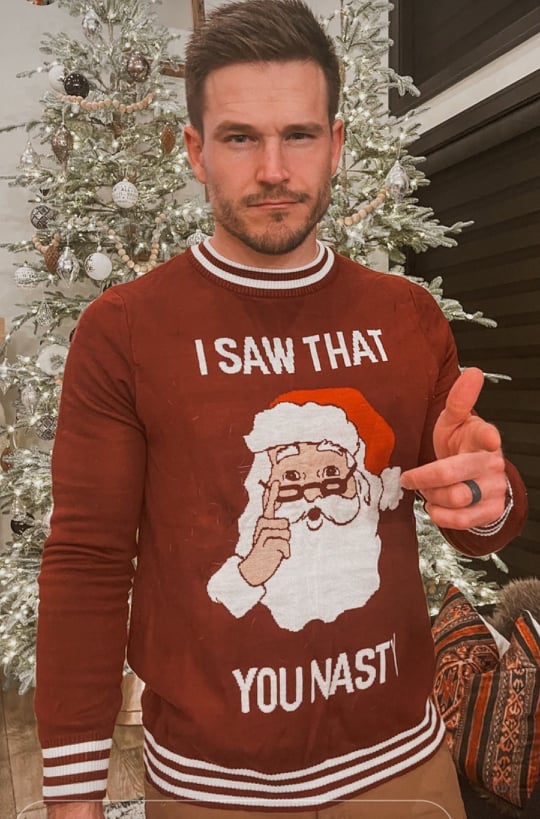 Leah Messer, as per usual, posed for about 15 more professional photoshoots this holiday season. (Seriously, does anyone take more pro photos than Leah?!) This year, Leah's new man, Jaylan Mobley, participated in the posed photo festivities, joining Leah and the girls(eseseses) during the holidays.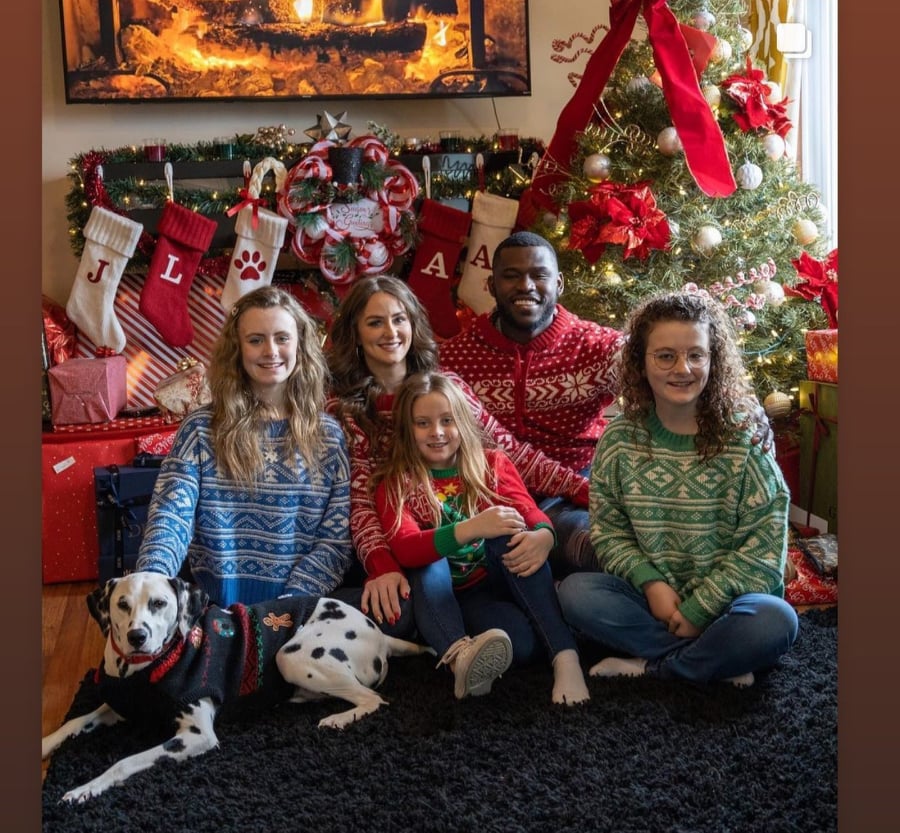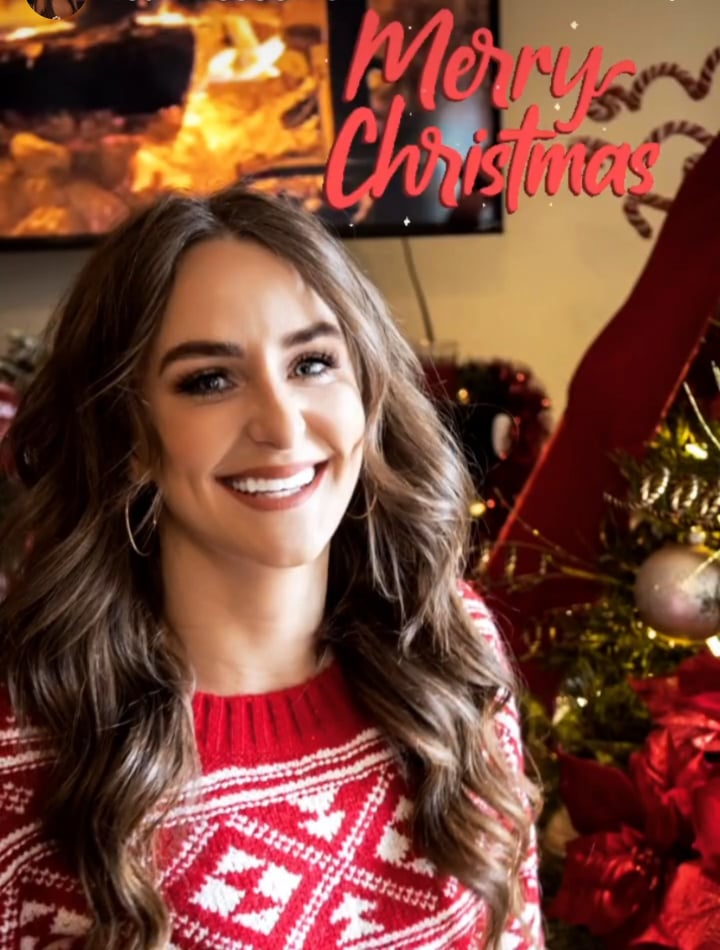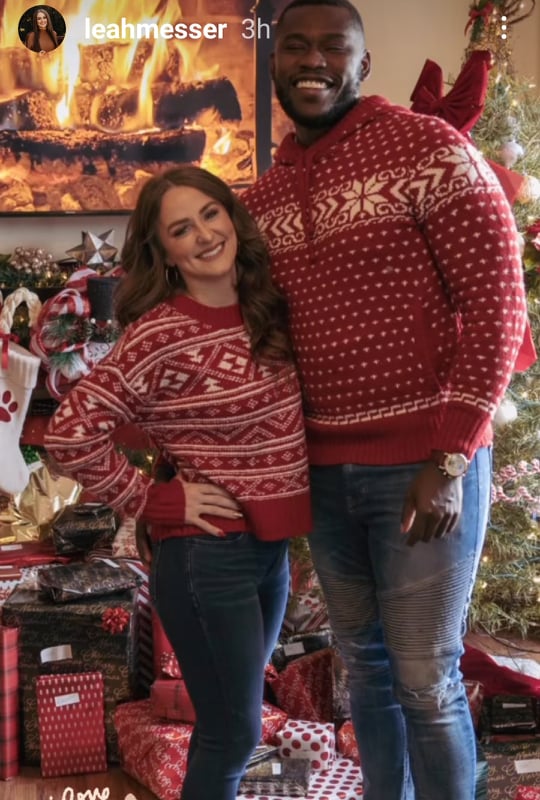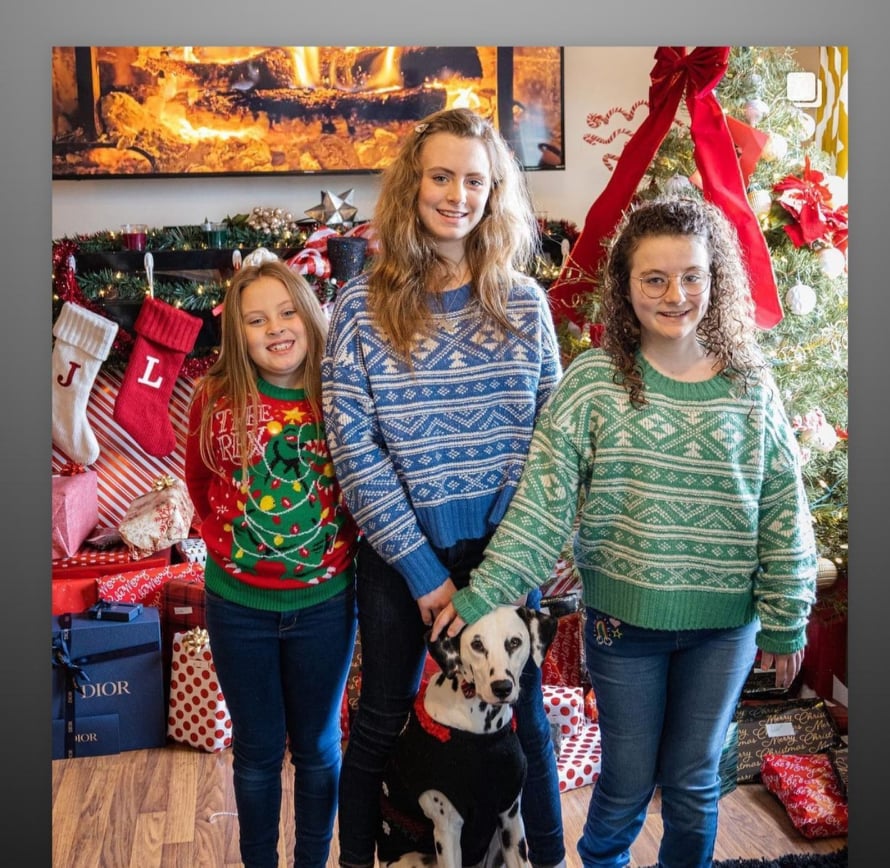 Ashley Jones' daughter, Holly, also posed for adorable Christmas portraits!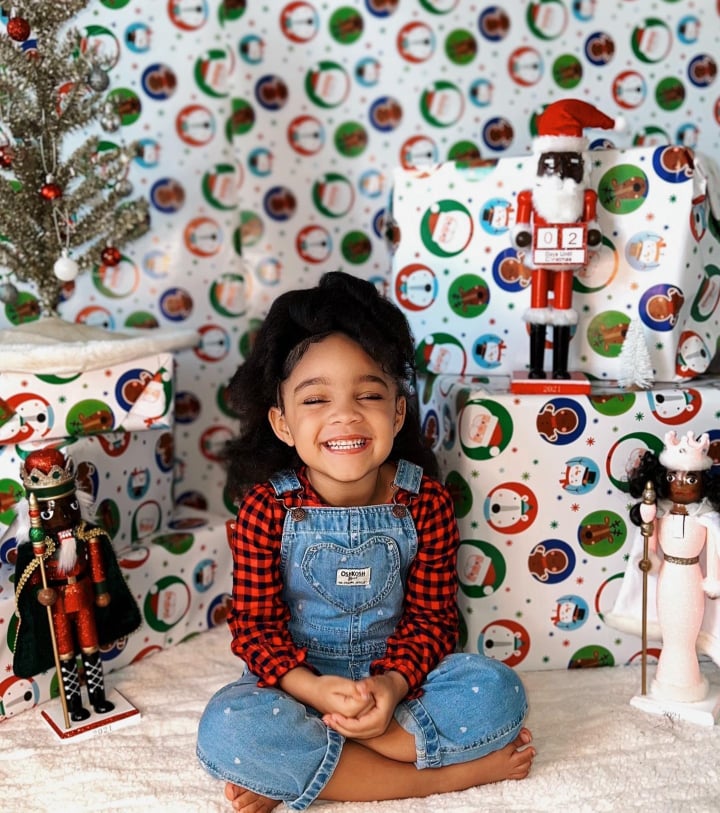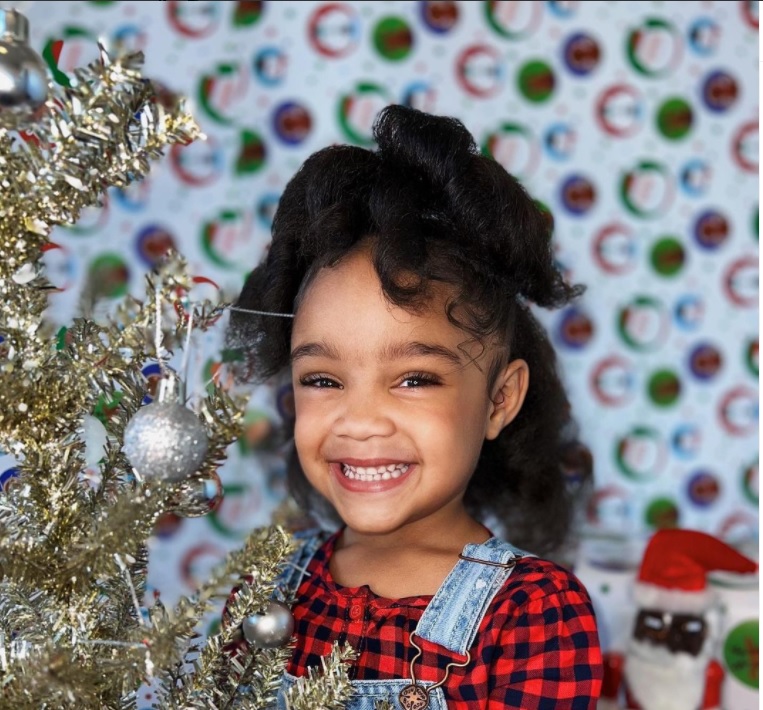 Briana DeJesus spent Christmas with her daughters, family and even a baby daddy, Devoin Austin! (We can assume that her other baby daddy, Luis Hernandez, spent Christmas DJing and/or picking crickets out of his stocking.)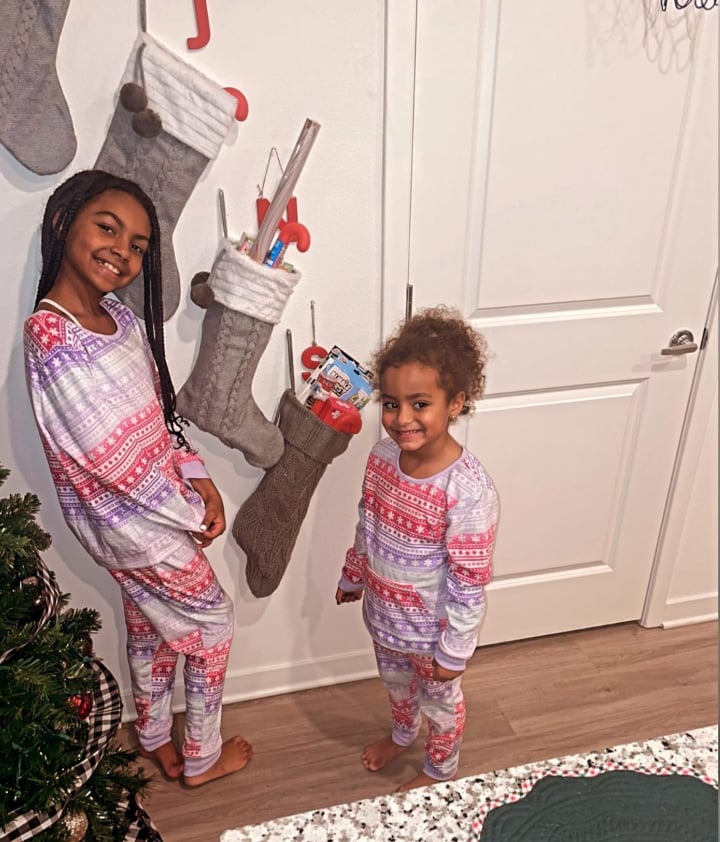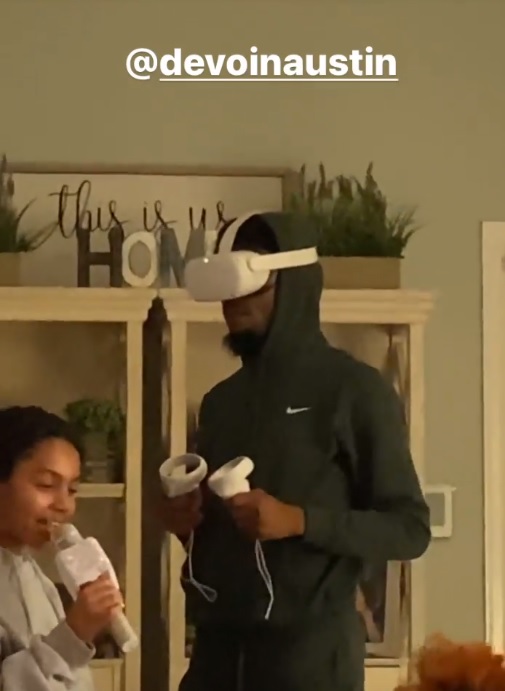 Jade Cline and her daughter Khloie also got professional Christmas portraits done this year.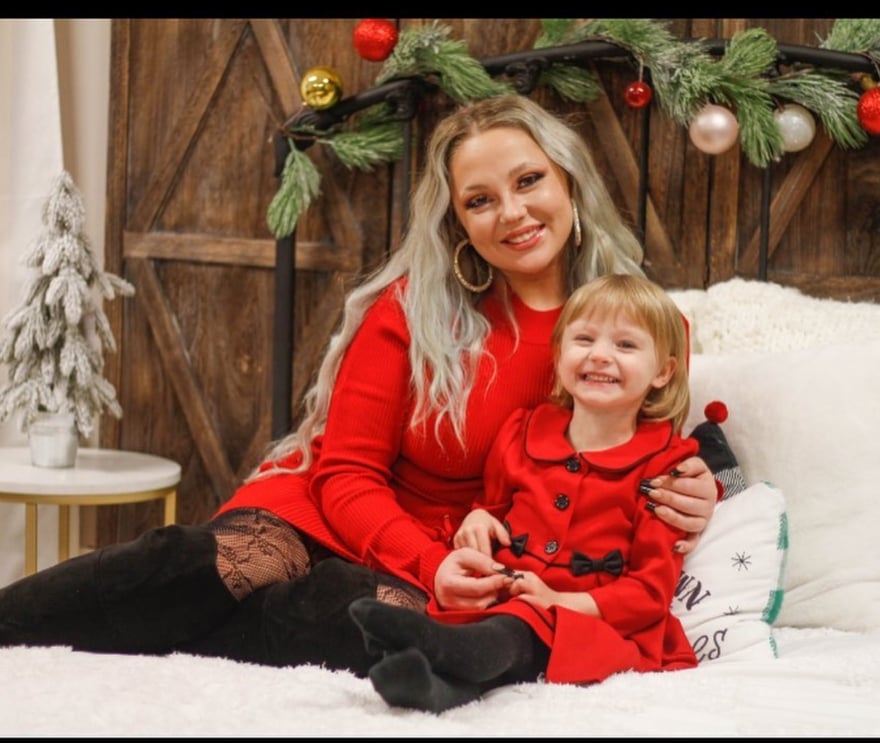 Teen Mom: Young & Pregnant
The youngest members of the 'Teen Mom' franchise posted their Christmas activities to social media, including Brianna Jaramillo and her son Braeson.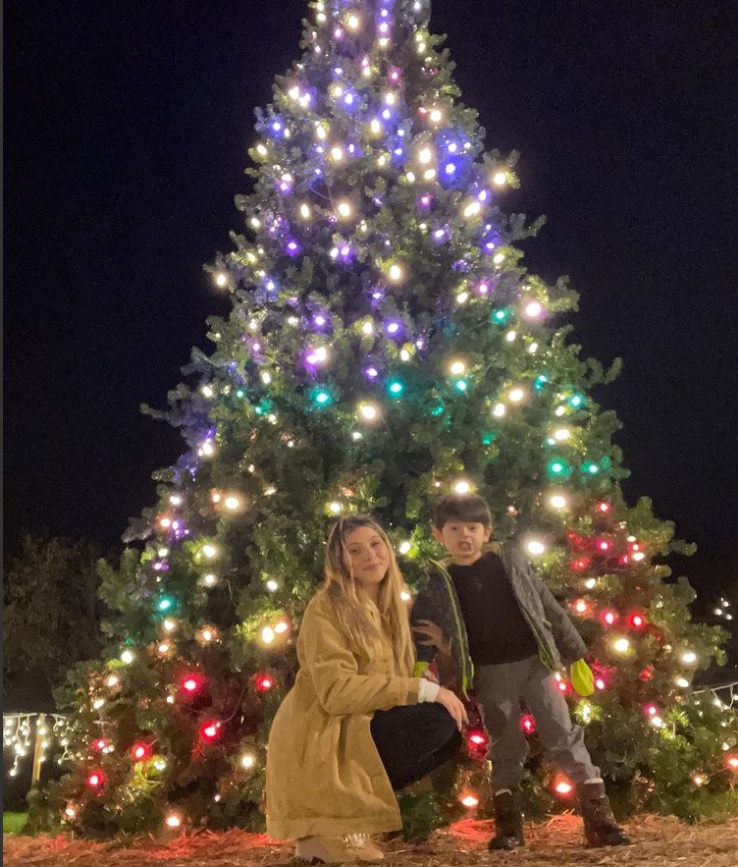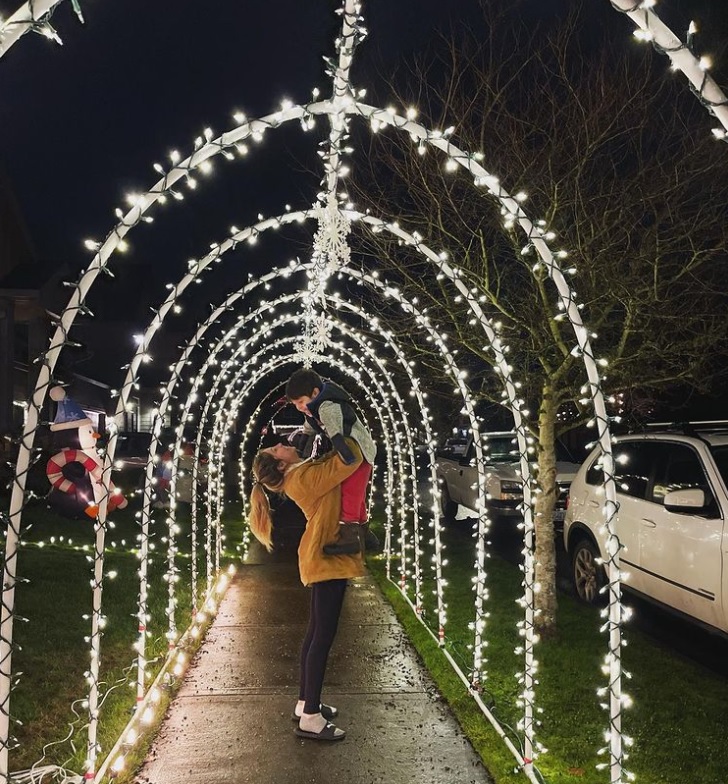 Kayla Sessler and her family wore— you guessed it!— matching pajamas in honor of Christmas.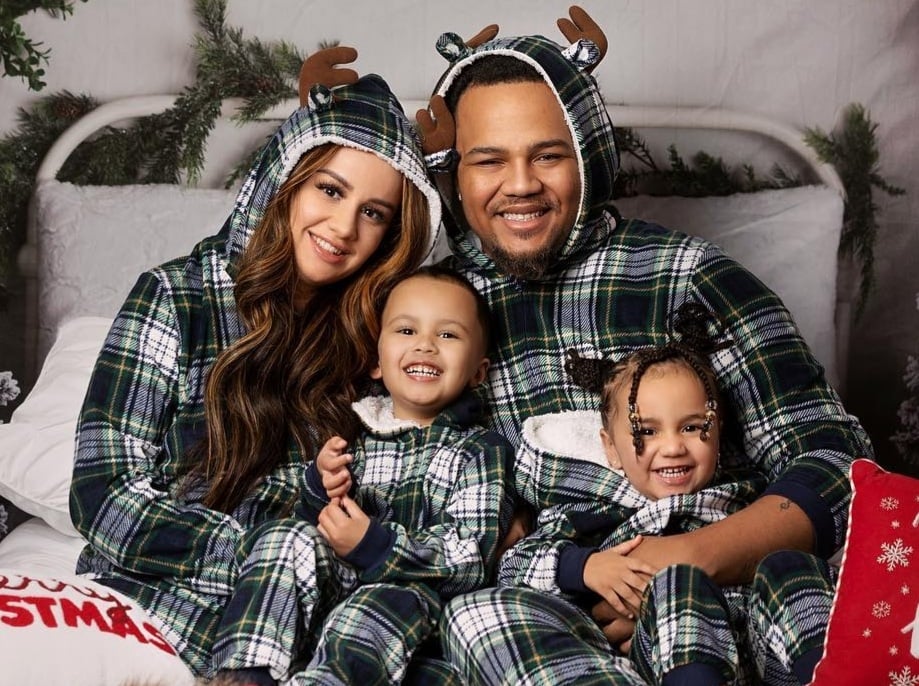 Kayla's son Izaiah and daughter Ariah were later dressed to the nines for their holiday festivities– including a visit with Santa that didn't go quite as planned!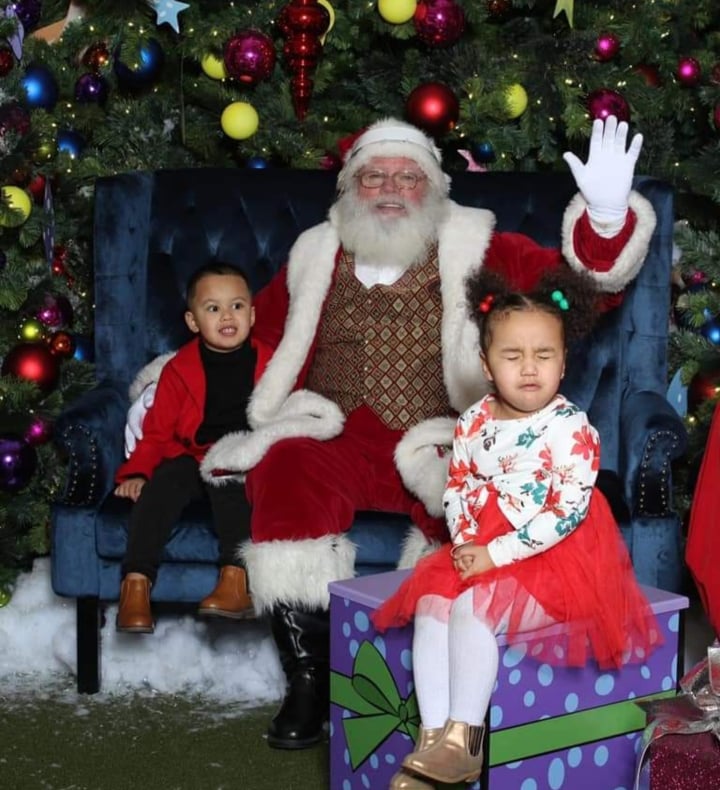 Rachel Beaver and her daughter Hazelee spent Christmas in Dallas, but her sister Malorie had a Very Beaver Christmas back home in Tennessee with their family.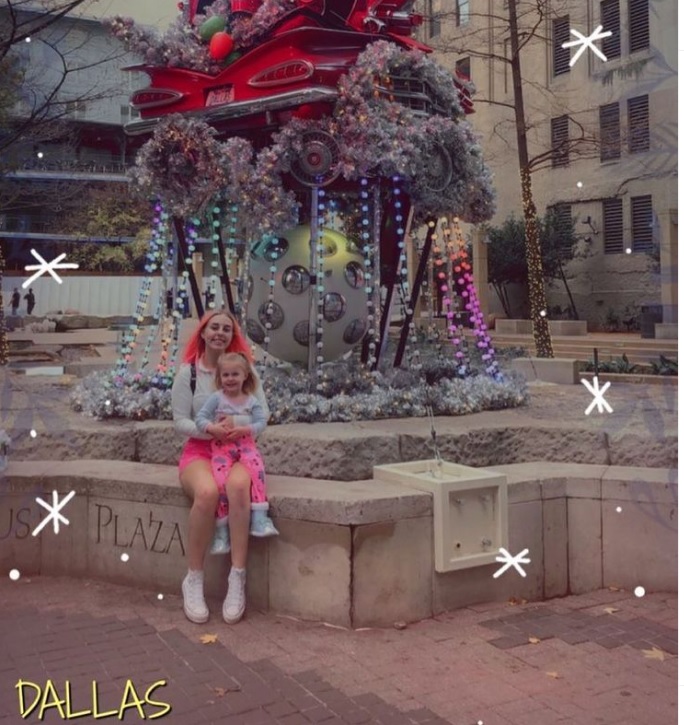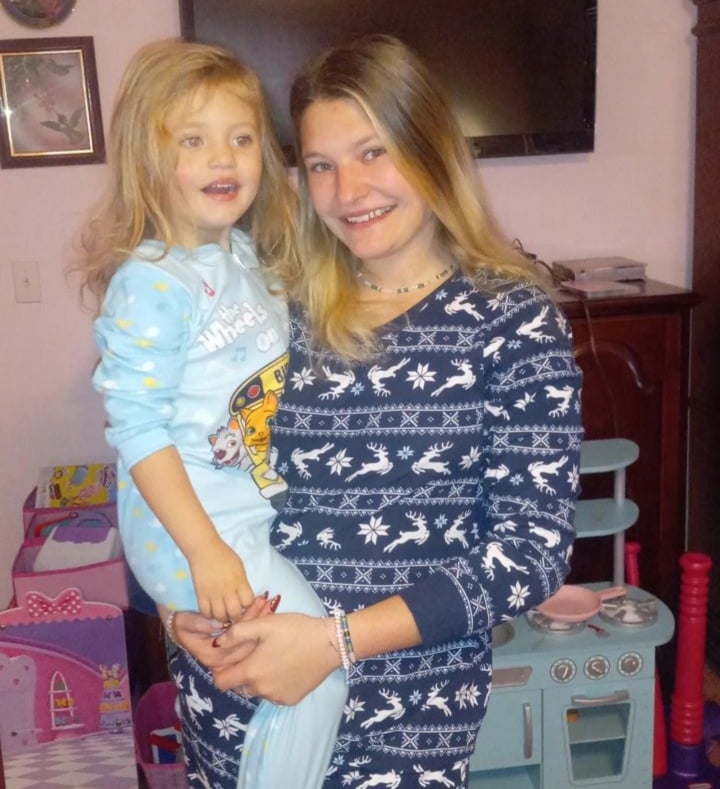 Kiaya Elliott and her son Amour spent the holidays with Kiaya's main squeeze Teazha in…wait for it…matching pajamas!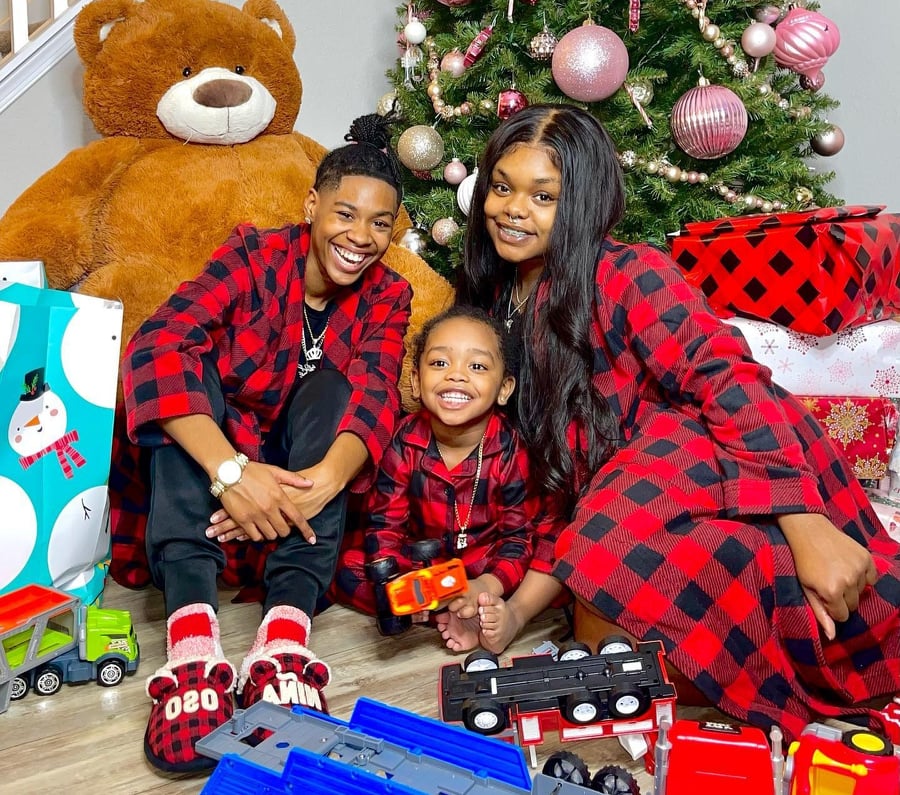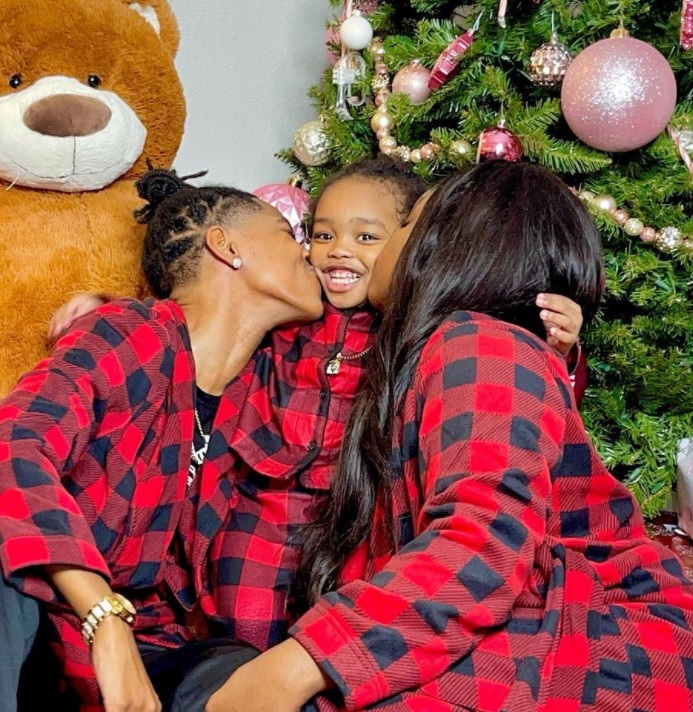 And finally, if you are still lacking in holiday cheer, allow The Ashley to provide you with something that is sure to crack your nuts— Debz OG dancing with her life-sized nutcrackers to her own music!
AS YOU DO.
Spreading Holiday Joy & Cheer! pic.twitter.com/9neksyfyT5

— Debra Danielsen (@ddanielsen) December 20, 2021
RELATED STORY: 10 Amazing, Funny & Downright Strange 'Teen Mom' Gifts You Can Buy For Everyone on Your Holiday Shopping List
(Photos: Instagram)