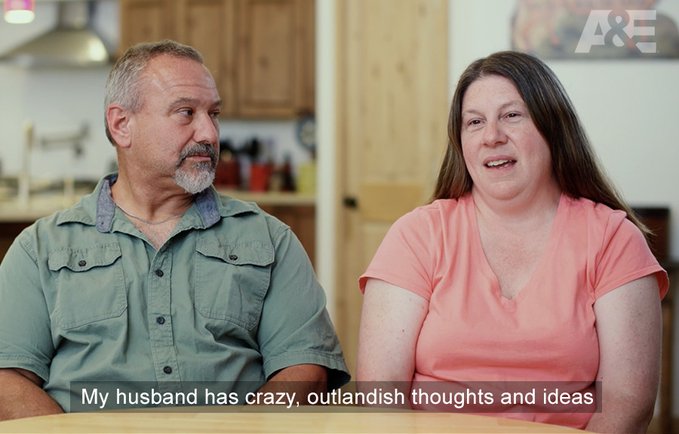 After just three episodes, A&E's new reality series Adults Adopting Adults has been pulled from the network's lineup.
According to Starcasm, the reality series– which documented the lives of people in the process of adopting adults— was set to air a new episode on Monday. However, Episode 4 was ultimately pulled from the lineup, along with all evidence of the show's existence from the A&E website.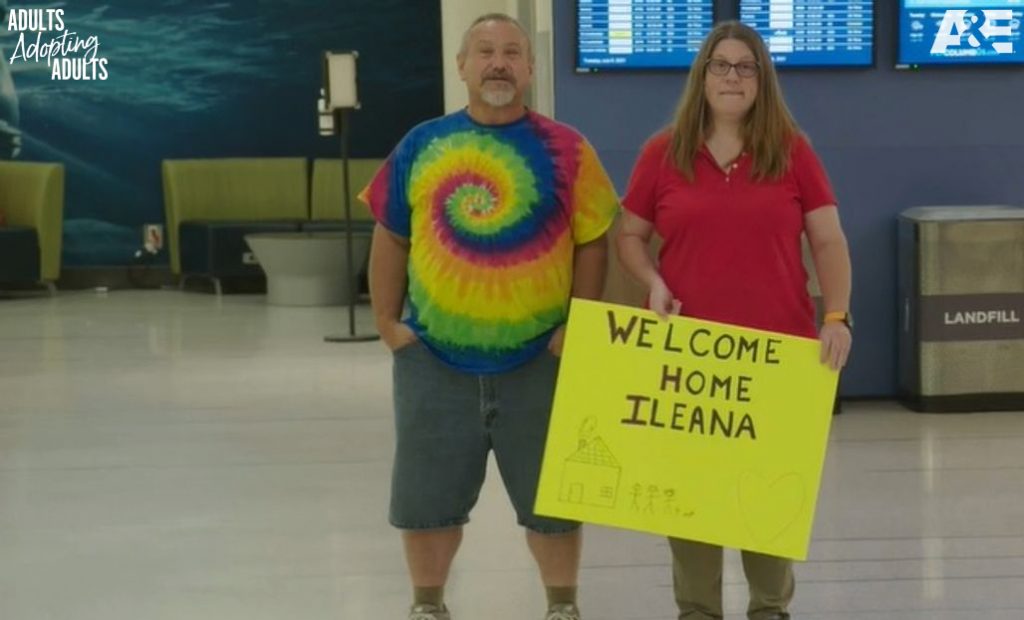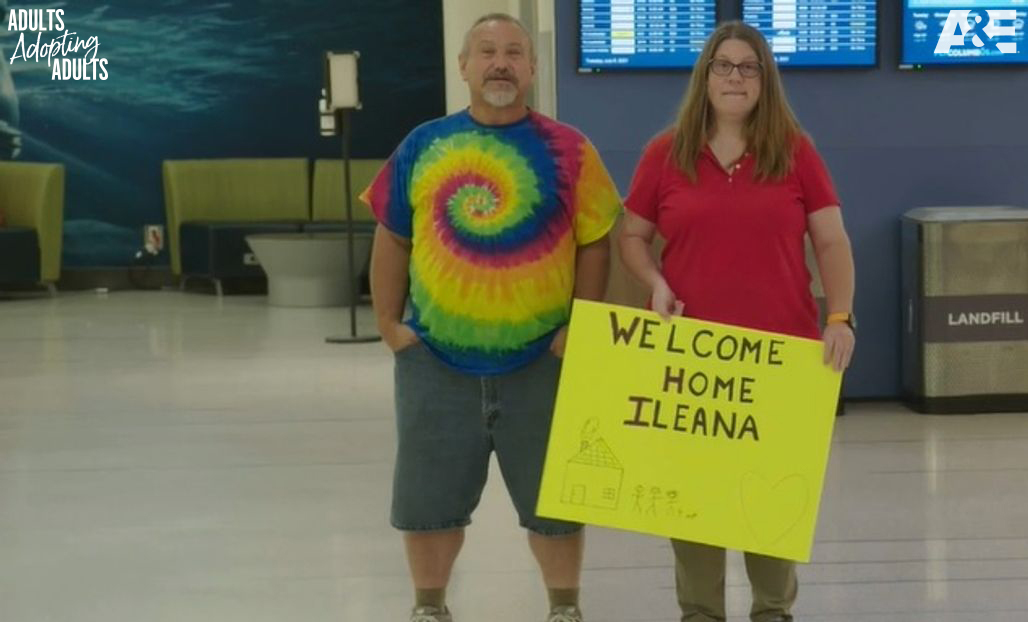 As you may remember, The Ashley recapped the series premiere of 'Adults Adopting Adults' earlier this month, along with the creepy behavior of Danny Huff–-one of the adults seeking to adopt an adult along with his wife, Christy and a herd of cats.
During the first episode, viewers learned the couple were "helping" a 20-year-old pregnant Austrian woman named Ileana, whom Danny met online. While Danny claimed during the episode the Ileana looked at him as a "father figure," that didn't keep him from making inappropriate "jokes" prior to Ileana's arrival and even admitting he was concerned about becoming "physically attracted" to her.
(It's worth noting that before Ileana entered the picture, Danny and Christy considered adopting an 18-year-old, but plans fell apart once Danny began having romantic feelings for the teen.)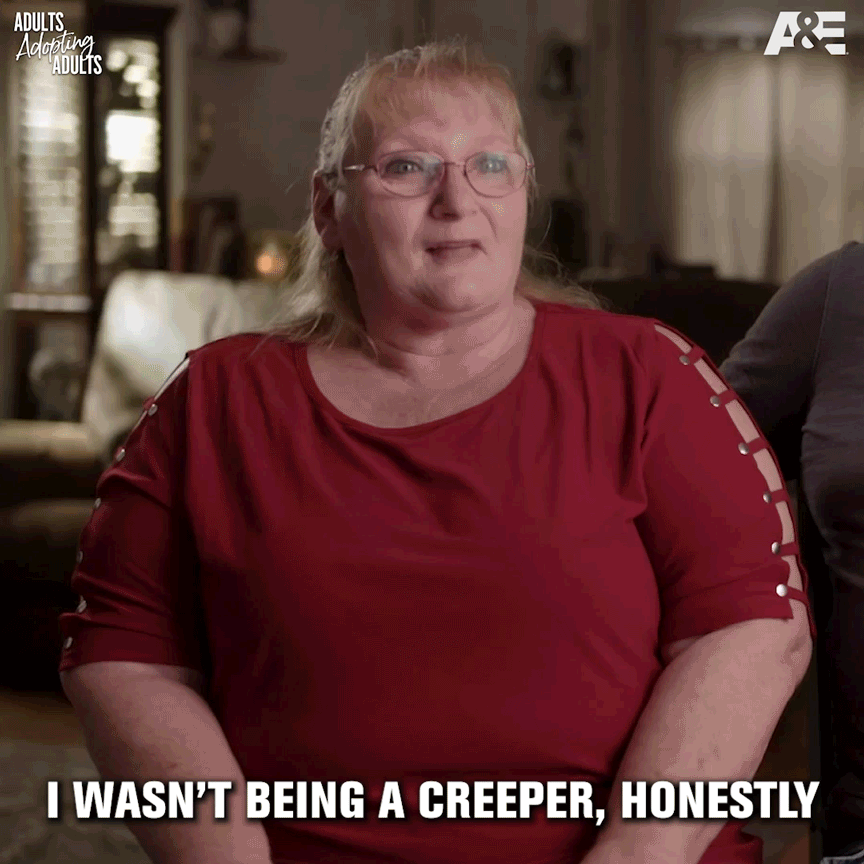 Danny's unsettling comments only continued during the following two episodes, leading some viewers to accuse him of grooming and human trafficking, Variety reports. He has also been called out for a now-deleted TikTok in which he made racially charged comments.
While Danny's creepiness appearance on the show is believed by some to be a contributing factor to 'Adults Adopting Adults' being cancelled, A&E has not confirmed the official reason.
According to Variety, the show was yanked due to low ratings.
Get ready, a brand-new Adults Adopting Adults is starting NOW on A&E. 🍿 #AdultsAdoptingAdults pic.twitter.com/8MnG5rv5II

— A&E (@AETV) February 8, 2022
Meanwhile, Danny Passman, the founder of Crybaby Media– one of the show's producers, along with Glass Entertainment Group– seemed to confirm some of (the other) Danny's comments in the Reality Life with Kate Casey podcast Facebook group.
Producer Danny claimed the series "didn't rate well on Mondays but it will be back on air or online soon."
As for why the series had been pulled from the A&E app, Producer Danny said he had "no clue" why the episodes were removed.
"All I know is we are still filming and editing the final episodes," he added. "So I'm excited to get those ready for people to watch."
RELATED STORY: 'Adults Adopting Adults' Episode 1: One Pregnant Girl, Two Dueling Grannies & A Whole Bunch of Cats
(Photos: A&E)