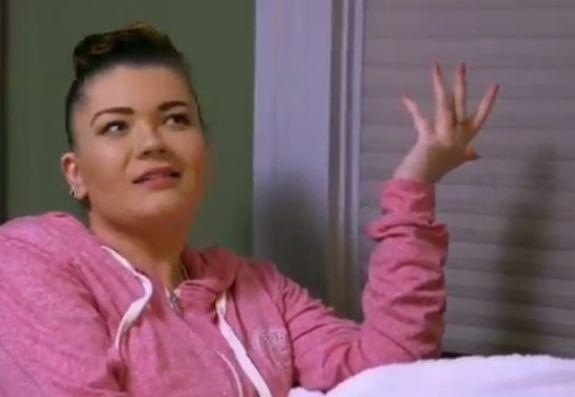 Amber Portwood's new book is giving her fans a look into her sexcapades!
The Teen Mom OG star— who released her second book, So, You're Crazy Too? this week— opened up about the topic of sex in the new memoir, talking about when she likes it, how she likes it and how often. (Once you hear the "how often" part, you will no longer be surprised that Amber needs to spend so much time on the couch recovering!)
Amber– who came out as bisexual during the last season of 'Teen Mom OG'– discusses the sexual relationships she's had with women. In one chapter, she writes that she has had more than 40 sexual partners.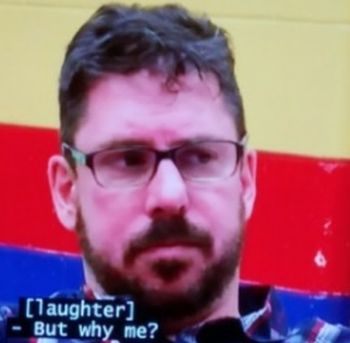 "I have had sex in my short 30 years of life with over 40 men and some women," Amber states.
She also reveals what she demands in a relationship, in terms of sex.
"When I am in a committed relationship, I like to have sex four or five times a day," Amber writes.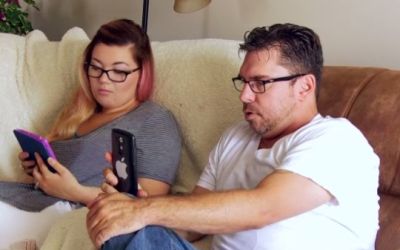 "I am certain, of course, that this is part of a mental disorder, but sometimes I think sex is just a healthy part of life and my love of sex is an attribute, not something to be cured," Amber writes.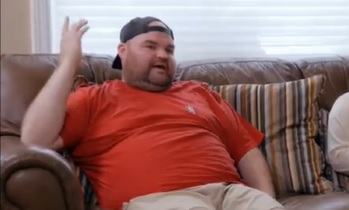 Amber says that now that she is taking medication to treat her mental disorders, her sex drive is a bit less.
"Low sex drive is a side effect of antidepressants," she writes. "I still really enjoy sex, of course, but it takes more work now to get me going…I am pretty sure this side effect of my medication is the Universe's way of slowing me down."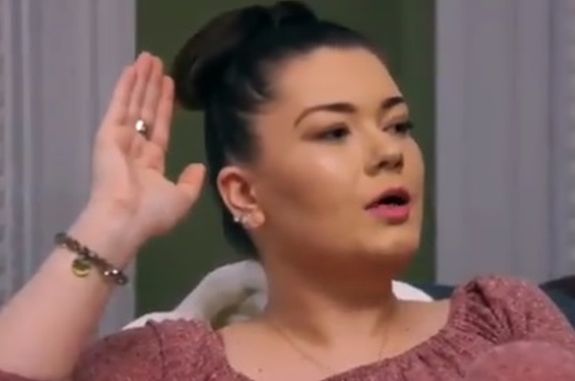 Amber writes that sex is the reason she's financially stable today, admitting that getting knocked up as a teen due to her love of sex wasn't all bad.
"My love of sex landed me on a show about teen pregnancy that pays my bills to this day, so it's hard to think of my desire for a lot of sex is a dirty secret to be kept locked up and not discussed," she added. "But clearly I needed to learn–and I am still learning— that it is possible to have too much of a good thing (even a great thing like sex)."
Amber also brings up Dimitri Garcia— the Belgian man she "dated" and brought over to America several times for visits. She states that Dimitri had never experienced anyone like her, sexually.
"I like to call my Belgian lover 'Pretty Dick' for obvious reasons," she writes.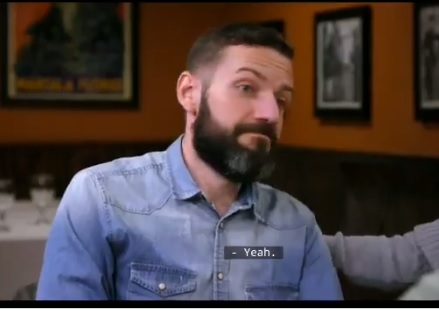 "He calls me 'Baby Love.' I think I introduced him to a whole new world, sexually speaking…" Amber writes, adding several TMI examples of how Dimitri enjoys visiting Amber's, um, downstairs lady couch, on the regular. She also states that she introduced him to the world of love biting.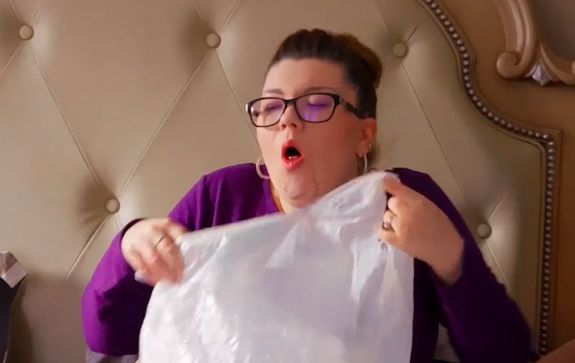 As The Ashley previously reported, Amber also confesses in her book to secretly getting pregnant two additional times. (One of those pregnancies— which occurred before she went to prison— ended in an abortion, while the other—which happened right after she was released from prison— ended in a miscarriage.)
You can order Amber's book via the Amazon Associate's link below!
RELATED STORY: 'Teen Mom OG' Star Amber Portwood Reveals In New Book That She Had Two Secret Pregnancies & An Abortion After Getting Pregnant By Heroin Addict
(Photos: MTV)