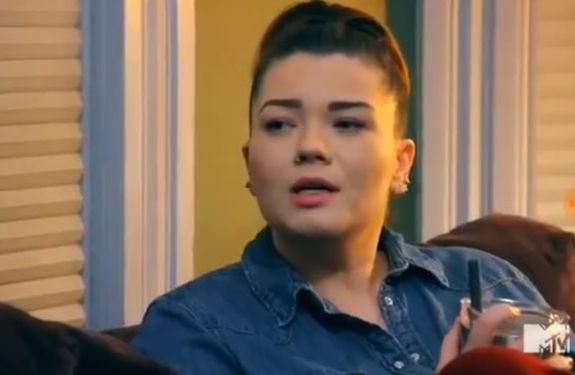 Amber Portwood came out as bisexual on last week's episode of Teen Mom OG and has since taken criticism from some fans who accused her of choosing to come out on the show just so she'd have a storyline.
Amber– who admitted to having "been bisexual" earlier in her life and to even having an eight-month-long relationship with a woman when she was around 20 years old— took to Instagram Live over the weekend. However, instead of unleashing one of her infamous rants, the 'Teen Mom OG' star calmly addressed the claims that she was using her sexuality for a storyline and/or sympathy. She insisted that the confession was very real, and that she has had feelings for women since she was a kid.
"I just wanted to come on here and say thank you to everyone who has been supportive since the last show, even though there's been just a little bit of hate that's came my way," Amber began, telling her followers it's "still kind of scary to say [I'm bisexual] in front of people."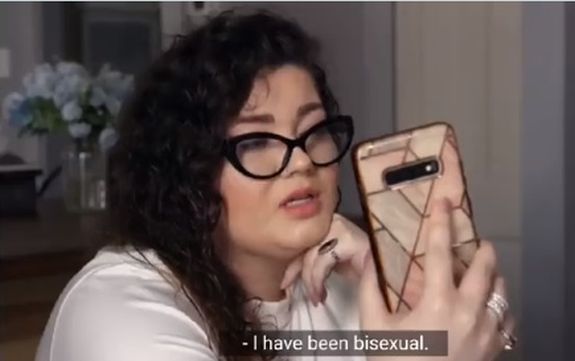 "I've been dealing with being bisexual since I was 12, but not really acting on it until I was older, obviously," Amber said. "Coming out at the age of 31 after so many years, it really took a lot…thank you guys for accepting me for who I am."
"This wasn't fake, guys," Amber said. "It was not for the show."
Amber mentioned that a lot of the 'Teen Mom ' producers and crew did not know she was bisexual, despite her having worked with some of them for 13 years. On the show, Amber worried that her baby daddy Gary Shirley and their 12-year-old daughter Leah would be "embarrassed" about Amber coming out. Still, she decided she had to reveal her secret.
"I just felt it was time, because I'm always talking about being authentic and things like that," she said on Instagram Live. "If I keep on saying that I'm honest and authentic and I don't give you guys everything then I won't feel that way."
On the show, Amber told her producer that she had never planned to tell anyone about her relations with women, but she wanted to show her kids that there's nothing wrong with being bisexual.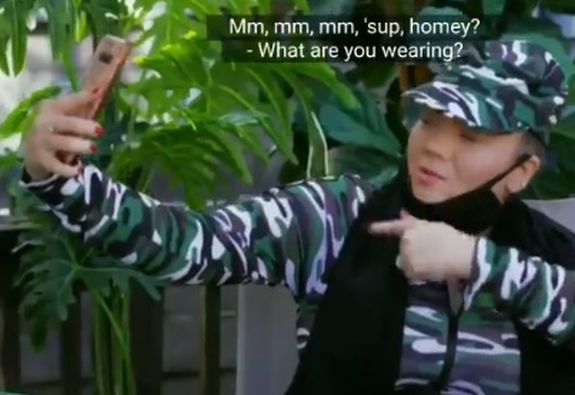 "Leah and [my son] James are actually a really, really big factor [in my coming out]," she said. "I don't ever want them to think it's bad, and I don't want them to look at other people who are like this, like, bad. Who am I to hide forever, which is actually what I was planning on doing anyways. I was going to go to the grave with this."
Anyway, this Instagram Live had a much more-positive vibe than Amber's last one. As The Ashley previously reported, Amber took to Live on World Mental Health Day to rant at followers she felt were trolling her, bragging about how much money she makes and calling those who bully people 'murderers,' among other things. You can watch that rant here!
RELATED STORY: Amber Portwood Discusses Her Sexuality on 'Teen Mom OG'; Says Her Coming Out as Bisexual Will Be "Another Embarrassment" For Daughter Leah & Ex Gary Shirley