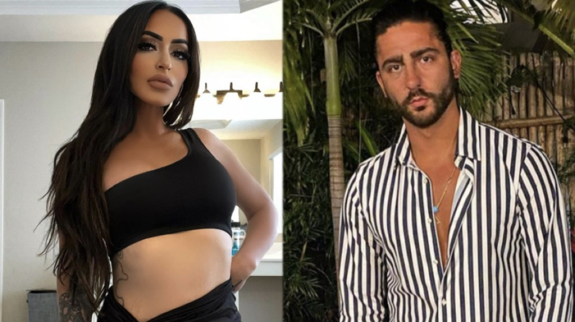 The identity of the man Angelina Pivarnick allegedly cheated on her husband with has been revealed, and like Angelina, he's known for partying at the 'Shore'– albeit, the one in Acapulco, not Jersey.
As The Ashley told you earlier this month, Angelina's husband Chris Larangeira–- who has appeared alongside Angelina on Jersey Shore Family Vacation–- filed for divorce at the end of January following years of the couple airing their marital problems (and lack of a sex life) on the MTV reality show.
(Angelina has yet to file her response to Chris' divorce complaint.)
Despite the two having openly struggled for some time, Angelina's actions while filming a new reality show were what allegedly led Chris to finally end things. According to The Ashley's production sources, while Angelina and the rest of the cast were in Spain in late November and early December, "Angelina got close to one of the guys in the cast."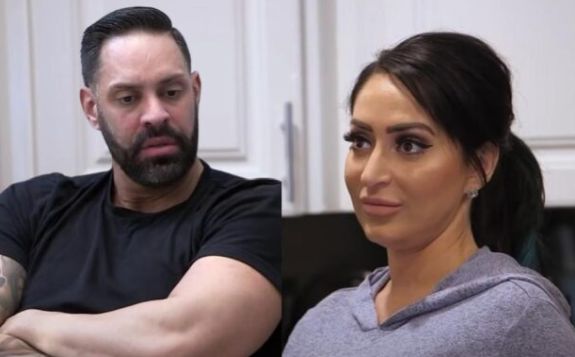 While we've already learned that Angelina was in Spain filming All Star Shore, the identity of the mystery co-star she "got close to" has now been revealed as 29-year-old reality star Luis "Potro" Caballero of Acapulco Shore fame, The Sun reports.
Potro appeared on the first season of 'Acapulco Shore' in 2014 and went on to remain part of the cast throughout Season 7 in 2020.
The Sun reports that, while Chris knew about a previous affair Angelina had with a man named Joe Tarallo, the most-recent cheating claims were the final nail in the coffin for him, as he was under the impression that, at the time she was in Spain, he and Angelina were dedicated to working on their marriage.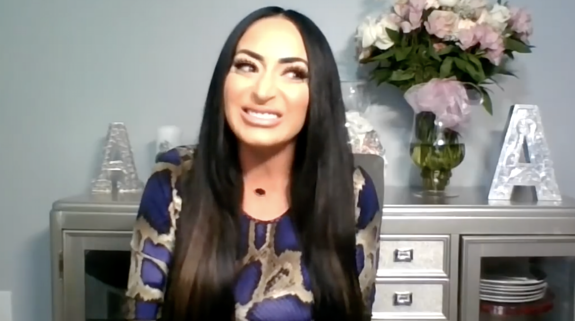 Chris was reportedly "heartbroken" upon finding out about Angelina's involvement with Potro and the news also upset Joe, who after finding out about Potro, allegedly contacted Chris to confess that he and Angelina had been together until January of this year.
As The Ashley previously reported, Angelina filed for divorce from Chris in January 2021; however, the couple reconciled and the divorce was later called off. Still, the couple– who married in November 2019– continued to have problems throughout 2021, with Chris even telling some of the other 'Shore' spouses that he sometimes wishes he and Angelina weren't on the show and were living a normal life.
The events that took place during 'All Star Shore' will be addressed on the upcoming season of 'Jersey Shore Family Vacation', so mark your calendar…If watching troubled reality TV relationships implode happens to be your thing, that is.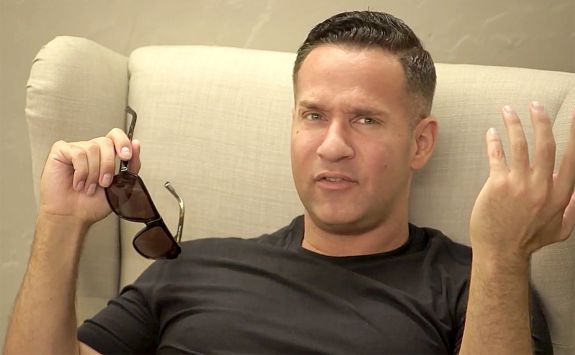 UPDATE! After the 'Jersey Shore' fan Instagram account, @team_shore, posted about Angelina and Porto's alleged affair, Angelina's estranged husband Chris decided to add his comment in the comment section.
"#SKETE," he wrote in the comment section of the post. (In case you're not hip, allow The Ashley to save you the time of Googling this slang term. According to Urban Dictionary, a "skete" is "a pale, skinny white dude who's banging your ex."
"Probably derived from the slang word sket," the website explains. "A sket is, as defined by this dictionary, essentially a whore with no concern for morals. Sleeps around with whoever, doesn't care if they are in a relationship."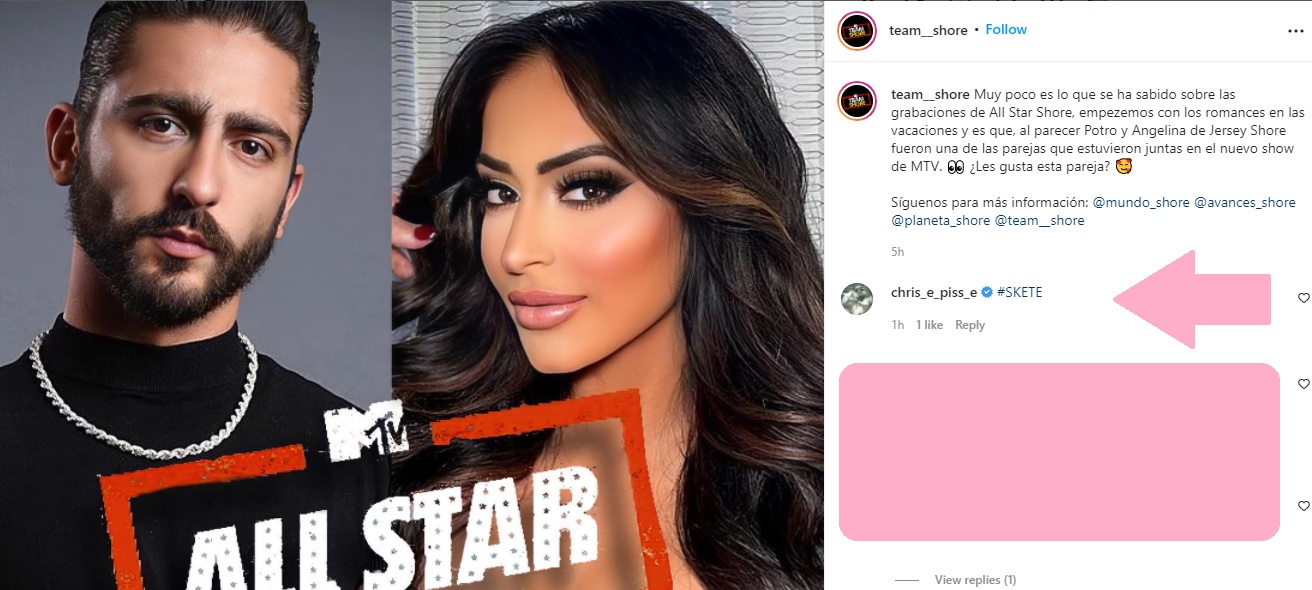 RELATED STORY: 'Jersey Shore' Stars Jenni Farley, Deena Cortese & Snooki Respond After Angelina Pivarnick Denies Leaking Infamous Wedding Roast to Press
(Photos: Instagram; MTV)