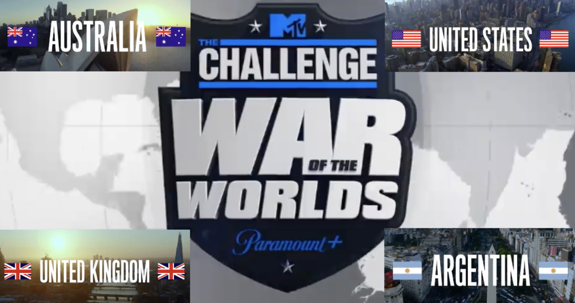 Throw on your name-embossed fitness gear– The Challenge is returning soon for another season of "All Stars," as well as a supersized international spinoff!
Season 3 of The Challenge All Stars will premiere May 11 on Paramount+, followed by four separate international spinoffs airing this summer.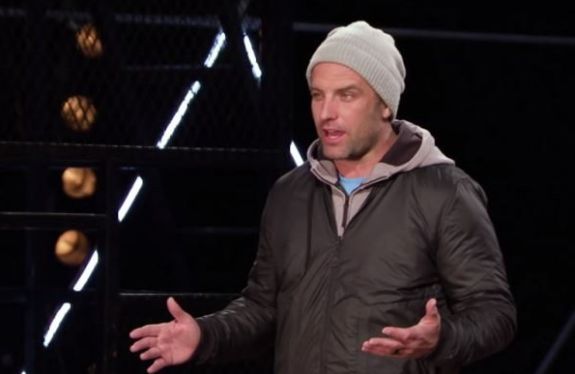 The Challenge: Argentina, The Challenge: Australia, and The Challenge: U.K. will be available to stream in their respective countries, while The Challenge: CBS will premiere on CBS–- hence the name–- and will feature reality TV stars from various CBS shows who will face off for the 'Challenge' win.
The winners from each of the four seasons will go on to face each other in a global competition, The Challenge: War of the Worlds, which will air on Paramount+.
"'The Challenge: War of the Worlds' is coming to crown our Challenge World Champion on [Paramount+] as part of the first-ever globally connected competition series with the biggest reality athletes from around the globe!" the official 'Challenge' Instagram page posted online, along with a clip explaining the premise of the series.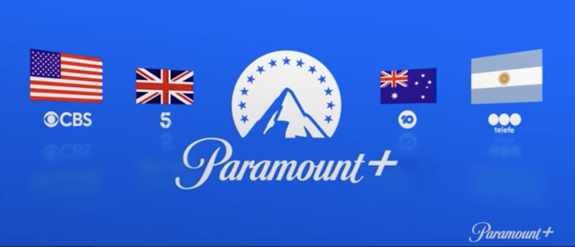 Paramount+ has also revealed the cast of The Real World: News Orleans will reunite for the latest installment of The Real World Homecoming, as well as renewals for RuPaul's Drag Race All Stars and Queen of the Universe.
Also set to expand is the Jersey Shore franchise in a new competition series, All Star Shore. The spinoff will feature cast members from 'Jersey Shore,' Bachelor in Paradise, 'RuPaul's Drag Race', Love Is Blind, and more. 'All Star Shore' will take place in Gran Canaria, Spain, where contestants will live together in a house and compete for a grand prize.
As The Ashley told you last week, 'Jersey Shore' star Angelina Pivarnick is among those competing on 'All Star Shore', and her actions while filming the spinoff may have contributed to her husband, Chris Larangeira, recently filing for divorce.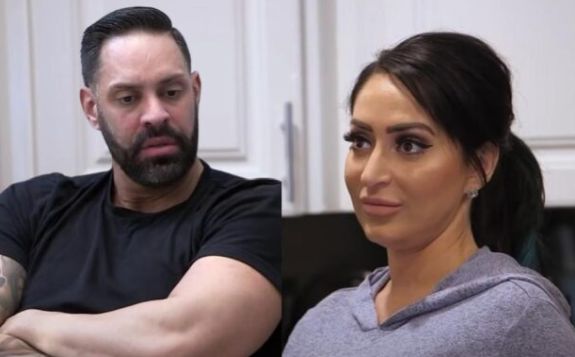 According to The Ashley's production sources, while Angelina and the rest of the cast were in Spain in late November and early December, "Angelina got close to one of the guys in the cast."
Like Chris and Angelina's other marital issues, the events that took place during 'All Star Shore' will be exploited addressed on the upcoming season of Jersey Shore Family Vacation.
RELATED STORY: 'The Challenge' Vet Mark Long Says His Ex Robin Hibbard Is "In A Bad Place"; Her Recent Facebook Posts Show She's Homeless & Struggling With Addiction
(Photos: Paramount+; CBS; Instagram; MTV)