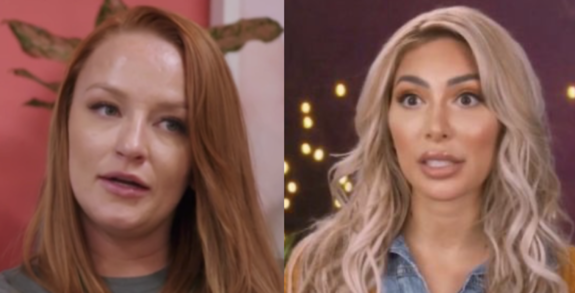 Farrah Abraham may have quit Teen Mom Family Reunion, but she isn't done talking about the experience or dragging the franchise and her former cast mates.
The latest to find themselves on the receiving end of Farrah's nearly indecipherable rant is Teen Mom OG star Maci Bookout– whom Farrah accused of being both "abusive" and "pathetic," despite Maci attempting to befriend Farrah on the show and convince her to stay– as well as those working behind the scenes of the show.
In the aftermath of this week's episode, Farrah took to Instagram– in what may possibly be the longest "Farrah Speak" word salad to date–– slamming society, the 'Teen Mom' franchise, producer Dia Sokol Savage and Maci.
Farrah kicked off her rant calling 'Teen Mom' an example of "how society takes advantage of teen moms [and] single moms." She also claimed that production "tries to make life choices for grown a** women against their will." In true Farrah fashion, she stated these actions were "against the law."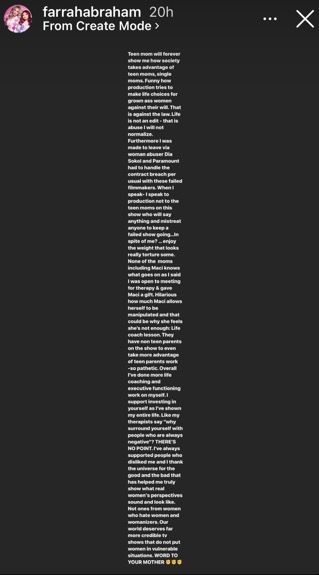 Farrah went on to claim that leaving the spinoff wasn't her decision before calling 'Teen Mom Family Reunion' a "failed show."
" … I was made to leave via woman abuser Dia Sokol and Paramount had to handle the contract breach per usual with these failed filmmakers," she said. "When I speak- I speak to production not to the teen moms on this show who will say anything and mistreat anyone to keep a failed show going…In spite of me? … Enjoy the weight that looks really torture some."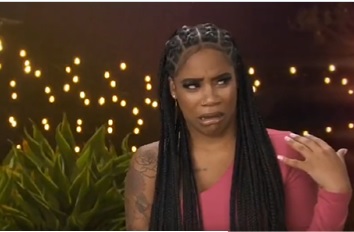 Farrah added that none of the moms–- Maci included–- know what really happened, as she claims she was "open to meeting for therapy" and even "gave Maci a gift."
"Hilarious how much Maci allows herself to be manipulated and that could be why she feels she's not enough: Life coach lesson," Farrah said, before continuing to vomit more confusing Farrah Speak. "They have non teen parents on the show to even take more advantage of teen parents work– so pathetic."
While life coach Cheyenne Bryant (aka Coach B) has been helping the cast on 'Teen Mom Family Reunion' through various exercises, Farrah claims she's done "more life coaching and executive functioning work" on herself and has always supported those who dislike her.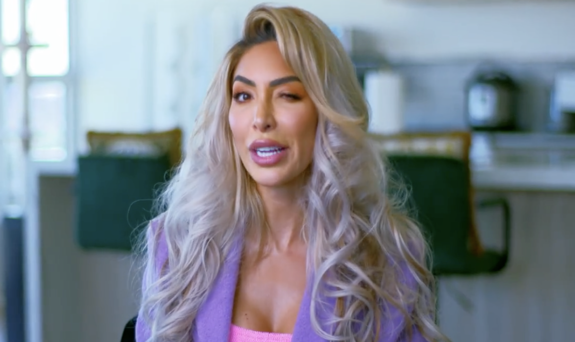 She ended her entirely too long statement by demanding better, more credible TV shows.
"Our world deserves far more credible tv shows that do not put women in vulnerable situations," she wrote. "WORD TO YOUR MOTHER."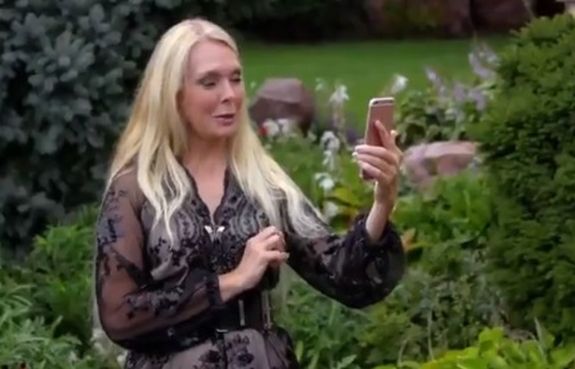 RELATED STORY: 'Teen Mom Family Reunion' Renewed for Season 2 Despite Low Ratings: Here's What We Know So Far
(Photos: MTV; Instagram)