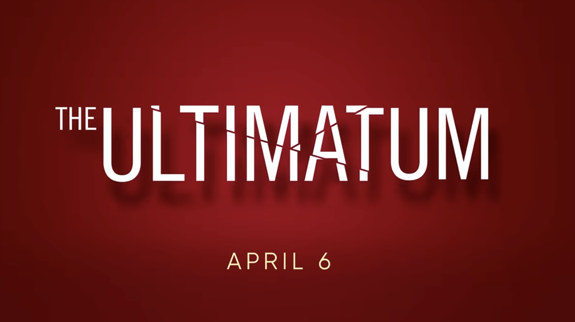 A new dating series is coming to Netflix, but unlike the streaming service's popular show Love Is Blind, this show will feature six couples already dating and on the verge of marriage, with one partner ready to walk down the aisle and the other hesitant to make the commitment.
Enter: The Ultimatum.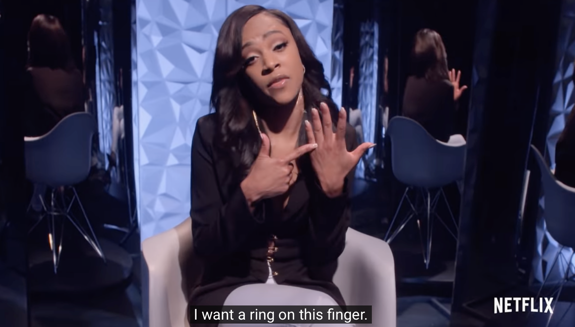 The new series was announced during the Season 2 reunion of 'Love Is Blind' by hosts Nick Lachey and Vanessa Minillo Lachey, who will also handle the hosting duties for 'The Ultimatum.'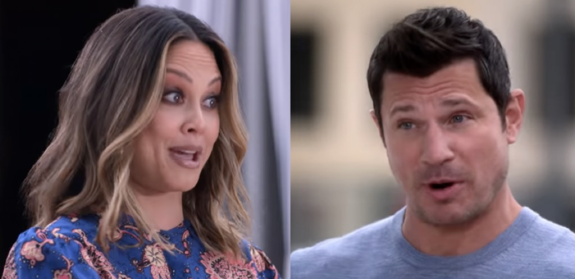 "In Netflix's new dating series 'The Ultimatum,' six couples have come to a point in their own relationship where one person is ready to be married, and the other, well… isn't," Nick said during the 'Love Is Blind' reunion. "Each person will be compatible with multiple partners and they'll each select one new partner to move in with for three weeks in a trial marriage.
"At the end of the experiment, they'll have to decide if they want to marry the person they arrived with, or split forever," he continued.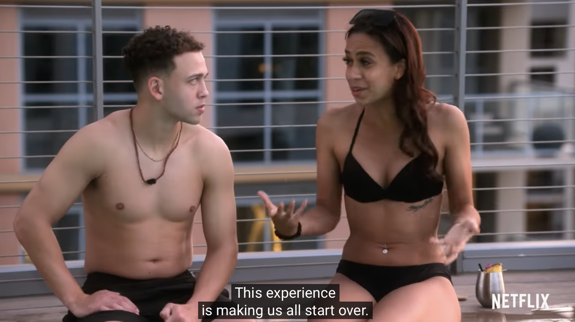 Vanessa added that the contestants may also choose to leave with "someone else that's actually a better fit."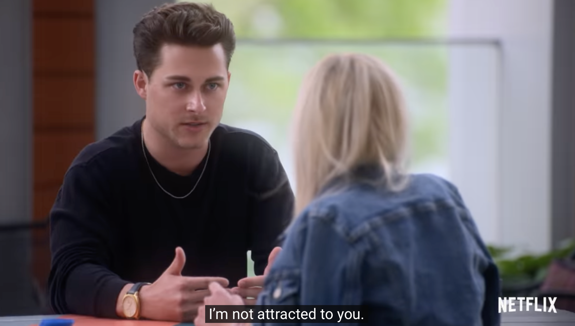 According to Elite Daily, the six couples will make these life-changing decisions over the course of eight weeks.
'The Ultimatum' will be available to stream on Netflix beginning April 6, with a reunion special set to air April 13.
Watch the trailer for 'The Ultimatum' below!
RELATED STORY: 'Love Is Blind' Star Shake Chatterjee Blasts Nick Lachey for His Comments About Veterinarians During the Season 2 Reunion
(Photos: Netflix; YouTube)