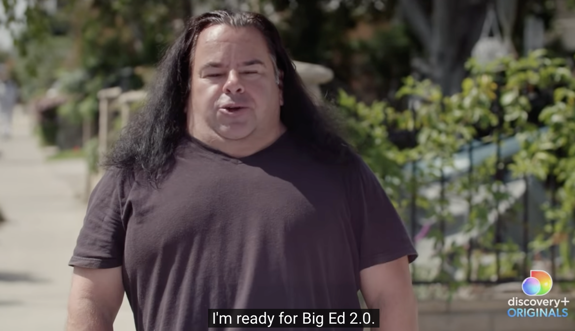 The series that launched too many a ton of spin-offs is being remade for a UK audience.
According to The Sun, 90 Day Fiance UK is happening, and with regulations on fiancé visas in the United Kingdom less strict than they are in the United States, the show's makers say the traditional 90 Day Fiance problems are sure to arise, causing "real romantic jeopardy. "
(As viewers of '90 Day Fiance' may know, couples on the American version of the show follow US visa rules, requiring couples to marry within 90 days– hence the show's title.)
Similar to the original '90 Day Fiance,' the UK version will feature eight Brits determined to begin a life with their partner, who lives in another country. Most of the couples have never met in person, with one partner relocating from countries including Japan, Mexico and Lebanon.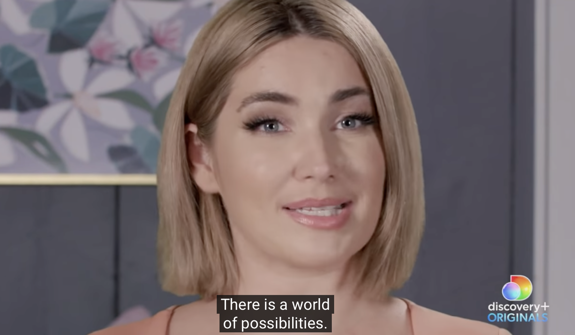 "'90 Day Fiance' is one of America's original dating shows and certainly one of the longest-running, with eight seasons and numerous spin-offs since 2014," a source told the The Sun. "It has proved its worth over there and the addition of British daters can only be a good thing."
"As our couples fly in and out of Blighty, expect warm, heartfelt moments, as well as tears of frustration and laughter in the face of real romantic jeopardy, as these loved-up hopefuls overcome the obstacles that stand in the way of being together," a Discovery+ insider told the site. "We will laugh, cry and cringe alongside the couples facing disapproval from their families, secrets from their pasts and dramatic personality and cultural clashes."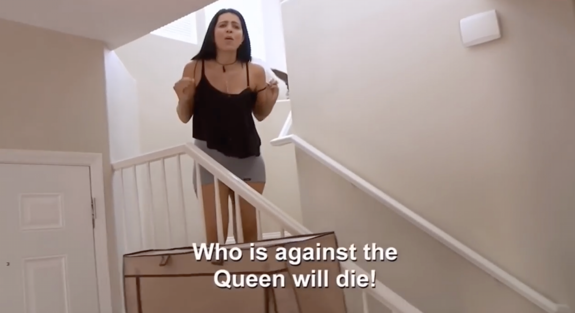 The host of the UK version is set to be announced soon, with filming already reportedly at the halfway stage.
The new series is expected to air later in 2022 on Discovery+.
(Note from The Ashley: The "90 Day Fiance" franchise stars pictured in this story are not cast members of the new show…at least, not to The Ashley's knowledge!)
RELATED STORY: Former "90 Day Fiance" Star Karine Staehle Reportedly Charged With Fourth Degree Assault
(Photos: TLC)