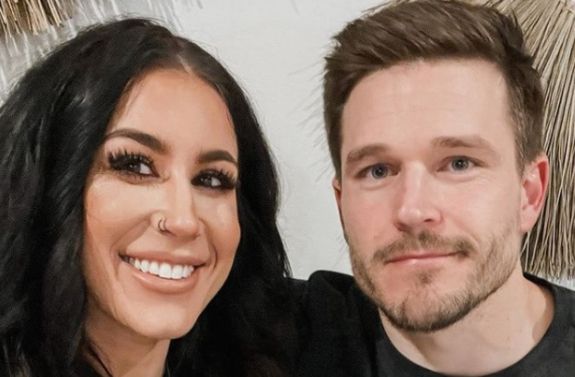 Chelsea Houska and Cole DeBoer are back in front of the cameras, 17 months after quitting Teen Mom 2.
The couple announced that Friday was the first day they were filming for their upcoming home renovation/design show, Farmhouse Fabulous. The show— which will air on HGTV— is due to premiere in the spring of 2023.
Chelsea spoke about how scared she was to have her mug in front of the camera again after so much time away.
"It is an exciting day here in South Dakota. I'm nervous, we start filming today!" she said on Instagram Stories.
"If you missed our announcement, we are going to have a show on HGTV, which is freaking amazing. Anyway, we've been working so hard on things and today is our first day of filming.
"I'm very nervous," she continued. "It's been so long since I've filmed that I feel like I don't know what I'm doing. I think there will be some familiar faces as far as the crew so that makes me feel better…I do not know why, I'm just so nervous."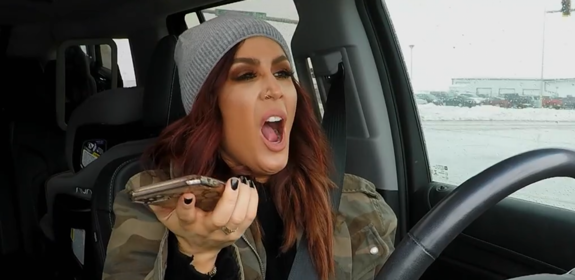 Cole seemed to be super-excited and ready to bring his cow skull designs to the masses.
"Today's the day folks, first day of filming with HGTV. Beyond excited, ready to do this. Cameras are here!"
As The Ashley previously reported, HGTV has ordered six episodes of 'Farmhouse Fabulous' (with more being a possibility.) Chelsea's father Randy Houska will appear on the show, as will some of Cole and Chelsea's kids. However, unlike 'Teen Mom 2', this show will not focus on the kids or the family's personal life.
According to HGTV, the show will follow Chelsea and Cole as they launch a "full-time renovation and design business and help local families makeover their homes."
"After building our dream farmhouse in Sioux Falls a few years ago, we realized we have a real knack for design and home reno and it's evolved into our passion," Cole said in a press release from February, stating that he will combine his construction experience with Chelsea's design talents.
"We can't wait to take our fans along this next crazy journey of building our business from the ground up — with four kids in tow — showing all of the highs and lows on the renovation site and at home," Chelsea said.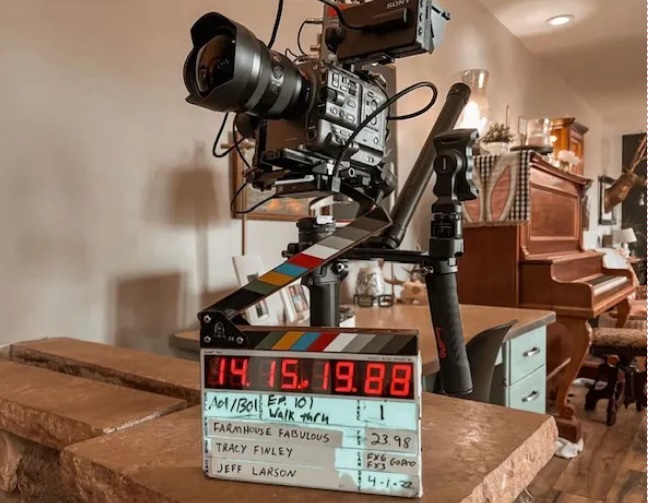 Chelsea and Cole's new show is produced by RTR Media, the same company behind many of the other HGTV shows including Home Town.
RELATED STORY: Former 'Teen Mom 2' Stars Chelsea Houska & Cole DeBoer Announce Their New Show on HGTV Network: Get Details!
(Photos: Instagram; MTV)