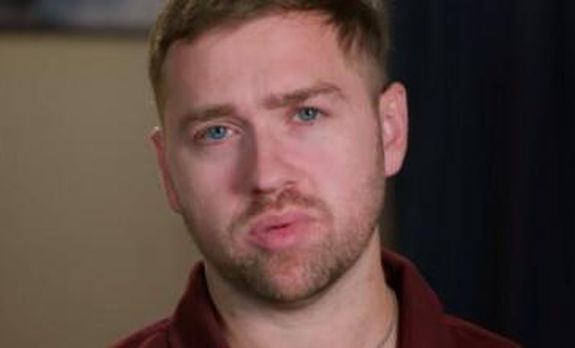 Paul Staehle is speaking out after the National Center for Missing & Exploited Children reported Paul's three-year-old son Pierre as a missing child. In a missing poster circulated online on Friday, Pierre is listed as being missing since June 8 and possibly "in the company" of his father, Paul.
The 90 Day Fiance star– who shares Pierre and son Ethan with his ex-wife Karine Martins— spoke to TMZ on Saturday, denying that he is on the run with Pierre and claims it's all a misunderstanding.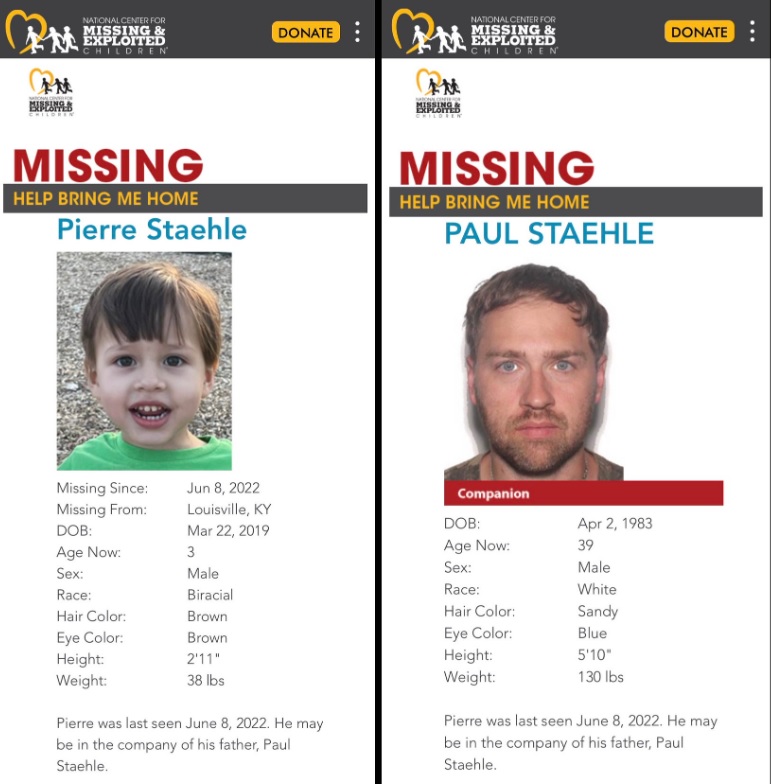 Paul had custody of both his sons for a few months, but reportedly recently lost custody. Karine– as well as Paul's parents— also have no custody of the boys currently, according to "90 Day Fiance" blogger John Yates. On Friday night, Paul shared a bizarre message to Instagram Stories that seemed to confirm this.
"If two parents have their kids taken the grandparents or a relative should be allowed to have temporary custody. To ban the grandparents from the children as well as the natural parents is very sad," he wrote.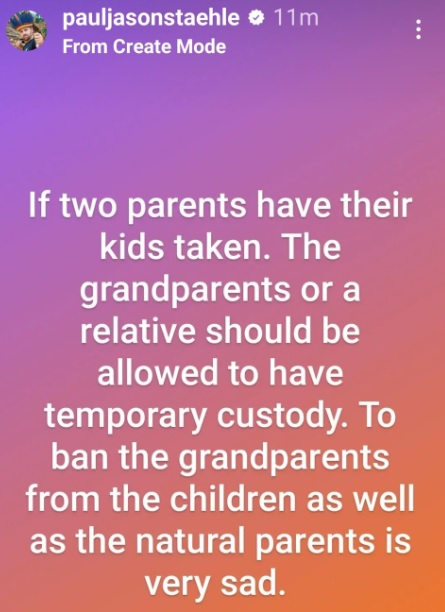 Paul told TMZ on Saturday that his youngest son, Ethan, is currently in the custody of Child Protective Services (CPS), after being taken from Paul's mother's custody. Paul confirmed that Pierre is with him; however, he denies that he kidnapped the child. Instead, he stated that he took Pierre with him for a "long work trip together dating back to early June."
Paul claimed he had been searching for work between Florida and Pennsylvania with Pierre in tow. He stated that he took the boy with him because Pierre suffers from "extreme separation anxiety" when away from Paul.
Paul told the site that he and Pierre are heading back home to Kentucky to get this smoothed out and that he "hopes to regain custody of his children on his own," or at least through his mother.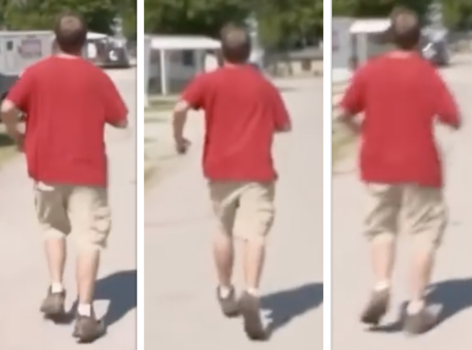 As for the boys' mother, Karine, she issued a statement in Portuguese on Instagram Stories on Saturday, claiming she is doing just fine, despite not having her children. Here is the statement after being translated via Google Translate (courtesy of Starcasm).
"In the last few days there have been some news about the current situation of Karine, her children and her ex-husband," Karine's statement reads. "We communicate that at the moment Karine is doing well and following as she was guided by the law and that she appreciates the affection and strength sent by all the fans who accompany her. Finally, we warn Sue as soon as possible, Karine herself will speak on social media & raves of a live to reassure all those who accompany her during these years."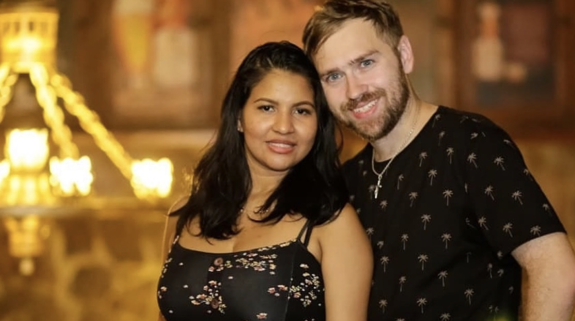 Back in March, Karine was charged with fourth-degree assault stemming from a domestic violence situation against Paul that was videotaped months before. The video showed Karine grabbing Paul by his hair and pinning him to the couch violently, all in front of Pierre. In another video, Paul accuses Karine of throwing their then-infant son Ethan into the front seat of a car.
The Ashley will update this story when more info is available…
RELATED STORY: Former "90 Day Fiance" Star Karine Staehle Reportedly Charged With Fourth Degree Assault
(Photos: TLC; Instagram: NCEMC)