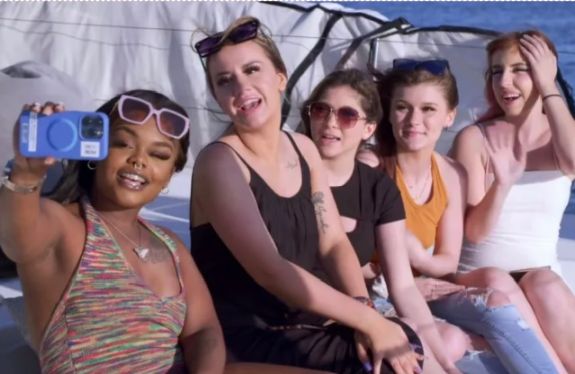 Season 3B of Teen Mom: Young and Pregnant kicked off this week and in keeping with the Teen Mom franchise trend, the episode failed to deliver solid ratings.
According to Starcasm, only 161,000 viewers tuned in to watch Tuesday night, ratings that match the franchise-low ratings the series had last season by Episode 5. Generally, the season premieres of the 'Teen Mom' shows tend to bring in some of the best ratings of the season, so the low ratings for the 3B premiere are surprising.
The 3B premiere ranked a lowly 62nd among first-run cable episodes on Tuesday night with a P18-49 rating of 0.08. (In the early days, the 'Teen Mom' franchise shows always ranked in the Top 5 for that very important P18-49 rating for the night they aired.)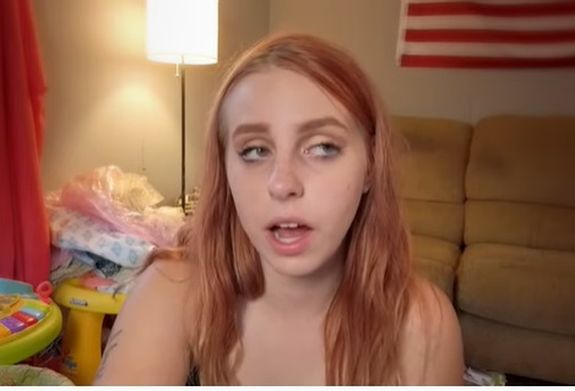 The episode featured Kiaya Elliott, Kayla Sessler, Brianna Jaramillo and Rachel Beaver getting together in Los Angeles for a very planned cast "getaway." It also showed them filming scenes for the 'Teen Mom OG' reunion with that show's cast members. (This was filmed in October 2021 and The Ashley provided behind-the-details of the filming here.)
As The Ashley previously reported, Madisen Beith has been made a main cast member for Season 3B, beating out Kayla Jones for the spot. (Kayla J will not be on the new season, except for a slight cameo here or there, from what The Ashley hears.)
Apparently, viewers weren't excited to see more 'Teen Mom' stars going on more vacations.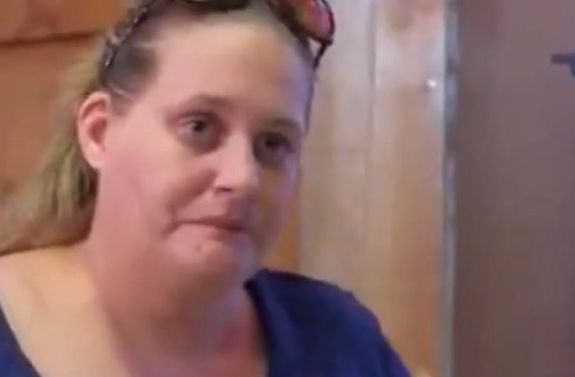 In October, MTV announced that the "little sister" of the 'Teen Mom' franchise had been picked up for more episodes, despite Season 3A being plagued by terrible ratings from the start. The premiere episode received just 260,000 live/same day viewers, which at the time, were the lowest ratings any 'Teen Mom' show episode had ever seen.
Though there was some improvement after the ratings dropped significantly mid-season, only 210,000 viewers tuned in to watch the conclusion of Season 3A in November.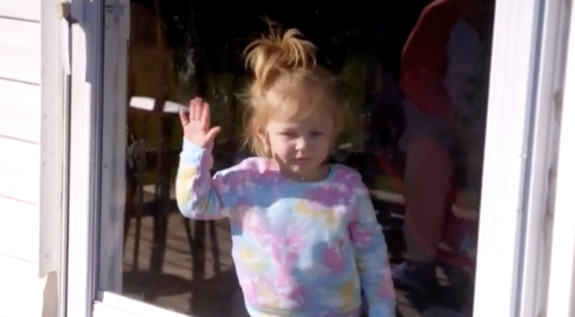 Episode 11 of Season 1A remains the most-watched episode of 'Teen Mom: Young and Pregnant' to-date with 900,000 viewers, as well as the only episode to even hit 900,000 viewers. The Season 1A finale brought in 870,000 viewers– the last episode to bring in more than 640,000 viewers.
'Teen Mom: Young and Pregnant' is far from the only disappointment in the 'Teen Mom' franchise: Despite once being a ratings giant for MTV, the most recent season of 'Teen Mom 2' (Season 11) premiered with only 459,000 live viewers– just half of the viewership the show managed to pull in for the premiere of the previous season.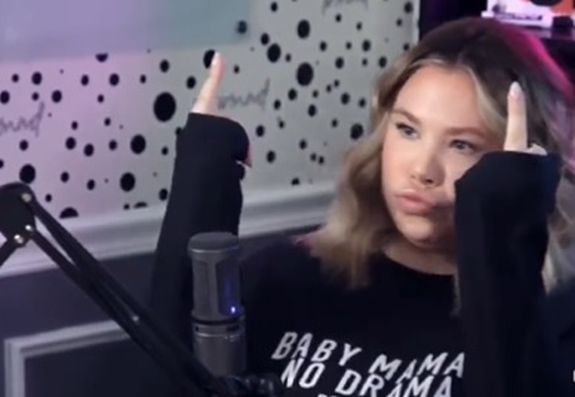 Months after The Ashley broke the news that 'Teen Mom OG' and 'Teen Mom 2' would be combined into one new show due to plummeting ratings, MTV confirmed in May that the merged show is happening.
'Teen Mom: Young & Pregnant' airs Tuesdays on MTV.
RELATED STORY: Rachel Beaver's Baby Daddy Drew Brooks Released From Prison Three Months After Being Arrested For Attempted Murder
(Photos: MTV)