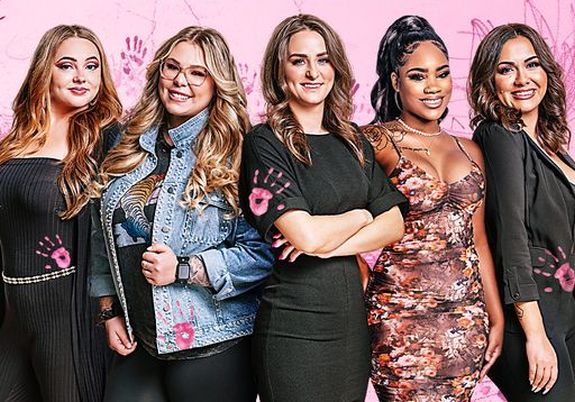 Teen Mom 2 is continuing to lose viewers, despite once being a ratings giant for MTV.
The long-running series kicked off the currently-airing 11th season with only 459,000 live viewers– just over half of the viewers that tuned in to watch the premiere of the previous season. Unfortunately, things have only gotten worse since then.
Starcasm reports that the first seven episodes of Season 11 have averaged just 407,000 viewers.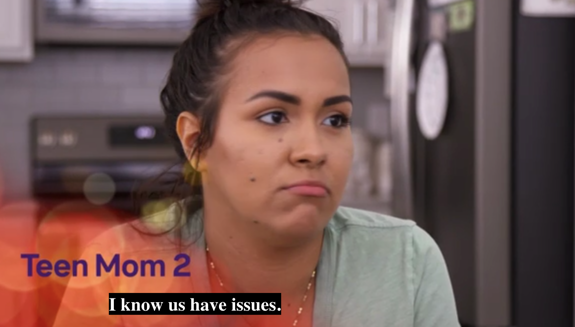 Last week's episode was a record low, bringing in just 355,000 viewers. (The Season 11 premiere— even with its low ratings– remains the most-watched episode of the season.)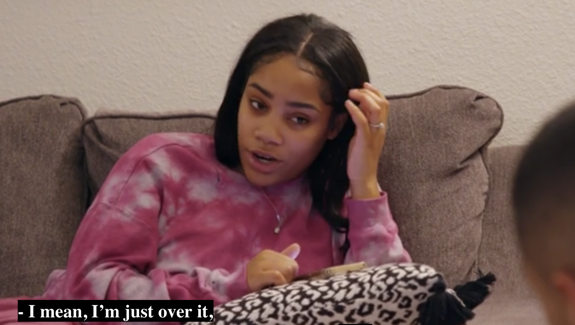 Despite the sinking ratings, the most-recent episode of 'Teen Mom 2' managed to nab a spot on the Top 20 original cable shows for Tuesday night among viewers ages 18-49. Still, the ratings have plummeted significantly from the Season 10A premiere, which aired in September 2020 and garnered a hefty 810,000 viewers.
While ratings during the 10A season–- the last season to feature original 'Teen Mom 2' cast member Chelsea Houska–- went on to sink into the 500k-600k range, viewership never dropped below 500,000.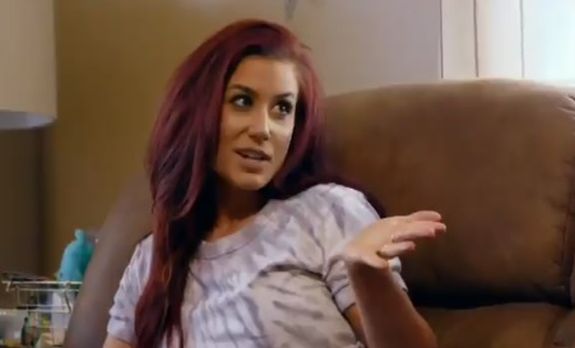 In December 2020, the Season 10A ratings were the lowest the series had ever seen. By Season 10B though, ratings descended further, with an episode in June 2021 even sinking to 400,000. (Three other 10B Season episodes rated in the 400,000s, as well.)
The Ashley revealed last month that due to plummeting ratings, franchise higher-ups are planning to create a new combination show featuring moms from Teen Mom OG and 'Teen Mom 2' that will replace both of the existing shows. (Stay tuned; The Ashley has more info on that show coming up!)
With the two shows becoming one, some of the cast will not be featured on the combo show.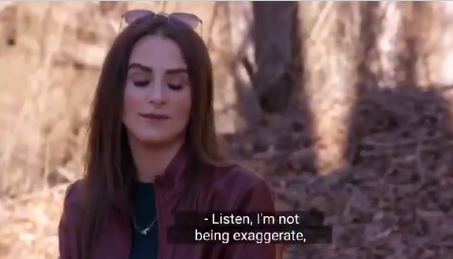 While cast details have yet to be revealed, Kail Lowry recently confirmed on her podcast that she will not take part in the new show, as she would prefer to have her own show.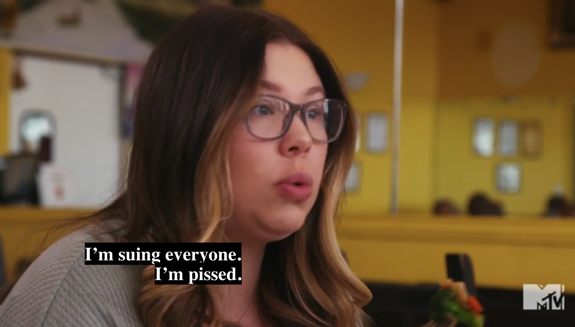 RELATED STORY: Kail Lowry Confirms She Will Not Be Part of Upcoming Combination 'Teen Mom' Show; Says She Wants To Do Her Own Reality Show Instead
(Photos: MTV)