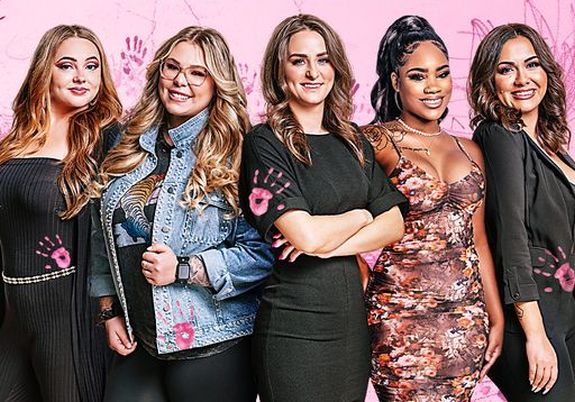 The ratings are in for the Teen Mom 2 Season 11 premiere…and they're not good.
The long-in-the-tooth MTV reality show was once a ratings giant for the cable network, but Tuesday's premiere received just over half of the viewers that tuned in to watch the premiere of the previous season.
The Ashley can reveal that the first episode of Season 11 brought in only 459,000 live viewers. This means the episode had the third-worst ratings in the show's entire history.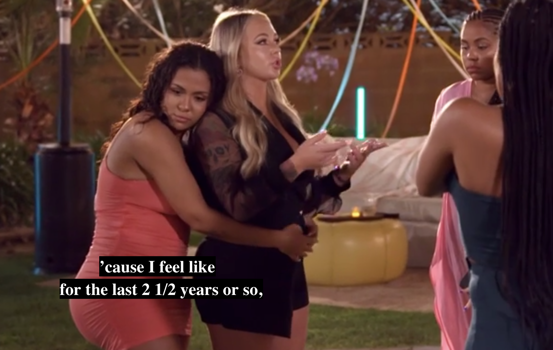 (This is a great article by The Hollywood Reporter explaining how TV show ratings are calculated, etc. The Ashley highly suggests reading it if you're into the science of TV numbers!)
Season 11— which stars OG TeenMom2ers Kail Lowry and Leah Messer, as well as Briana DeJesus, Jade Cline and Ashley Jones— did not start off nearly as well as Season 10 did. The first episode of Season 10 (which aired in September 2020) garnered a hefty 810,000 viewers.
The ratings went on to sink into the 500k-600k range, but never got below 500,000 during the 10A season, which was the last season to feature original mom Chelsea Houska.
By the 10B season, though, ratings plummeted, with one episode in June 2021 even sinking to 400,000. (Three other Season 10B episodes rated in the 400,000s.)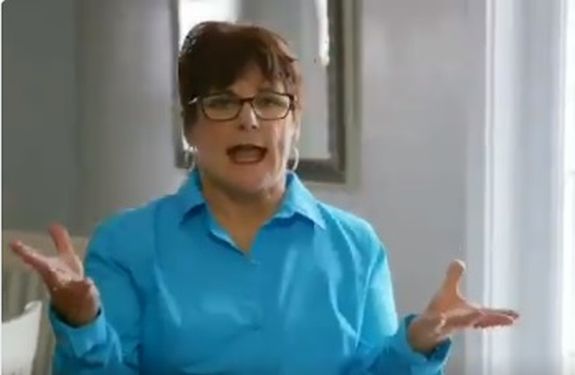 On the official 'Teen Mom 2' Facebook page, viewers commented on a post about the new season, expressing that they feel the show has grown tired after over a decade on the air.
"I've been watching since day one," one person wrote. "It's time to let the 'Teen Mom' franchise go, MTV. I understand that this franchise is the only thing keeping MTV alive other than 'Catfish' but this show has run its course. It's not even entertaining at this point anymore."
"I'm getting tired of watching rich girls popping out babies, buying new houses, new cars and going on vacation. It's just not like it used to be," another person wrote.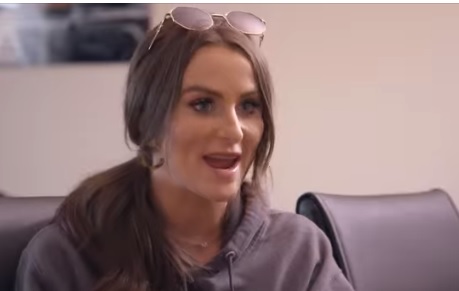 "There's nothing realistic about this show at all," someone else commented. "Most teen moms are not rich. These girls all are getting surgeries, carrying [Louis Vuitton] purses, building houses etc.. Not at all what it would really be like for teen moms."
While the 'Teen Mom 2' ratings are low, they're nowhere near as low as the ratings of the most-recent 'Teen Mom' spin-off, Teen Mom Family Reunion. As The Ashley previously reported, the Season 1 finale (which aired earlier this month), brought in a measly 299,000 viewers.
'Teen Mom 2' Season 11 airs Tuesdays on MTV.
RELATED STORY: Jenelle Evans Says It's "Not Fair" She Was Fired From 'Teen Mom' Yet Amber Portwood Remained on Show After Her Domestic Violence Arrest: Watch the Video!
(Photos: MTV)