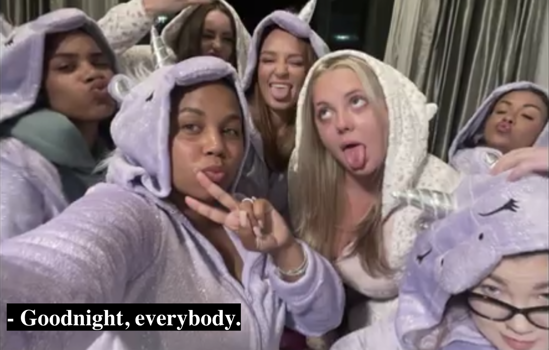 From going under the knife to going into the topic of having more kids, the stars of the 'Teen Mom' franchise (both past and present) have been keeping themselves busy lately! In an effort to keep you up-to-date on the latest Teen Mom OG and Teen Mom 2 news, The Ashley brings you the Teen Mom News Pile.
Here are some of the major (and minor but interesting) 'Teen Mom'-related things that have happened over the last week or so…
The 'Teen Mom Family Reunion' season finale brings in worst ratings to-date.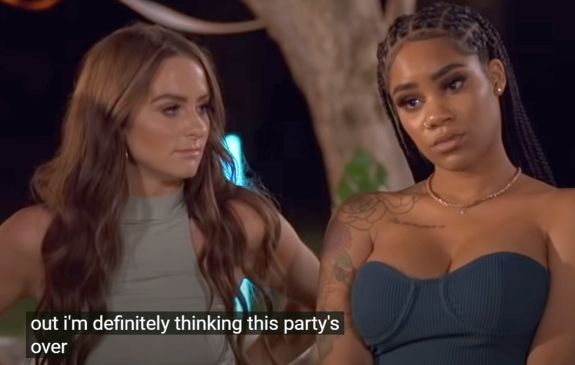 This week marked the conclusion of 'Teen Mom Family Reunion,' and while MTV has confirmed they are planning to film a second season, the Season 1 finale ratings do not reflect a show in HIGH! HIGH! high demand.
Tuesday's episode dipped to a new low of just 299,000 live viewers, according to ShowBuzzDaily, making it the least-watched episode of the whole season.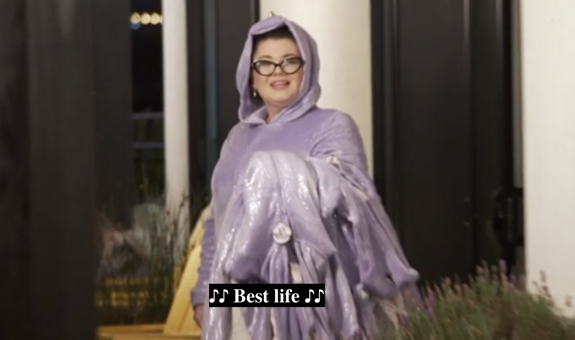 The finale managed to do even worse than the episode featuring Farrah Abraham's dramatic/dreaded return to the franchise, which still only brought in 363,000 viewers.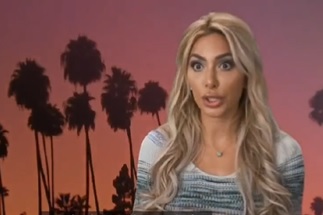 The 'Teen Mom Family Reunion' premiere was ultimately the most-watched episode of Season 1, with 463,000 viewers.
The 'Teen Mom' spin-off brought together stars from 'Teen Mom OG' and 'Teen Mom 2,' and while some of the 'Teen Mom: Young and Pregnant' cast were flown out to a resort near San Diego to appear on the show, they were sent back home without filming.
Zach Davis & Cheyenne Floyd reveal if they'll have more kids after their wedding.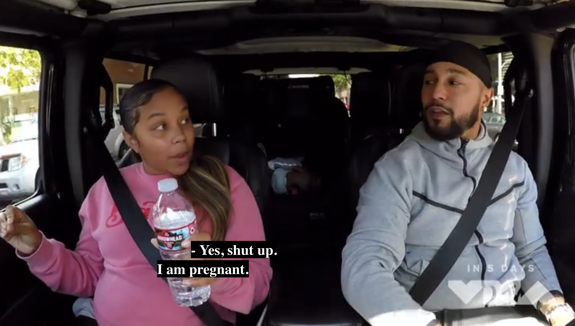 It appears that there will be more over-the-top baby showers and ridiculously overdone gender reveal parties in Cheyenne's future.
The 'Teen Mom OG' star recently went Live on Instagram with her fiancé, Zach, and her father, discussing a variety of things— including whether or not there will be more Zach spawn coming down Chey's baby chute.
As 'Teen Mom OG' fans know, Zach and Cheyenne welcomed their son Ace last year. Chey also has daughter Ryder, whom she shares with Cory Wharton. After some hesitation, Zach revealed that he does want more kids— at some point.
"Eventually, yes" he answered when a fan asked about the couple having more kids. (Cheyenne appeared to be hearing his answer for the first time as well.)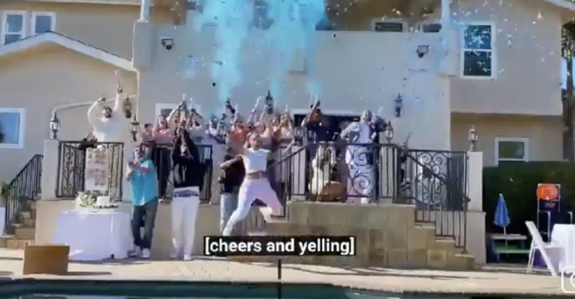 "Maybe one more, but I don't know when," he said. (Meanwhile, Chey was asking fans to record this video so she could show it to Zach later as proof that he promised to sperminate her again.)
"When the time is right, we're not rushing," Zach said, as Chey ignored his statements.
"I've got milestones I wanna reach, goals I wanna hit first," Zach said.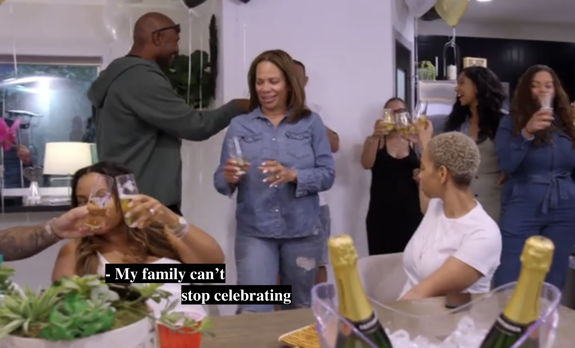 Cheyenne's dad remarked about how eager Cheyenne seemed to keep her baby maker churning out kids.
"Sounds like Chey's ready to pop 'em out– pop! pop! pop!" he said.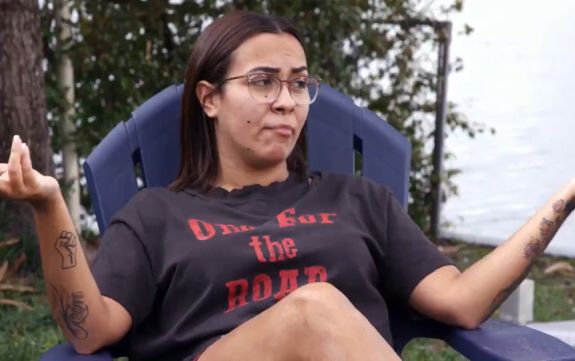 Briana DeJesus says she's single and ready to mingle…maybe.
'Teen Mom 2' star Briana is currently single and, according to her, it will take a specific type of man to change that.
"I'm single right now," she said. "I've been single for the last seven months. I'm not talking to anybody. I'm literally taking this time of myself to get to know myself and maybe in the future I'll start dating, but right now, that's not even where I'm at."
When and if she does start dating again, Briana said she has a checklist of what she's looking for– one that includes a "hardworking, responsible" man who enjoys kids or wants kids of his own.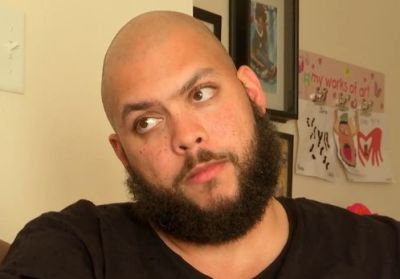 "I need a man, not a little boy," she added. "But then I also need someone to understand my lifestyle and me being on television and just somebody that's fun, that can make me laugh, and we can go out and have adventures, and nobody that's going to try to keep me from shining. That's all."
The mom of two recently told In Touch Weekly that dating while in the public eye can be a challenge– one that not everyone is up for.
"A lot of people don't necessarily like it. It's hard," she said. "Not everybody understands what it's like to live our life in front of a TV camera. Everybody can keep things a secret, but here, for me, is very different."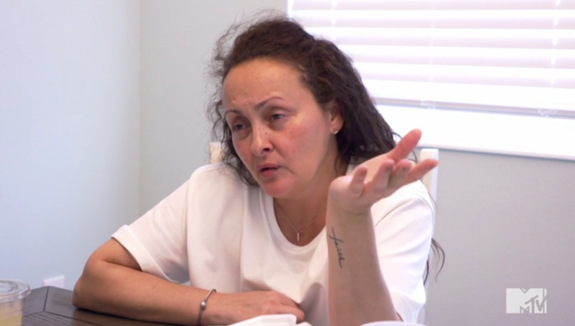 Though dating is more difficult, Briana said it's "not impossible," it just requires her to find someone who understands her lifestyle.
" … if they don't understand, then they can keep it moving," she said. "Because this is literally my life. I've been doing it for 10-plus years, and this is just what it is."
Briana's most recent relationship was with Javi Gonzalez (aka Javi II), whom she split from in August, just months after the couple announced their engagement.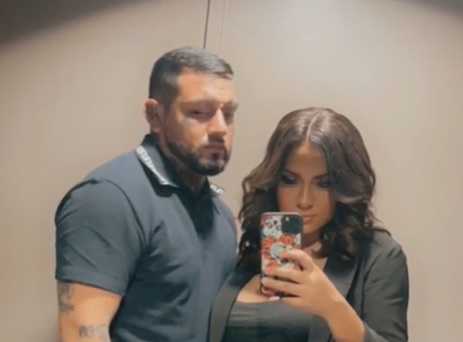 Gary Shirley reveals he went under the knife.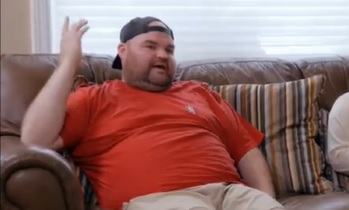 This week, 'Teen Mom OG' dad Gary Shirley did what many of his Franchise co-stars began doing years ago– undergoing major surgery.
But don't worry, the father of two won't be getting the Dr. Miami special…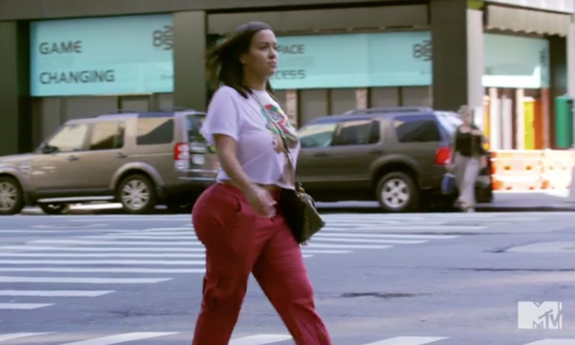 Gary announced on social media that he recently underwent surgery on both of his wrists after suffering from numbness and tingling in his hands and arms. Gary revealed that he had the procedure— known as bilateral carpal tunnel surgery– on both of his wrists at the same time in order to speed up his overall recovery time and allow him to be back up and running in time for planting season.
"I'm hoping they can heal up at the same time and that way I can use my hands faster," he said on social media before the surgery. "I don't have a lot of strength in my hands sometimes and sometimes I wake up and they're numb."
Gary told his followers he was "definitely not excited" about the surgery.
"I absolutely hate going under anesthesia!" Gary admitted. "One of my biggest fears besides accidentally drinking rotten milk."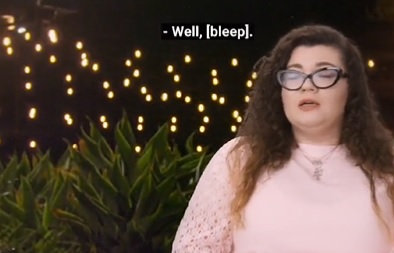 Amber Portwood– the mother of Gary's 13-year-old daughter, Leah– sent some well wishes to her ex on his surgery announcement video, encouraging him to stay strong.
"Praying for you buddy!" Amber wrote. "No worries you're strong you got this!"
In a later Instagram update, Gary showed fans his bandaged paws, stating that the surgery was a success.
"I'm able to move my hands," he stated, adding that besides some itchy skin and bruising, he is doing well.
View this post on Instagram
To catch up on more recent 'Teen Mom' news, click here!
(Photos: MTV)