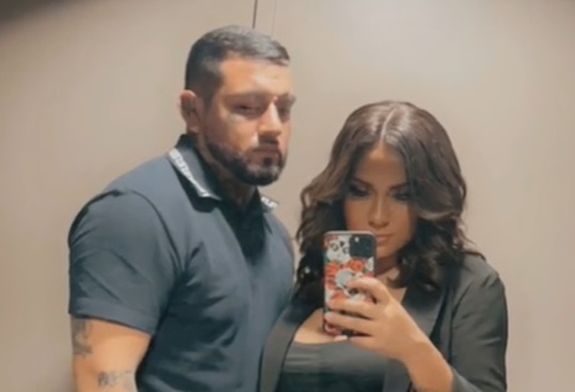 Wedding bells will soon be ringing for Briana DeJesus!
The Teen Mom 2 star announced on Monday that she is officially engaged to Javi Gonzalez (aka "Javi II"). Briana posted a tribute to her and Javi on her TikTok, calling him "My Forever" and telling her followers "I said yes."
Briana also confirmed the engagement on Twitter and Instagram, promising to post more about the engagement soon.
Bri's new fiancé is the second Javi she's dated in the last few years, with 'Teen Mom 2' dad Javi Marroquin being the first.
Back in September, The Ashley was the first to reveal his identity after Bri began dating him. He will make his first appearance on the show during Tuesday's episode.
As for the details of Javi II, he has a job (unlike Bri's second baby daddy, the-truck-driver-turned-Sizzler-DJ-turned-general-deadbeat, Luis Hernandez). He works at an Orlando-area tattoo parlor as an artist and is the father of two girls.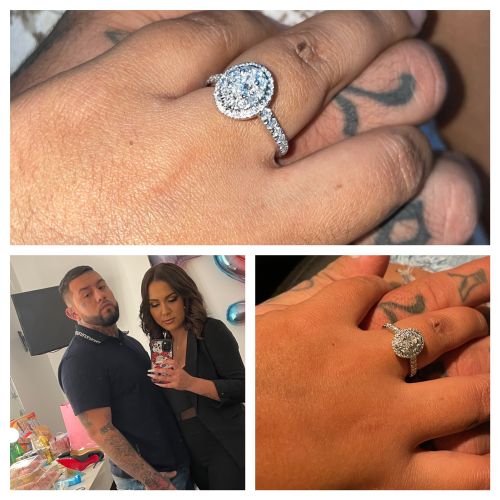 Briana posted photos of her engagement ring on Twitter, captioning the photo, "Javi asked and I said YES! We are ENGAGED!"
Javi appears to be in tight with the DeJesus Coven, which includes Briana's mom Roxanne and her sister Brittany.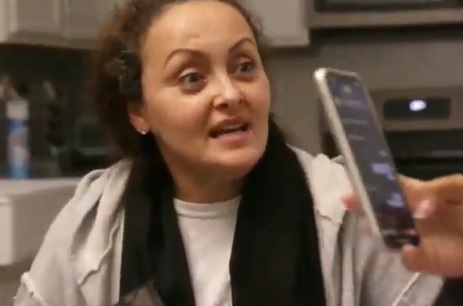 Bri's relationship with Javi has had a few bumps along the way. The same month that The Ashley exposed Javi's identity, Briana clashed with MTV producers and threatened to quit the show after she was informed that Javi would be required to pass a COVID test in order for her to film. She eventually gave in to their requirements, but not before she threw a big tantrum on social media.
Briana recently told E! News that she is trying to keep her relationship with this Javi private, unlike her previous relationships which were very public.
"We've been taking it very slow. I try not to keep him around the cameras too much because he's not very comfortable," she said. "He's still very shy and he doesn't really understand the whole TV life so I try to keep him separate as much as I can, which is a struggle for me because I feel like I'm living a triple life: mom life, TV life, and then girlfriend life.
The Ashley exposing his identity apparently scared Javi II a bit and opened his eyes to to how hard it can be to date a public figure.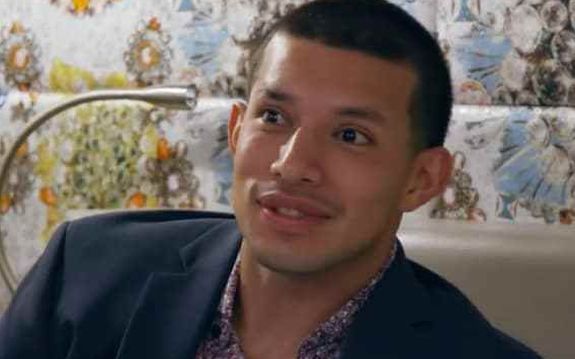 "He didn't really know how popular the show was until people started finding stuff out about him," Briana said. "He kind of got a little scared. He just took some steps back and we're trying to ease our way into this whole grand appearance. He's going to be on 'Teen Mom'—I think an episode or two—but I try my very hardest not to film with him."
Briana has not yet shared proposal details, or revealed if the engagement was filmed for 'Teen Mom 2.'
RELATED STORY: 'Teen Mom 2' Star Briana DeJesus Brags About Making Over $10K In One Week on OnlyFans; Proposes Sexy Foot Stunt to Make Even More Money
(Photos: Twitter, Instagram)