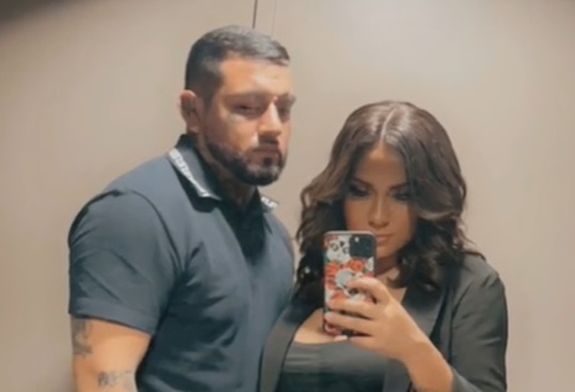 Yet another Teen Mom 2 romance bites the dust!
On Thursday, Briana DeJesus confirmed on Instagram that she is no longer with her fiancé, Javi Gonzalez (or, as The Ashley refers to him "Javi II," since he is the second Javi Bri has dated. Javi I is her ex and co-star Javi Marroquin).
During an Instagram Q&A, she told her followers that she is currently single.
Briana and Javi II just got engaged in May. (He asked Bri to marry him by hanging a 'Will you marry me?' tag on a baby jaguar…as you do.) But now, it seems that the romance has come to an end.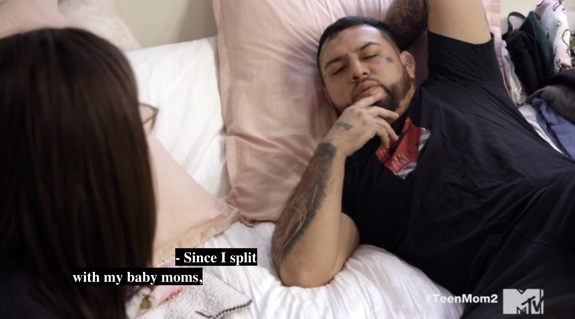 Briana had not posted any photos of the two of them together in quite some time, which got fans wondering if the couple had split. Briana confirmed that they did end the engagement because she realized she wasn't ready for marriage.
"Nothing crazy [happened between us]," Bri wrote on Instagram Stories. "I came to the conclusion that I thought I wanted to be in a relationship, the thought of it sounded nice but I am just not ready for it."
It appears that Briana has not no bitterness toward Javi II (unlike some of her other exes…)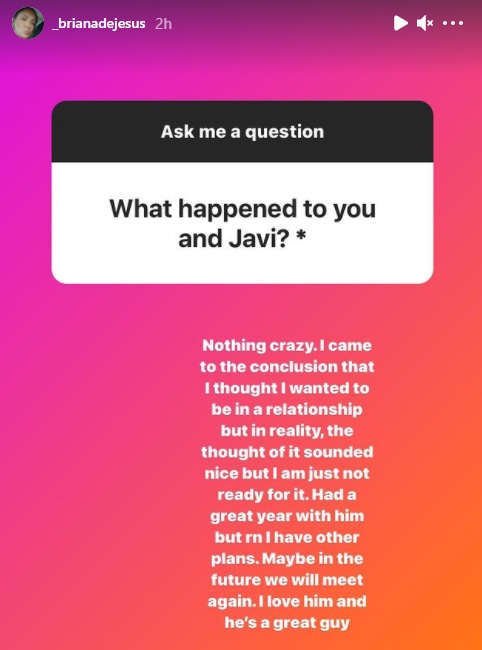 "Had a great year with him but [right now] I have other plans," Bri continued. "Maybe in the future we will meet again. I love him and he's a great guy."
When Briana was asked when she thinks she will get married, she made it clear that we won't be seeing her walk down the aisle in a "Very Special 'Teen Mom 2' Episode" any time soon.
"I am not getting married any time soon," she wrote. "Maybe next five years?"
Briana has said in the past that Javi II doesn't like sharing his personal life with the public.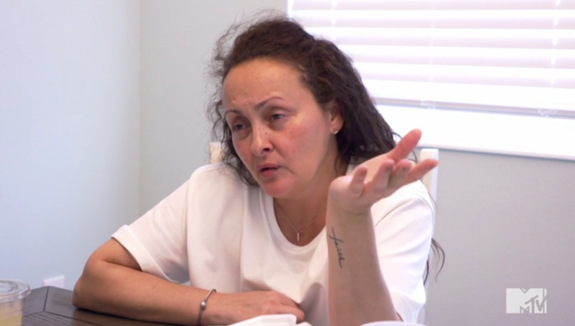 "I try not to keep him around the cameras too much because he's not very comfortable," Bri said back in May. "He's still very shy and he doesn't really understand the whole TV life so I try to keep him separate as much as I can, which is a struggle for me because I feel like I'm living a triple life: mom life, TV life, and then girlfriend life."
It appears that living that "triple life" got to be too much for Briana, who told her followers on Instagram that she's hacking away at things that take up her time. When asked how she balances life, her baby daddies, MTV and her job, Briana replied, "Girl I can't so I'm slowly dropping everything off my plate."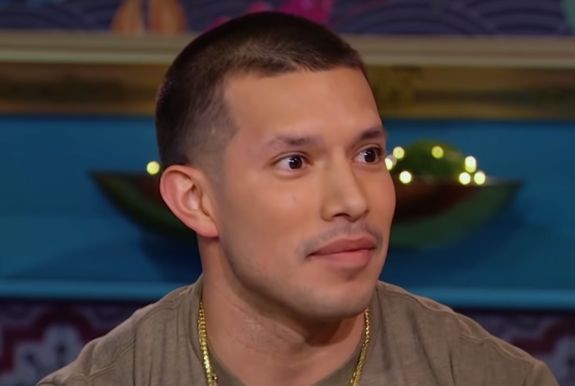 It's unknown if the breakup will be featured on the upcoming season of 'Teen Mom 2,' which is currently filming.
Farewell, Javi II…we hardly knew ye!
UPDATE! On Friday, Bri continued to answer questions about her engagement ending. She confirmed again that she is no longer engaged and that the split was a "mutual agreement."
"I got ish I need to work on and goals I need to meet," she wrote. I don't feel like it's fair dragging anyone along while I do those things."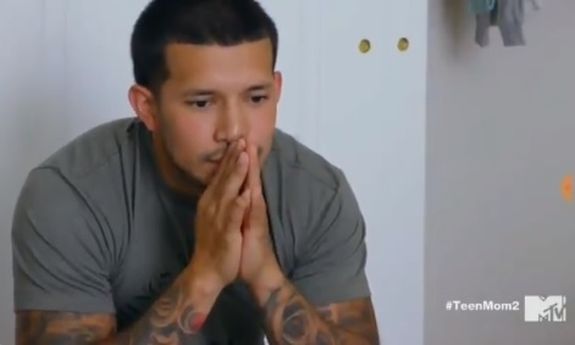 When she was asked if there was any hope that she and Javi II would reunite, Briana said that he's probably already dating someone else.
"Someone else probably already does [have him]," she wrote. "But that's okay. If it's meant to be, it'll be! But right now is not the right time. Also this is the last time I'll be answering questions about him or the situation. Thanks guys for the support."
During Friday's Q&A, Briana admitted that she's scared of commitment.
"I am but not to the point where I don't ever wanna commit," she wrote. "I guess it's not my time yet?"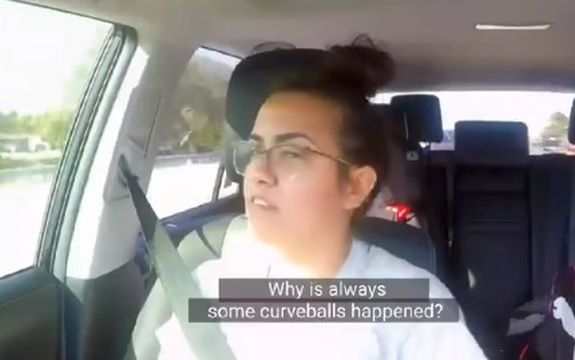 She also added that when it comes to her relationships she is the one who always ends them.
When asked if she plans to add any more kids to her Coven family, Briana said there will be no more "In da club impregnations" for her.
"Maybe later on in life after I settle down," she wrote of when she would have a third child. "Need to get married before I start trying tho."
As for Javi II, he has kept his comments about the split to a minimum, although he has confirmed that he is single. When asked why he and Briana broke up, Javi II told a fan during an Instagram Q&A that he and Bri have "different frequencies, different principles."
"No hard feelings just not for me," he added.
RELATED STORY: EXCLUSIVE! Chris Lopez (Finally) Signs a 'Teen Mom 2' Contract; Does Podcast Episode with Kail Lowry's Nemesis Briana DeJesus & More Behind-the-Scenes News
(Photos: MTV; Instagram)