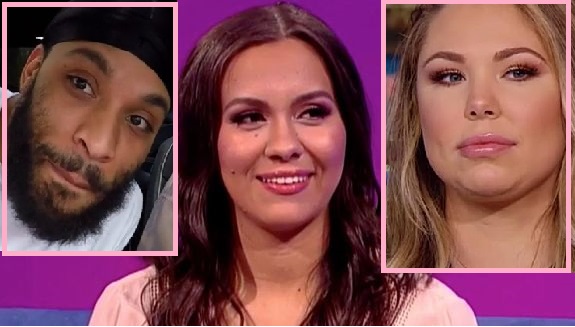 Teen Mom 2 may be a snooze-show on TV, but behind the scenes, things are poppin'….and The Ashley has all the exclusive details of what's been going on lately!
As 'Teen Mom 2' fans know, Kail Lowry's third baby daddy, Chris Lopez, has always been resistant to being on the show, and only recently made his non-blurred-out face debut during the latest season. However, a production source tells The Ashley that Chris recently signed a show contract (after years of resisting it)…and Kail is not happy about it!
"When Kail found out Chris is now receiving money for appearing on the show, she was very upset and texted [one of the higher-up producers] and said it was disrespectful of them to have given Chris a contract and not even have given her the heads-up, especially after all these years."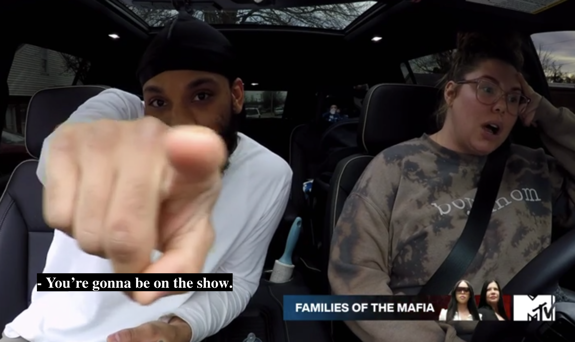 "Kail was not happy that Chris is going to be cashing in on an opportunity created by her," the source added.
An additional source tells The Ashley that Chris will now receive around $2,000 for each episode he appears in. (The Ashley can't 100 percent confirm that number, as each person's agreement is different, but that is about average for someone in Chris' position.)
As The Ashley has stated in the past, it counts as an "appearance" if Chris physically appears in an episode, or if audio of him is used.
The contract— which was apparently signed a few weeks ago— opens up the opportunity for some interesting audio to be used on the upcoming season, should MTV desire to use it.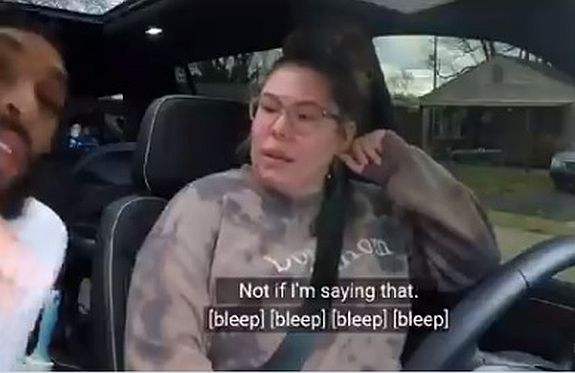 The source tells The Ashley that Kail's 'Teen Mom 2' co-star (and longtime nemesis) Briana DeJesus went on Chris' P.T.S.D. Pressure Talks with Single Dads podcast sometime around April, and now that Chris is under contract, the audio from that podcast episode with Bri can be used on the show!
"MTV wasn't there filming when Briana did Chris' podcast," The Ashley's source tells her.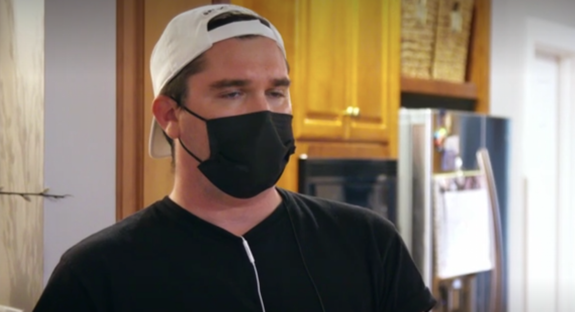 Briana appearing on Chris' podcast is not surprising, given that Kail had Briana's baby daddy (and sometimes-nemesis) Devoin Austin on her Coffee Convos podcast earlier this year, much to Briana's dismay.
As The Ashley has previously reported, Briana stated in recent legal documents that she has had conversations with Chris in the past. While responding to the pending lawsuit Kail filed against her, Briana claimed that she got much of the info in question from Chris himself, during private conversations they've had.
View this post on Instagram
The 11th season of 'Teen Mom 2' is currently being filmed. The Ashley will update this story when she has more information.
RELATED STORY: Briana DeJesus Responds to Co-Star Kail Lowry's Defamation Lawsuit Against Her: Get a Breakdown of the Court Documents
(Photos: MTV; Instagram)