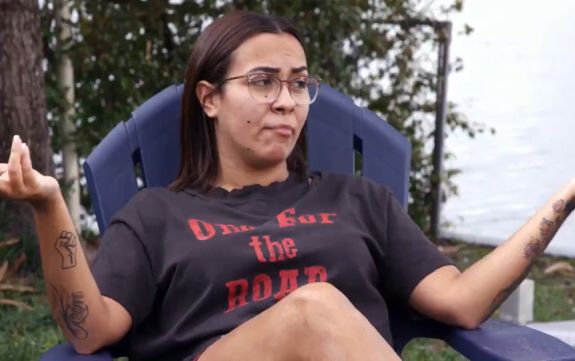 Briana DeJesus has had a lot of major life changes over the past few months, and earlier this week she took to Instagram Stories to answer fans' questions about them.
In a relatively short period of time, the Teen Mom 2 star ended her engagement to Javi Gonzalez, was diagnosed with lupus and got into some trouble at the recently filmed 'Teen Mom' retreat spinoff. Bri opened up about some of these topics on Instagram, while also talking about her goal of eventually moving from Florida to Texas.
On her current relationship status: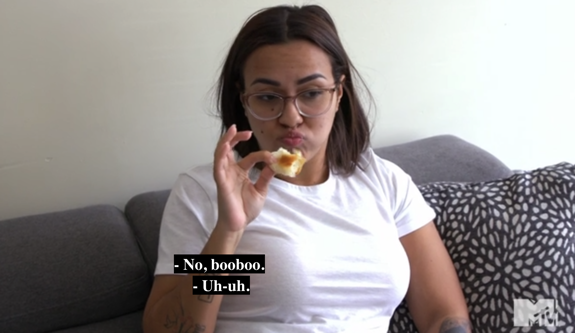 Briana and Javi II ended their engagement in August, after getting engaged in May. (He asked Bri to marry him by hanging a 'Will you marry me?' tag on a baby jaguar…as you do.) This week, Bri told a fan that she is not currently dating any more Javi's (or anyone else, for that matter!)
"[I've] been single for about three months and counting! I plan on staying single," she wrote. ""I needed this me time! I don't have time for these boyzzz."
(As 'Teen Mom 2' fans know, Bri dated her 'Teen Mom 2' co-star, Javi Marroquin, before dating Javi Gonzalez.)
She also noted that she did not keep the engagement ring she received via baby jaguar from Javi II.
"I would never keep a ring that wasn't for me," Bri wrote.
On her health struggles with lupus: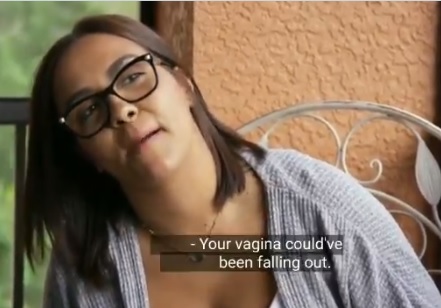 Last month, Briana confirmed that the recent health issues she's been dealing with were due to having lupus. Briana was officially diagnosed with lupus in September, and in her Instagram Q&A session, discussed how rapidly the autoimmune disease has changed her body and health.
"I've been in a lot of pain lately," she wrote. "Normal things that I used to be able to do– I can't really do it anymore. (Well I can but it causes a lot of pain.)"
Before the Q&A session, Briana wrote about her struggle with lupus on Instagram Stories.
"In just a quick few months, my body has changed so much (health-wise)," she wrote. "I've been in such denial but I am not the same anymore. This sucks."
Lupus most-commonly affects the skin, joints or organs such as the heart or kidneys, and can also cause hair loss, extreme fatigue, rashes, cognitive issues and other serious problems. Briana's mother, Roxanne, was diagnosed with lupus in 2017.
Briana stated last month that she was starting lupus medication, including hydroxychloroquine (HCQ) and prednisone.
On moving to Texas: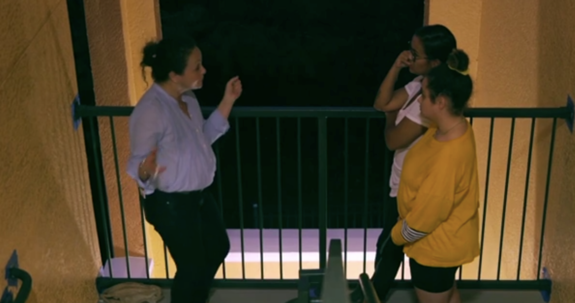 Over the last year or so, Briana has expressed her desire to leave Florida (and her assorted baby daddies) behind and move to Texas for a "fresh start." In 2019, the DeJesus Coven Family moved from their signature cramped apartment into a new townhouse that Briana paid off for the family. In May, she said that she has always planned to move from that townhouse.
"My original plan is still the same plan," Bri told a fan at the time. "Paid this home off for my momma and sister. Moving out soon to a new home."
This week, she told a fan during her Q&A session that she still wants to move to the Lone Star State.
"Hopefully next year I can start looking!" Briana wrote.
Whether or not Roxy and Britt will come along if Briana moves is unknown; however, in August Briana wrote that "I'm sure if I asked them [to move], they would."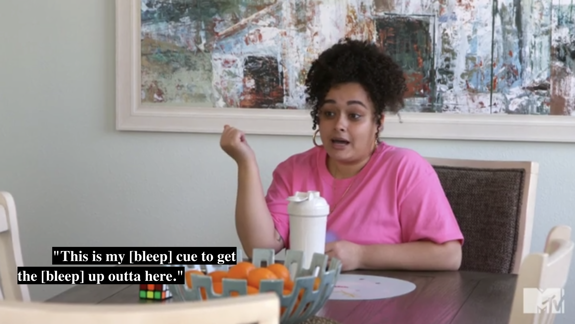 RELATED STORY: Roxanne DeJesus Blasts Viacom & Says She's Done with 'Teen Mom 2'; Accuses Network of Lying & "Financial Abuse": "Shove That Money Up Your A**!"
(Photos: MTV)