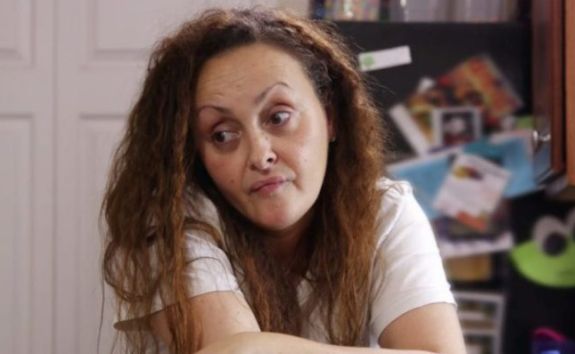 Roxanne DeJesus is mad— and, according to a rant video she posted on Wednesday, done with Teen Mom 2!
Roxy– who is the mother of Briana and Brittany DeJesus— slammed the network, as well as the show's producers, after her daughters (along with Jade Cline) were removed from the cast hotel where they are filming a 'Teen Mom' spinoff. Roxanne was angry because she felt Jade and her daughters had been treated unfairly because they were asked to leave and Ashley Jones— whom the trio got into an altercation with on Tuesday– was not.
"I'm done! I'm f**king done…I'm f**king over this s**t!" Roxanne stated. "I'm DONE!"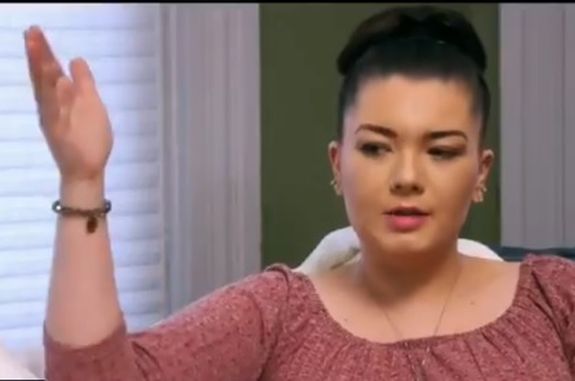 Roxy went on to demand that the show's camera crew and producers leave her alone.
"Do not show up at my house with your f**king cameras, do not send any COVID tests, I am done with your bulls**t, with your penny-pinching bulls**t! Shove that money up your ass and I'm out!"
During her 11-minute-plus rant, Roxanne attacked the network for a variety of things, stating that she has let a lot of MTV's past actions slide because she didn't want to put them on blast publicly. (She also gave The Ashley a special shout-out!)
"I keep swallowing s**t! I will NOT let you guys continue to do this," Roxy said to MTV, whom she tagged on a previous Instagram post announcing her Live video.
"I will not tolerate the f**king financial abuse. I will not tolerate your fake security, your fake COVID cleaning…everything about it is fake.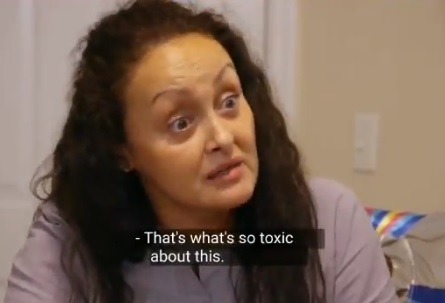 "The most real thing about Viacom right now is my family. The most-authentic, real thing is my family!" Roxanne added. "I'm done.
Roxanne then gave a few examples of some of Viacom/the producers' alleged bad behaviors that she had let slide in the past.
She claimed that "when COVID first broke out," the network hired a cleaning company to disinfect the brand-new DeJesus house. According to Roxy, the family was forced to live with furniture that was "saturated with chemicals" and everything in the house was destroyed. Roxeanne said, eventually, the network paid them for the damages the cleaning crew caused so she let that incident go.
Roxanne accused the producers of lying to her daughters about what this 'Teen Mom' spin-off would be about, stating that she felt like the girls were purposely provoked into causing drama.
"They provoke you, and when you lash out, you're the f**king bad guy!" she said, later adding, "I think it's sad that you put my daughters in that predicament…stop playing with my daughters' lives!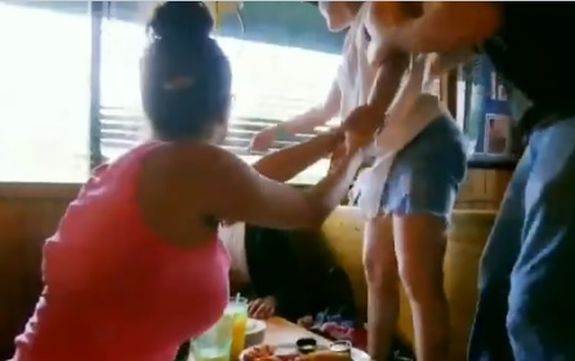 "I'm calling them out on their s**t, somebody has to do it," she continued. "I never believed in putting them on blast on social media. I've always held back. For a long time, I didn't want to do that. But it seems to be the only time that you get a f**king response, is when you put 'em on blast! It's just wrong…you're not gonna play with my daughters' lives. No way…You just get fed up with it, it's toxic and terrible, terrible…"
Roxanne— who suffers from lupus—went on to blame those behind the show for helping to cause one of her worst lupus flare-ups, which took place during the May 2018 Reunion taping in which the DeJesus sisters got into an altercation with Kail Lowry on-stage.
"You f**king people put that stress on me!" Roxanne stated. "I couldn't handle the consequences of you putting those girls in that situation."
At the end of Roxy's rant, Briana popped into the comment section to ask her mom to please get off social media and to stop the rant.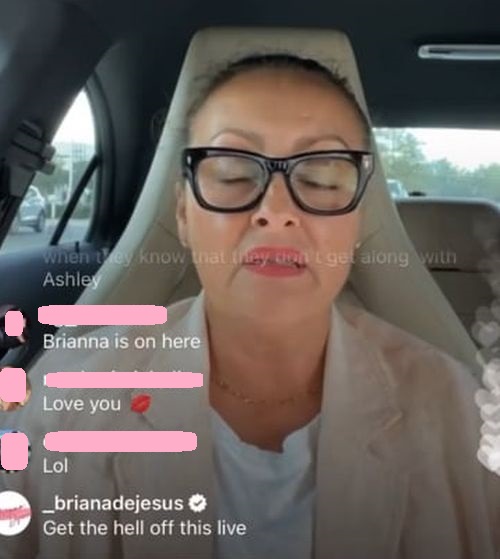 Roxy did sign off shortly after, telling the people behind the show that she "hoped they watched…stop provoking, hold yourselves responsible like we all do, and when you f**k up, admit it and apologize. You f**ked up!"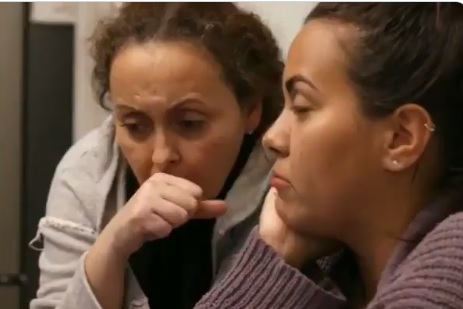 You can watch a portion of Roxy's rant via the TeenMomShadeRoom Instagram account:
RELATED STORY: Trouble at the 'Teen Mom' Retreat Spinoff! The DeJesus Sisters & Jade Cline Face Off with Ashley Jones (Exclusive Details!)
(Photos: MTV; Instagram)