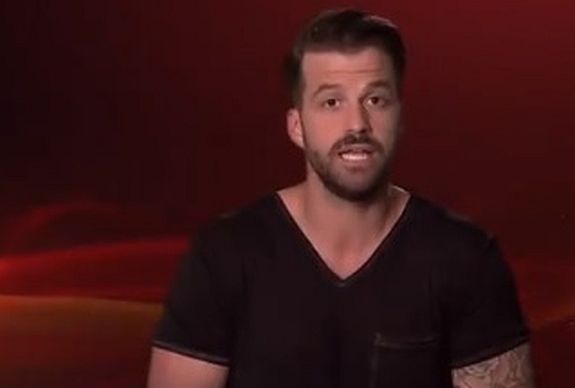 Just a year ago, The Challenge: Total Madness was pulling in record-setting ratings, ultimately securing a 36th season of the MTV competition series; however, viewership for the current season, "Spies, Lies and Allies," has dropped significantly, and 'Challenge' vet Johnny "Bananas" Devenanzio believes he knows why.
During a recent episode of the Challenge Mania podcast, the seven-time champ told hosts Scott Yager and Derrick Kosinski a ratings drop was "putting it nicely," claiming the show is "making a rapid descent towards extinction and it's somewhat painful to watch."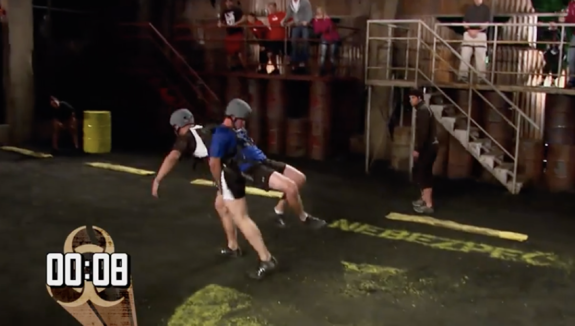 With viewership at 1.51 million, "Total Madness" was the highest-rated season of 'The Challenge' in eight years. (The season was also the most recent one to feature Johnny.)
As for Season 37's 'Spies, Lies and Allies,' Episode 5 brought in just 591,000 viewers, Showbuzz Daily reports.
According to Heavy, Johnny– who has 20 'Challenge' appearances to his name– believes the show has been a success for so long due to its "simple concept."
"It's so easy," he said. "You're paired up with a rival, you're with an ex, you're a good guy or a bad a** or whatever, easy to understand. The format was easy even if you never watched the show before… I feel like what they've done is now they've gotten away from that and now everything's a twist. Every five seconds, here's a twist."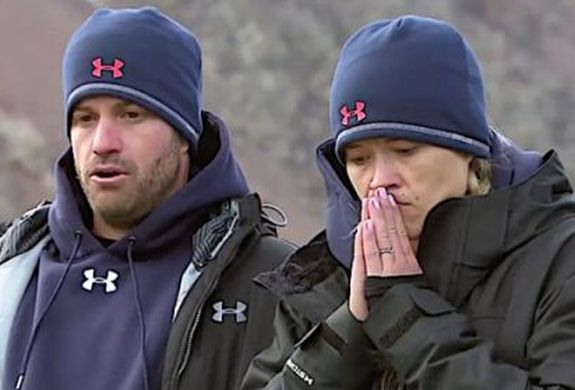 Johnny also said the show was making a mistake by bringing on so many rookies each season, many of whom are from foreign reality shows that the U.S. viewers have never watched.
"I get what they're trying to do, they're trying to expand the brand globally, but I think the mistake they're making is like, 'The Challenge' fans, the fandom… who have followed us and watched us grow up through the years, they don't want to meet new people," he said.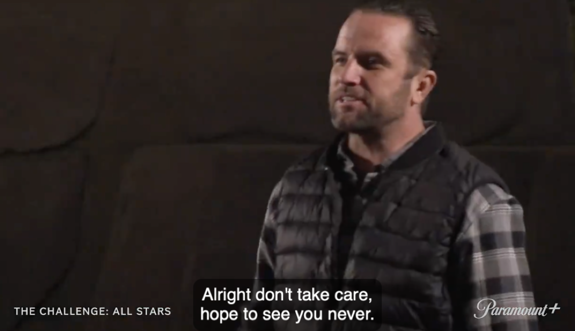 Recently on his own podcast, Death, Taxes and Bananas, Johnny welcomed his former rival Wes Bergmann to talk about the current season of 'The Challenge' and the "veteran alliance" strategy the returning competitors were taking. While Wes called the strategy a "brilliant" one, he had less complementary things to say about the Season 37 veterans themselves.
"I think that they're all idiots," he said. "They're running around with facial expressions as if they had invented something that had never been done or used before. You f**king idiots. We have been trying to explain this to you for the last five years that this is how the game is supposed to be played. But you narcissistic ego, attention-seeking people just have to deviate from that plan to get clout."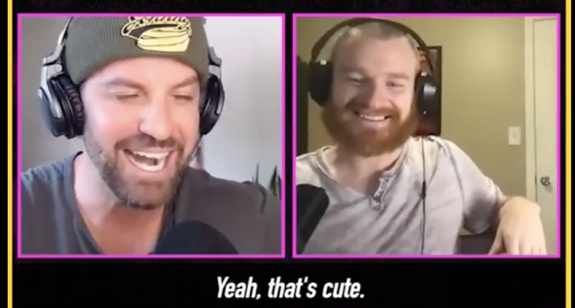 Johnny also criticized the current "veterans."
"Act like you've been here before," he said. "I've always said this. When you execute the perfect move or the perfect strategy, you kind of keep it to yourself."
While Johnny may not be a fan of the current direction 'The Challenge' is moving in, he still hopes to see the series continue.
"I don't want it to go away," Johnny said, despite not appearing on Seasons 36-37. "I look at 'The Challenge' like family and like my kids. I spent a decade-and-a-half of my life putting sweat, toil and tears into this and I wanna see it be successful."
RELATED STORY: Alyssa Giancone– 'The Real World: Skeletons' Star & Fiance of 'The Challenge' Star Tony Raines– Undergoes Surgeries After Sustaining Gruesome Injuries During Hurricane Ida
(Photos: MTV; Instagram)