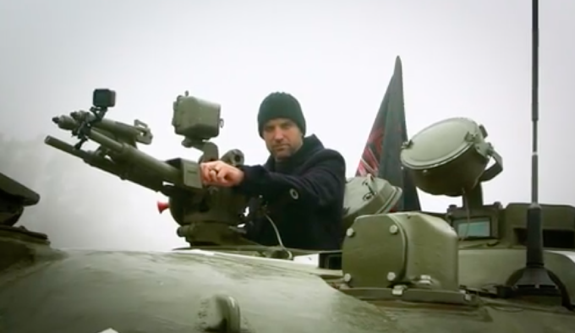 Get ready another season of physical battles, backstabbing and (if we're lucky) at least one Hall Brawl… The Challenge has officially been picked up for Season 36!
The news of 'The Challenge' nabbing a record 36th season doesn't come as a huge surprise, given the stellar numbers of the currently airing season, "Total Madness." According to a recent Deadline article, 'Total Madness' has been key to MTV holding down its spot as the #1 cable network in the 18-34 category, with 'The Challenge' coming in as MTV's Number 1-rated show in that age category.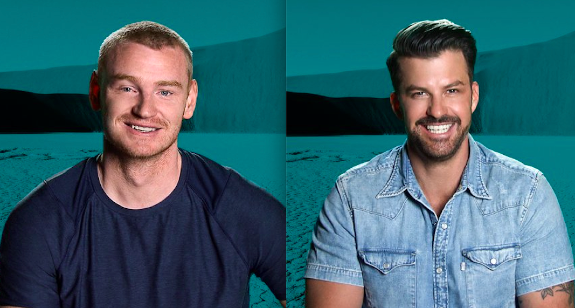 In fact, with total viewership at 1.51 million – a more than 10 percent increase – 'Total Madness' is on track to be the highest-rated season of 'The Challenge' in eight years.
While show host TJ Lavin isn't surprised to see 'The Challenge' maintain a solid fanbase after all these years, he actually thinks it's "the most underrated show on television."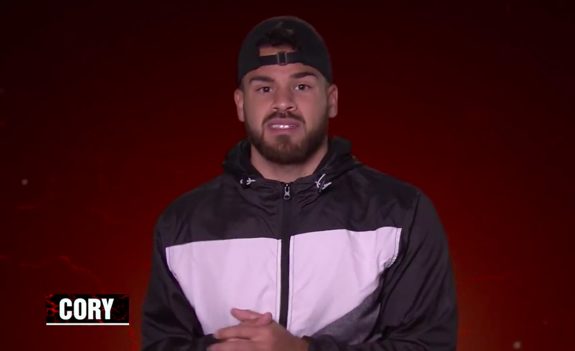 "It's pretty much the A-1 spot for anyone to see what they can do," TJ recently told ET Canada.
TJ even stated that other reality shows take cues from what they're doing on 'The Challenge.'
"They are looking at our show and saying, 'OK, maybe we can do this.' It's like, OK, I see you, I see you Survivor."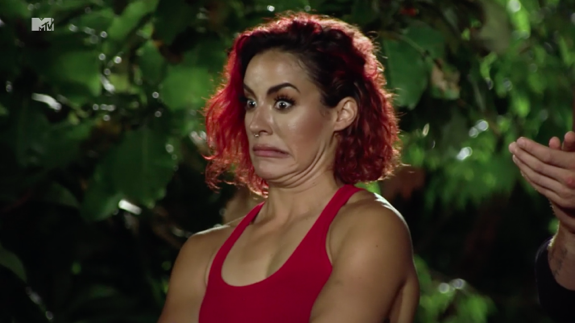 Longtime 'Challenge' star (and self-proclaimed pot stirrer) Johnny Bananas commented on the show's renewal and rising ratings on Twitter, writing, "Numbers don't lie… But your bitter faves do!!!"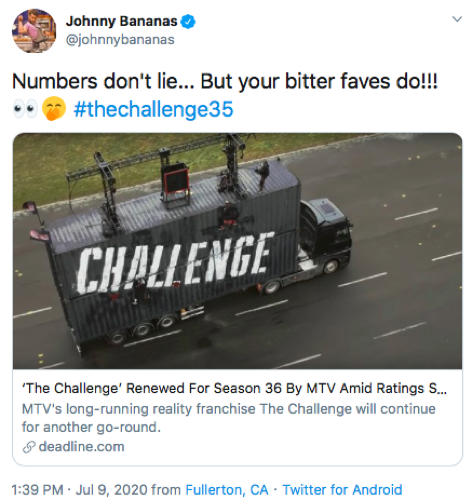 While the 'Total Madness' ratings have been record-setting, the show has received some backlash for poorly editing episodes for its American audience. The backlash began last month when competitor Dee Nguyen was fired for making offensive comments about the Black Lives Matter movement and the network responded by editing scenes from the current season to minimize Dee's screen time.
TJ said the show was supposed to be filming right now but plans were put on hold due to the current pandemic. However, he said producers are moving forward with a setting that will ensure safety.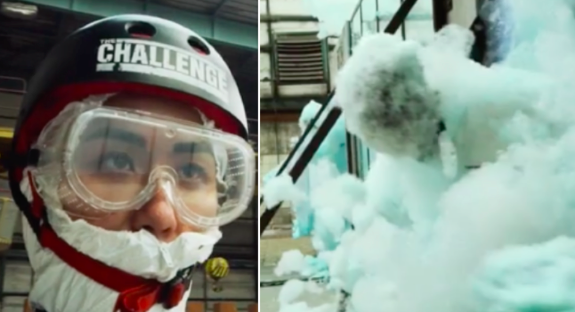 "We are hopefully going to film again pretty soon," he said. "The producers are working real hard to try and find a location, to try and get everything locked down, but they're going to do it with the safety in mind to where it's almost like an island, lockdown-type situation.
RELATED STORY: Former Star of MTV's 'The Challenge' Camila Nakagawa Welcomes First Child
(Photos: MTV; Twitter)