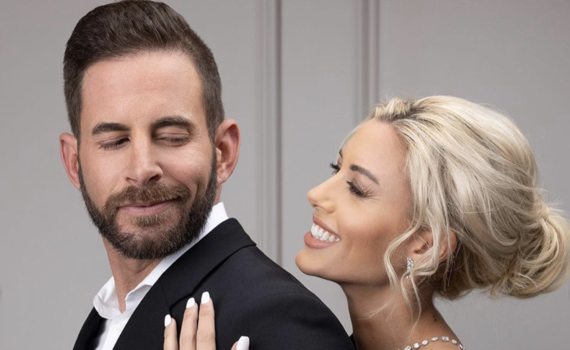 Tarek El Moussa and Heather Rae Young are really, really in love and, in case you haven't comprehended that from their constant swoony posts on Instagram, the couple has decided to put their love on display via a televised special.
The Flip or Flop star and his Selling Sunset star bride-to-be have announced that their upcoming October nuptials will be filmed to air as a special on Discovery+.
According to Entertainment Tonight, the one-hour special will be called Tarek and Heather The Big I Do. Fans will be able to watch the special in December.
It seems that exes and co-hosts Christina Haack and Tarek really can't stop trying to top one another this year when it comes to news. It's been a tumultuous year for the formerly married couple, including on-set verbal tirades and Tarek telling Christina that Heather is hotter and richer than her. Although the tirade caused shut-downs on the set of 'Flip or Flop' for a few days, Tarek and Christina eventually came back to film together.
Christina, not to be left out of all the wedding fun, recently accepted a proposal from her boyfriend of less-than-one-year, Joshua Hall. (Naturally, Tarek and Heather were happy to provide their thoughts on Christina's fast engagement.)
Tarek and Heather claim that they were unsure if they wanted to have their wedding televised.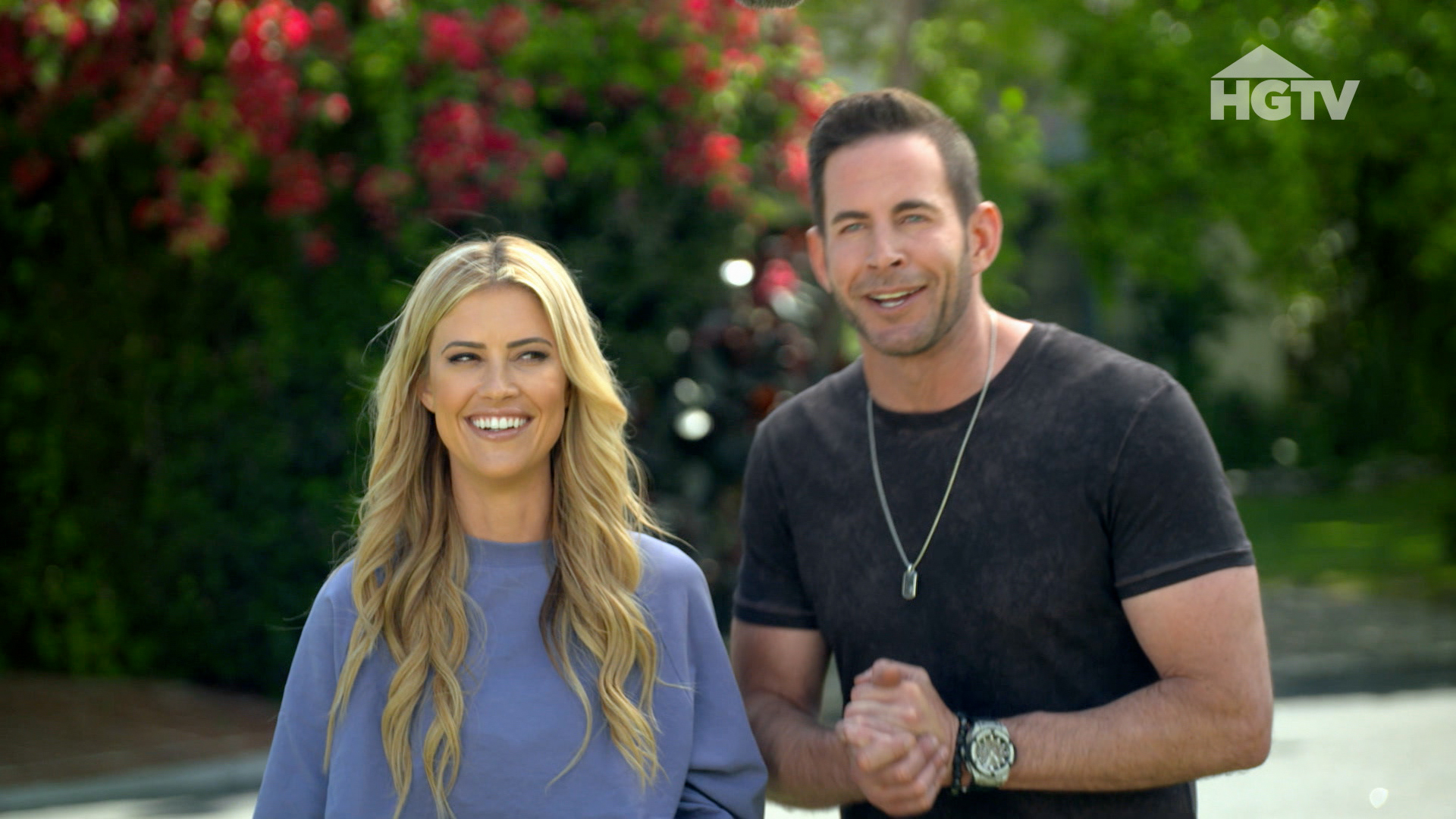 "When we decided to do a wedding special, it wasn't an easy decision, because a wedding is so beautiful and intimate and private," Heather told Entertainment Tonight. "So we actually went back and forth for months deciding."
The couple claims that they eventually decided to do the wedding special because they wanted to have cute wedding prep moments with Tarek's children preserved forever. (Tarek shares 11-year-old Taylor and six-year-old Brayden with Christina.)
"As things starting going on– like, the tux fitting with Brayden and Taylor's dress shopping– we were [thinking], how cute would that be to film?" Heather told the outlet, adding that Taylor will be the head bridesmaid and Brayden will be the ring bearer.
The second reason they're televising their wedding? To prove the naysayers wrong.
Heather claimed comments from people who "think our love is cheesy or maybe it's not real" rallied her and Tarek to show just how real their relationship is, as well as how public it is.
"We want people to see the journey of our love and our wedding and bring people into our lives," Heather explained. "But it was a big decision, because our lives are out there so much. We were just saying, 'Do we want this moment to be private or do we want the world to see it?' So, I hope the world is happy that we're filming it."
The couple's wedding was originally slated to be in Mexico; however, due to COVID-19 and worries about travel, the couples switched to a venue in California.
"[W]e had friends and family who were concerned about traveling, and we're concerned about our parents who have some health issues," Tarek explained. "So because of all those factors, we decided to have a California [wedding]."
This has reportedly made Heather a lot calmer about the festivities. Despite the televised aspect of it, the wedding is apparently going to be relatively small and intimate.
Tarek has already confirmed that Christina is not invited. In fact, the couple told People in October that "no exes" will be allowed to attend the nuptials.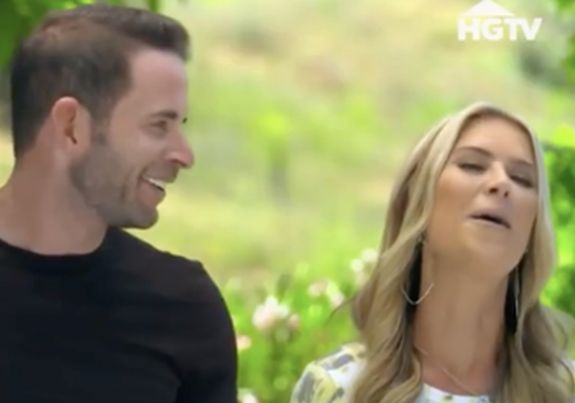 "The hardest part is the guest list and narrowing it down because we wanted the wedding to feel very intimate with all of our closest friends," Heather told Entertainment Tonight. "We didn't even give anyone plus ones because we wanted it to be all of our best friends, so I think the seating chart is going to be the hardest thing."
It's been 14 months of planning for the couple, and they both commented they will be relieved when it is over so they can just "breathe."
"I'm a perfectionist and I have high standards for things and I want everything to be perfect," Heather remarked. "Not just [for] me and Tarek, but everyone in our wedding and our moms and our sisters and the kids. I want everyone to feel special, not just me… This is a day for our whole family and our best friends."
RELATED STORY: Tarek El Moussa & Heather Rae Young React to Christina Haack's Fast Engagement to Josh Hall
(Photos: Instagram; HGTV)