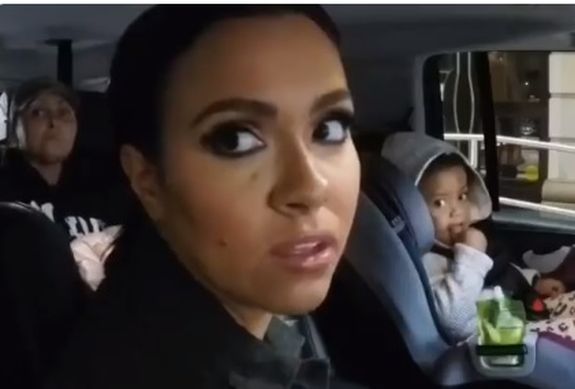 Briana DeJesus seemingly quit Teen Mom 2 this week, slamming MTV and the show's producers in a series of now-deleted tweets. The oh-so-eloquent tweets saw Bri telling those behind the show to "suck my d**k" and "find another mom to boss around," among other things.
"I don't get paid enough to be treated like s**t compared to these other self-centered bitches!" Bri wrote. "I'm OK with not filming."
The Ashley has discovered what caused Briana to become so mad as to threaten to quit her lucrative MTV gig…
Briana eventually deleted her tweets, but before doing so, she stated that she was tired of being given "ultimatums" regarding filming.
"I am the easiest person to work with," she wrote. "I give MTV my all and I'm very transparent with a lot of things. I hate when they dangle s**t in my face or give me ultimatums. Y'all can suck my d**k and find another mom to boss around. I got my house and that's all I needed. Bye now!"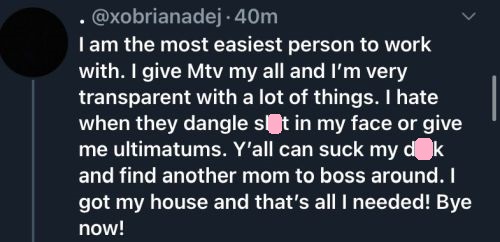 According to The Ashley's sources, Briana's freakout was related to the new man in her life. (The Ashley broke the news earlier this week that Bri is dating Orlando tattoo artist Javi Gonzalez.)
"MTV asked her to have her boyfriend get a COVID [19] test," one source tells The Ashley. "Even if they don't film him, he's around her a lot, so they need him to test negative. It's part of the COVID regulations.
"They can't film with her until he's tested because he's around her so much and is a tattoo artist so there's a risk of exposure," the source continued. "When Briana was informed of this, she flipped out and said it wasn't fair and that [the producers] can't force her to do anything."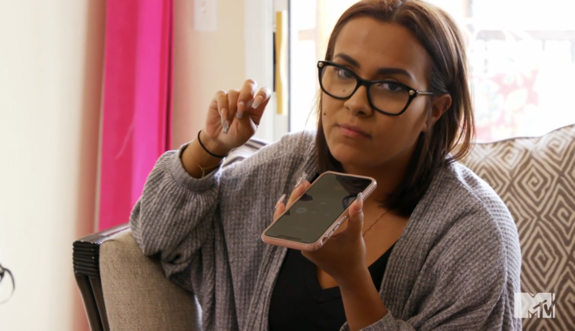 The source tells The Ashley that Briana's hissy fit has basically shut down production on Briana's shoots.
"They are not filming [with her] at all until they can come to an agreement," the source stated. "If she doesn't agree to have him tested, the crew can't film around her."
Another source tells The Ashley that those behind the show are very frustrated, as a crew has been quarantining in a "bubble"-like atmosphere for weeks in order to film Briana's story for the new season. (The Ashley provided all the details of this bubble back in July. Click here to read about it.)
"People are very upset because they are down [in Florida], away from their families and homes for weeks in order to stay safe and get the season filmed, and now there's this delay over a stupid test," the second source tells The Ashley.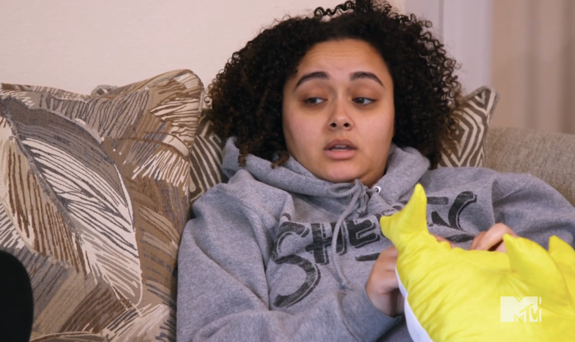 The second source stated that, currently, all cast and crew members— including kids and those around cast members— are tested for COVID-19 three times a week.
"Basically, [the producers] feel that having someone who is untested around Briana will put everyone at risk, and essentially make the bubble useless," the second source stated.
The Ashley is told no agreement has been made as of press time.
RELATED STORY: EXCLUSIVE! Meet 'Teen Mom 2′ Star Briana DeJesus' New Man— Another Javi!
(Photos: MTV; Twitter)