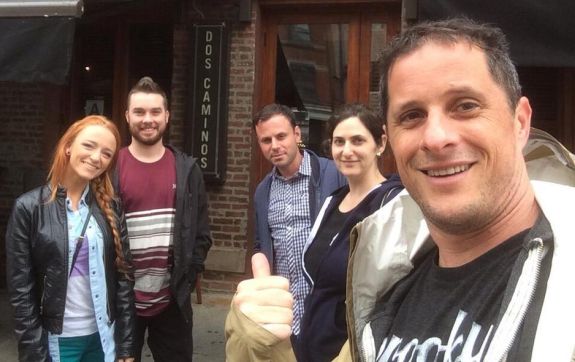 MTV is not going to let that pesky Coronavirus keep it from bringing us more Teen Mom!
The Ashley can exclusively reveal that the network has come up with a way to safely film the new seasons of Teen Mom OG and Teen Mom 2— and it's taking a page from the world of sports!
'Teen Mom OG' has officially been renewed for its ninth season, The Ashley can confirm. While 'Teen Mom 2' has yet to be officially confirmed for another season (to follow Season 10A, which will air this summer), The Ashley's sources tell her "it's almost 100 percent certain" that more episodes will be approved.
The Ashley broke the news in mid-March that production on all 'Teen Mom' shows was being shut down due to the COVID-19 pandemic. Since then, the only footage filmed has been filmed by the cast member themselves, or via video chat. (The footage we'll see in the upcoming season of 'Teen Mom 2' was either shot before the pandemic or self-shot.)
However, MTV is eager to get the production ball moving— and it has come up with a way to safely film the girls…but not all of the crew members are happy with the plan!
"The company wants to fly the same group of production and crew members to [the girl's] area, and keep them there for a few months. This is very different from our normal shooting schedule, where we'd only be out there a week or so at a time and then come home," one behind-the-scenes source tells The Ashley. "[The crew] will have to quarantine away from the girls for a week, then film almost daily for a few months. Everyone will be tested [for COVID-19] every two weeks, and get their temperature checked every day."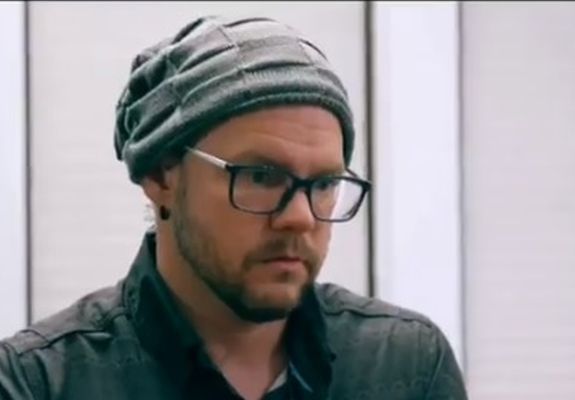 The source tells The Ashley that most of the cast members have not even been informed of the new plan. While another source predicts the girls and their families "won't be happy" to film so frequently, the stress really falls on the crew.
"No one will be allowed to go home to see their families, or have people visit them in the state they're working in," the second source said. "They will be kept in a quarantine 'bubble' just like the NBA. They'll basically be isolated from everyone but the cast and other crew members."
The sources tell The Ashley that some of the shows' regular crew and producers have turned down the offer, and that there are currently a few girls "who have no producer."
"Some producers and crew are willing to do it, if they can change to working with some of the girls that live closer to New York City, in case of a family emergency," one source said. "They're having a harder time finding a crew for the girls who live far from the New York area, where most of the production people live."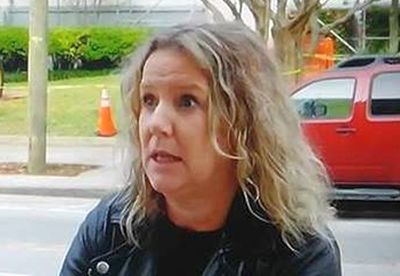 "An ad was posted [for the network] recently, stating that this would all begin as early as August 2 and go for as long as 15 weeks," one source told The Ashley. "The network is providing housing for everyone— and we're being promised it's accommodations that are better-suited for long-term stays, instead of just the standard hotel rooms. But a lot of people are holding out to see how the pay will be. That August 2 date doesn't seem plausible."
The Ashley will have more info on the upcoming seasons soon…stay tuned…
RELATED STORY: 'Teen Mom' Kail Lowry Claims Baby Daddy Chris Lopez Choked Her, Chris Calls Kail a "Bully" & More During Fight on Instagram Live Session
(Photos: Instagram, MTV)