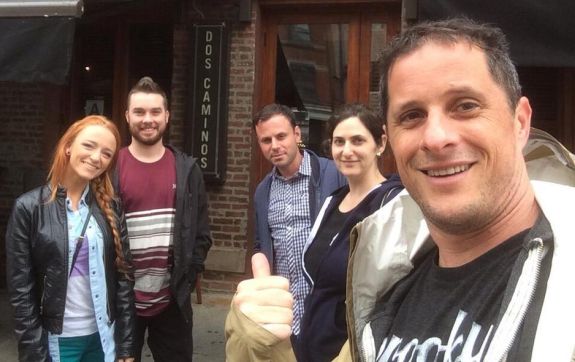 Yet another reality show has been affected by the Coronavirus.
The Ashley can exclusively reveal that on Friday, producers and crew members for MTV's Teen Mom OG and Teen Mom 2 were informed that filming for the shows will be totally halted for two weeks as of today. Those associated with the shows received an email from the show's executive producers (including Morgan J. Freeman) on Friday that ordered all crew members currently in the field shooting the 'Teen Mom' girls to return home ASAP.
The Ashley knows that several girls have filmed within the last week, and all of the team members associated with the 'Teen Mom' shows have been put on planes and are home, or on their way back from the shoots they were on.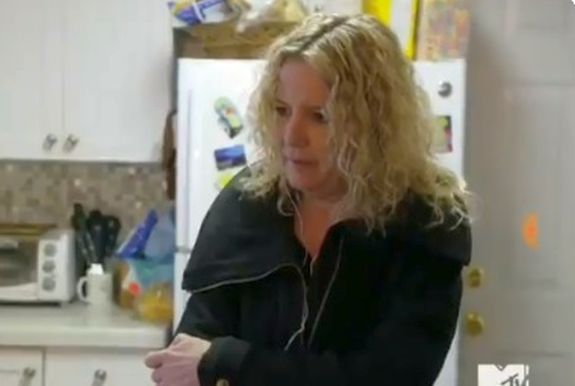 The exec are also advising all of their team members who work out of a particular Viacom NYC office to work from home, and telling the employees who work out of that particular building, as well as their field teams, to get tested for the virus if they feel they are having any symptoms. (The field teams travel extensively, with many crew members shooting several girls and frequently going from one location to another, spending a lot of time in airports and on planes.)
In the email, the execs told their teams that, although not all Viacom shows were going dark, they have chosen to do so for the 'Teen Mom' shows to protect their crew and cast.
The Ashley's sources tell her no one associated with the show is sure how this filming halt will affect the 'Teen Mom OG' Reunion, which was scheduled to be filmed in the next few weeks in New York City. The email informed the 'Teen Mom' team that they are tracking the updates on the virus and will revise these guidelines as needed.
The Ashley will update this story when more info is available. Stay tuned…
RELATED STORY: EXCLUSIVE! Andrew Glennon Found Not in Contempt of Custody Plan with Amber Portwood; Plus Info on His Participation in New 'Teen Mom OG' Season
(Photos: MTV, Instagram)