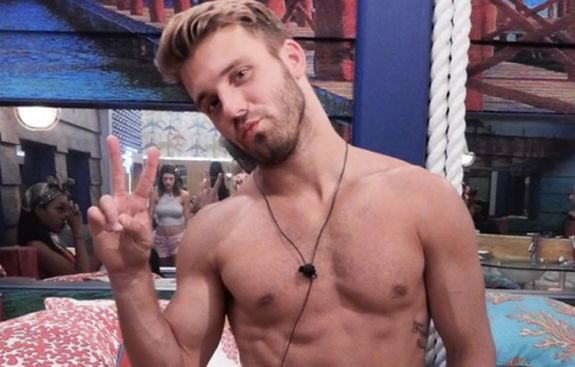 One day after the cast list for the upcoming "All-Stars" season of Big Brother was leaked, CBS has provided more info on when— and how— the very special season of the reality show will air!
The network confirmed that the season, which was delayed slightly by the COVID-19 pandemic, will premiere August 5,
According to The Hollywood Reporter, the show will stick to the three-episodes-a-week schedule that loyal fans are used to, and Julie Chen will be back to host the festivities. However, this season will be very different (at least behind-the-scenes) from any of the previous 21 seasons, due to the pandemic.
As The Ashley reported yesterday, contestants had made their way to Los Angeles by Wednesday to begin their required quarantine before they can enter the 'Big Brother' house. THR reports that, after the houseguests pass the initial COVID-19 tests, they will be required to undergo weekly testing during the season, as well as daily monitoring of any symptoms.
The cast will also be kept completely separate from the show's crew and producers.
"They won't have any contact with crew members, and all supplies delivered to the house will be disinfected," THR reports.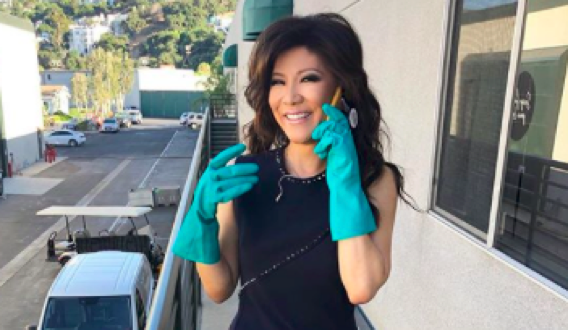 Speaking of the crew, they must also undergo testing prior to the beginning of the season, and then have daily symptom screenings during the season.
"They'll be required to wear personal protective equipment and work in pods to ensure physical distancing," THR reports, adding that a COVID-19 compliance officer has been hired to "monitor and enforce health and safety protocols" on-set.
And that's not all of the changes coming to the show. Episodes will still be shown on Wednesdays, Thursdays and Sundays, and live evictions will continue to happen on the Thursday episodes; however, no audience will be present for the evictions.
CBS has not yet confirmed (or denied) that the cast list that was leaked on Wednesday is legit. In a statement issued to THR, the network simply promised that 'Big Brother 22' will feature "winners, finalists, legends, memorable personalities and some of the best never to win the game." The premiere date was also confirmed on the official 'Big Brother' Instagram account on Thursday.
View this post on Instagram
'Big Brother' is not the only reality TV show that will undergo changes in production due to COVID-19. As The Ashley exclusively told you last week, the production company behind the Teen Mom franchise is implementing a unique "Quarantine Filming Bubble" for its crew in order to safely film the show's stars for the upcoming new seasons.
'Big Brother All-Stars' kicks off August 5 on CBS with a two-hour live "move-in" premiere episode.
RELATED STORY: Cast of 'Big Brother All-Stars' Reportedly Arrives in LA to Begin Quarantine; Cast List Includes Many Former Stars of 'The Challenge
(Photos: CBS, Instagram)