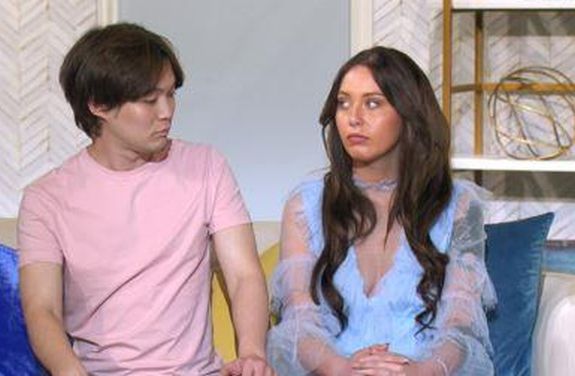 Deavan Clegg took to Instagram this week to answer "90 Day Fiance" fans' questions about everything from her husband Jihoon Lee, to her contract with TLC, her plans for the future and more!
On Monday's episode of 90 Day Fiance: The Other Way, fans saw Jihoon crying during a conversation about his mother after Deavan took her kids and moved to a hotel after Jihoon (once again) lied about his money situation. (Basically: he has none…but he does have plenty of time for naps!) Deavan told Jihoon she wants to leave Korea and go back to America after this latest disappointment.
During her Instagram Q&A, Deavan addressed the scene with Jihoon's breakdown.
"I was uncomfortable watching it," she wrote. "I felt like I was invading Jihoon's privacy by watching it. I don't like seeing anyone cry."
Here's what Deavan had to say about a variety of other topics….
On whether or not she plans to have more children: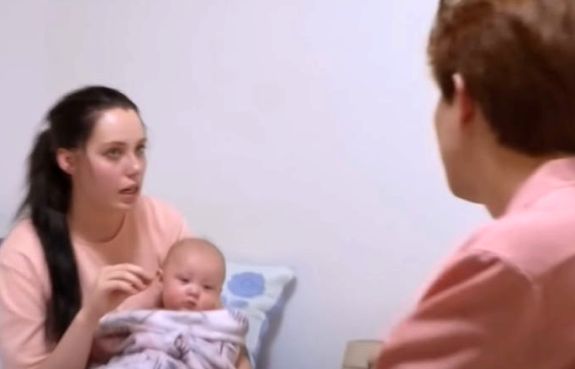 Although she is already the mother of two, Deavan says she's not done adding to her brood.
"One day," she answered when asked if there are more kids in her future. "But right now I want to focus on myself and being in the right place whenever that may be."
On whether or not being on "90 Day Fiance" has affected her relationship with Jihoon: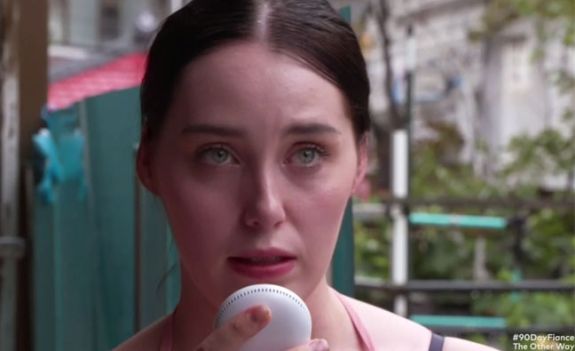 While being on a reality TV show adds an extra level of stress to any relationship, Deavan doesn't seem to think it's affected her and Jihoon all that much.
"Maybe, but at the same time we are still who we are, so I'm not sure," she replied to the question.
On what her contract with TLC forbids her from doing:
Deavan was asked if the network can force her to avoid talking about certain topics on her YouTube channel, or if TLC has any say in what she reveals.
"Yes and no," she replied. "While the show is airing I have to be careful what I post because it could be a spoiler, so sadly a lot of my videos are sitting in a folder waiting to be posted."
On whether or not she'd do yet another season of "90 Day Fiance":
Not surprisingly, Deavan— who has already appeared on two seasons of "The Other Way"— says she's down to do more seasons for the franchise.
"Sure if they asked me," she replied. "Why not? I feel like my story isn't finished."
On whether or not she plans to go back to Korea: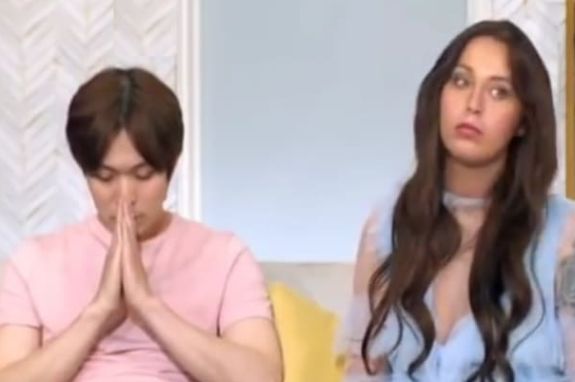 Deavan has been in the United States for a while, due to getting "stuck" here due to COVID-19 travel restrictions, according to a comment recently made on Instagram by her mother, Elicia Clegg.
However, Deavan stated during the Q&A that she does intend to return to Korea (and presumably Jihoon?) as soon as she's allowed to.
"I don't know when I'll be able to go back [to Korea] but [as soon] as quarantine is lifted for travelers I plan on going," Deavan replied.
On whether or not she regrets putting herself on TV: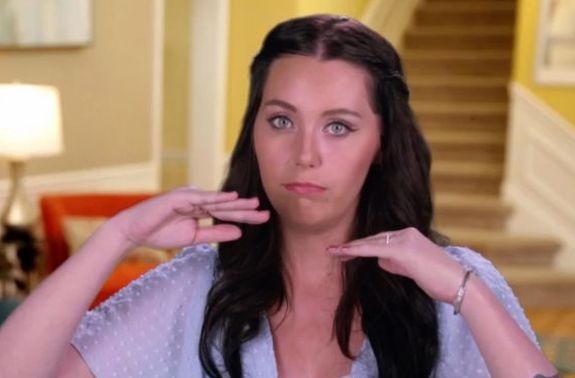 While Deavan seems to have no regrets about putting her personal life on "90 Day Fiance," she said she does regret allowing herself to be filmed while she was not looking her best.
"I regret going on-camera not ready," she told one person. "I never got ready during filming which has caused a lot of backlash about my looks. People hate that I'm taking care of myself [now]. And if I was getting ready [before going on-camera] I feel like people wouldn't be so harsh."
Deavan and Jihoon are currently appearing on "90 Day Fiance: The Other Way," which airs on Mondays on TLC.
RELATED STORY: Twice the Tears & Double the Drama: TLC Releases the First Look at "90 Day Fiance" Spin-off 'Darcey & Stacey'
(Photos: TLC)