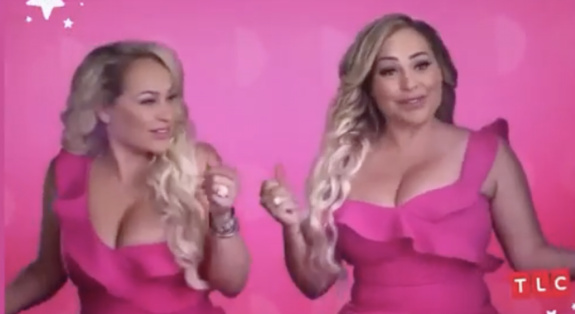 TLC has released a first look at the upcoming 90 Day Fiancé spin-off, Darcey & Stacey, and as fans might expect, the Silva twins will be serving up a double dose of drama in their quests to find long-lasting love…
Or something.
As The Ashley previously told you, Darcey and Stacey's spin-off will focus on the sisters' lives and loves and will include their parents Mike and Nancy, as well as Darcey's daughters, Aniko and Aspen. However, the newly released trailer hones in on Darcey and Stacey's respective love lives – Stacey with her Albanian fiancé, Florian Sukaj…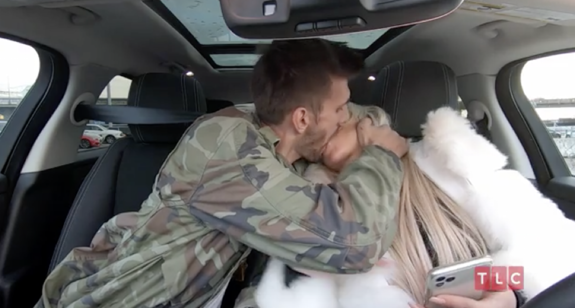 …and Darcey with a new "hot, sexy, Bulgarian guy."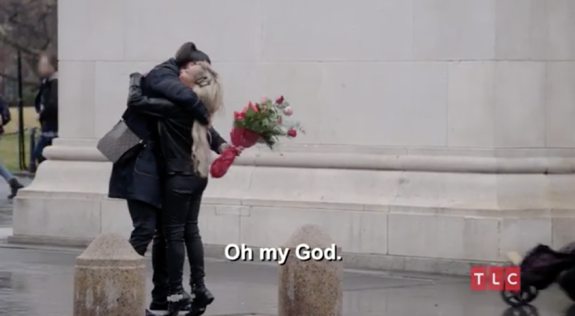 While fans have yet to learn much about Darcey's latest love interest, we can only hope that things with this man will pan out better than her previous two relationships, both of which were documented on TV.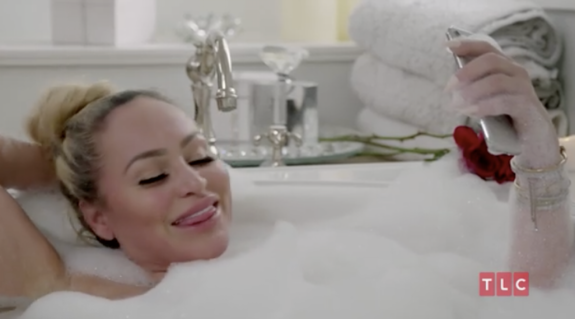 As you may recall, Darcey appeared on Season 1 and Season 2 of 90 Day Fiancé: Before the 90 Days with her then-boyfriend Jesse Meester and she returned for Season 3 and Season 4 with a new partner, Tom Brooks, though Darcey never made it down the aisle with either man.
When the news of Darcey and Stacey's spin-off was announced, it was met with mixed reviews from "90 Day Fiancé" fans, and the trailer for the new series garnered a similar reaction on social media.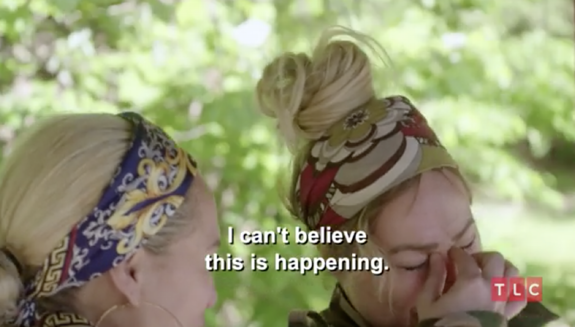 One person commented "here we go again," referencing the many times both Darcey and Stacey, who have also appeared together on Pillow Talk, have graced the "90 Day Fiancé" small screen, while another called the new series a "big five gallon bucket of NOPE."
Others, however, seem to be looking forward to the show, hot mess and all.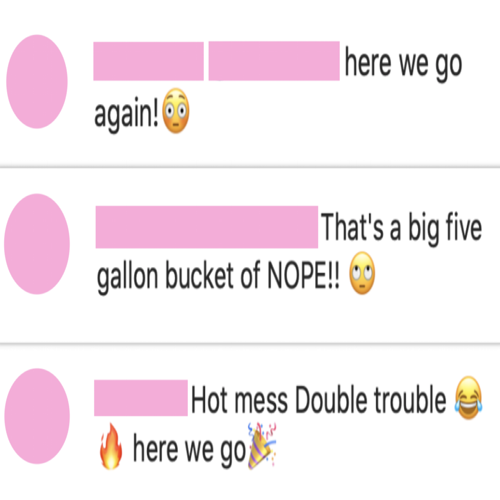 "Hot mess Double trouble, here we go," one person wrote.
Despite what some of their haters are saying online, Darcey and Stacey appear to be excited about the upcoming series, with both continuing to promote the premiere on social media.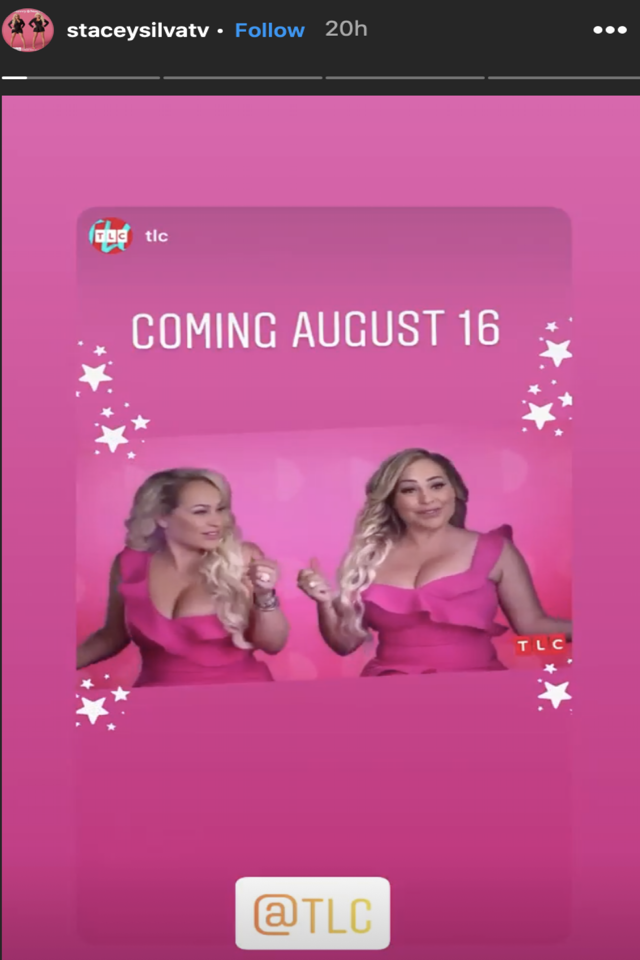 'Darcey & Stacey' premieres Sunday, August 16 on TLC. Check out the first look below!
RELATED STORY: Nicole Nafziger Slams "90 Day Fiance" Co-Star Laura Jallali for Advising Her to Leave Morocco & "Come Back Home" to Her Daughter
(Photos: TLC; Instagram)