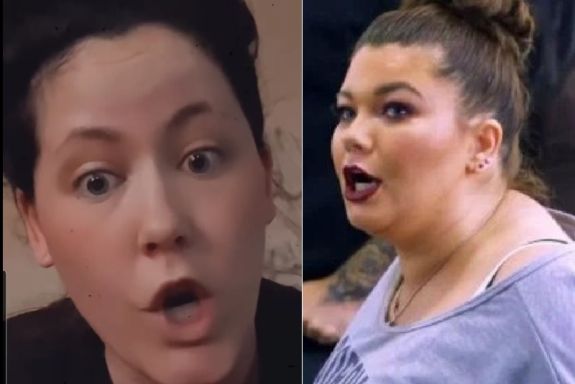 Let's get ready to ruuuumble…for the 348th time!
The longtime feud between Jenelle Evans and Amber Portwood continued this week, with Jenelle responding to Amber's latest comments about her. In a new Instagram Live video, Jenelle barked back at Amber, telling her it's "no fair" that Amber got to stay on 'Teen Mom' despite all of her domestic violence issues, but Jenelle was fired for "no reason."
Jenelle also stated that she's upset that MTV won't put her back on the show so that she can show fans her "redemption story."
As The Ashley previously reported, Amber took to Instagram Live to tell the fired Teen Mom 2 star that none of the other franchise cast members think about her or are obsessed with her, as Jenelle has claimed.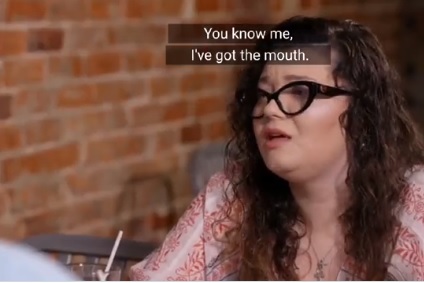 Amber also seemed to be taunting Jenelle because she was fired from the show.
"And the thing is that, honey, I get it. You're not on the show anymore," Amber said to Jenelle. "Things happened, OK, fine. I totally get it. But you know you're outta your damn mind if you think people are [obsessed with you]," Amber said in her latest contribution to the feud, before telling Jenelle to stop talking about her.
Jenelle must have caught wind of what Amber said about her, because she hopped on Instagram Live earlier this week to tell Amber that she will continue to yap about her…and that she feels Amber should have been fired (like Jenelle and her husband David Eason were), after she was arrested for domestic violence against her baby daddy Andrew Glennon in 2019.
"Amber, I'm not even in the mood to address your stupid bulls**t but here we go," Jenelle began her rant. "First of all, I'm gonna speak on what I want to because, when it comes to you, I don't find it quite fair that I was let go from MTV for no reason."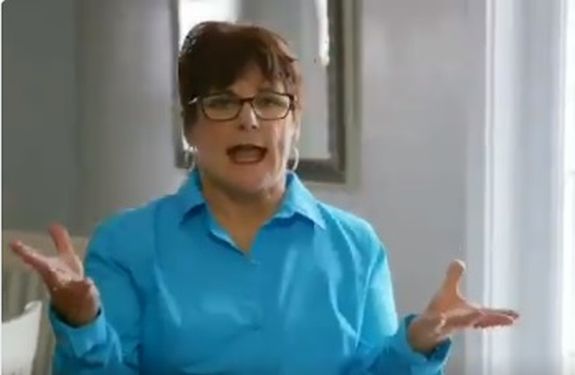 "Yet you had a machete and a whole incident, still have trouble seeing your kid, but then you want to sit here and say how bad I am," Jenelle said. "I understand your feelings— and everybody else's feelings towards me…well, I understand you guys hate me. I don't understand why. I don't understand what I did to you."
Jenelle goes on to say that Amber (and Amber's then-fiancé, Matt Baier) even had dinner once with her and David and all went well.
"You were completely fine with us, and now all of a sudden you hate me?" Jenelle asks.
(To be fair, this feud is certainly not "all of a sudden." Click here and here to read about the long history these two knuckleheads have had sparring back and forth online.)
Jenelle then made a peace offering (or, as Jenelle would say, "a peace gathering.")
"Now, if you want to squash the drama, squash the bulls**t, we can," she said. "But…is it unfair that I was let go and you weren't? Yes. And I think everyone can see that."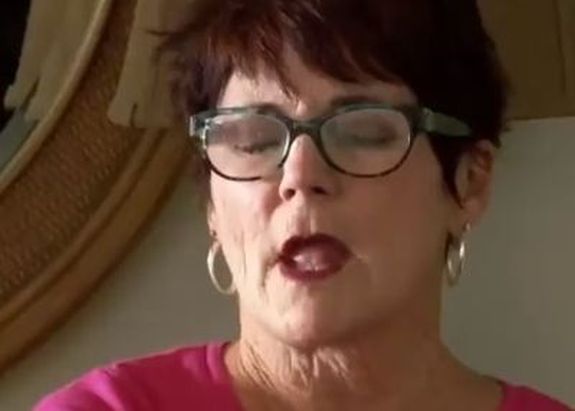 Jenelle admitted that she knows Amber didn't have anything to do with her getting booted from MTV. However, she continued to insist that the situation is "not fair!"
"And it's still not fair," Jenelle said, adding that she is mad that she never got the chance to show 'Teen Mom 2' fans how great she is doing now.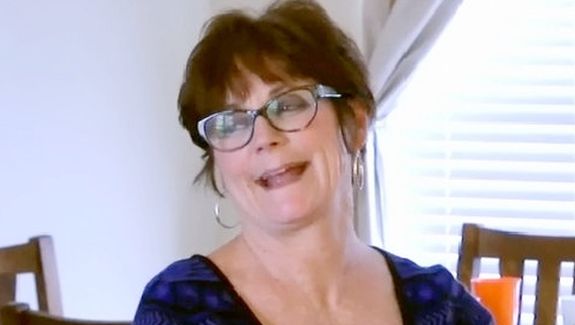 "Everyone deserves to see my redemption story!" Jenelle said angrily. "Everyone deserves to see where I'm at today, and how much of a greater person I am. And how I'm being."
She made it clear that she's not happy that Amber got to show her "redemption" story on 'Teen Mom OG,' despite all of her legal issues.
"But you get that choice, even though you're still a bitch!" Jenelle said to Amber.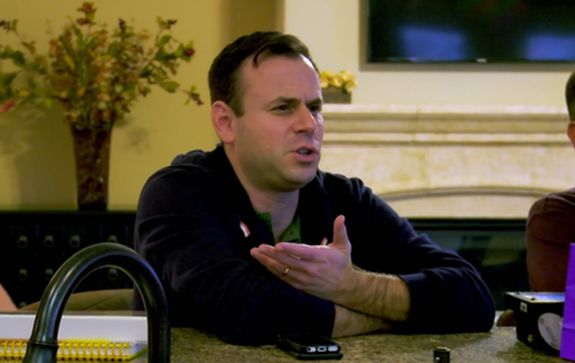 Jenelle– who continues to talk about MTV, the 'Teen Mom' shows, her time on 'Teen Mom' and the other 'Teen Mom' cast members on the regular— then insists that this video was not made to ask for her old 'Teen Mom 2′ job back.
"And am I sitting here begging to be back on TV? No, I'm not beggin'! Because, actually, it was a little bit of a traumatic experience for me for 10 years. But, you know, when they play old [seasons on] Netflix shows and then everyone still thinks I'm the same way, that is what pisses me off.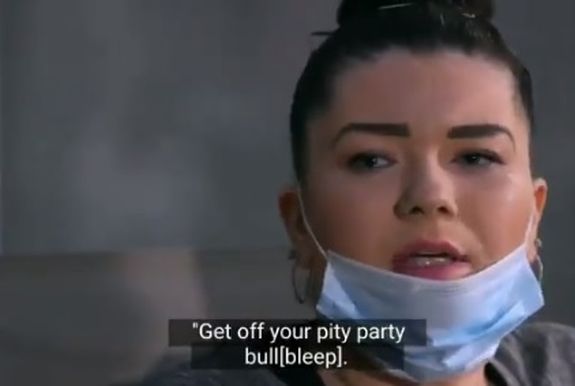 "So, yeah, it would be nice if I can show where I'm at today, and how my mom and David get along, and how Nathan [Griffith] and David get along, and how everything's been so great!" Jenelle said.
"But they don't want to show greatness!" Jenelle added.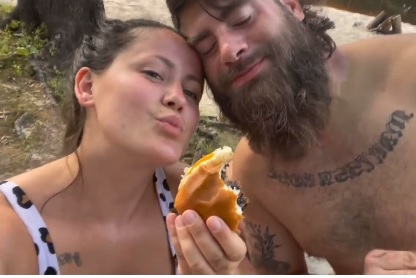 Amber has yet to respond to Jenelle's latest statements.
You can watch Jenelle's rant below!
(Photos: MTV; Instagram)