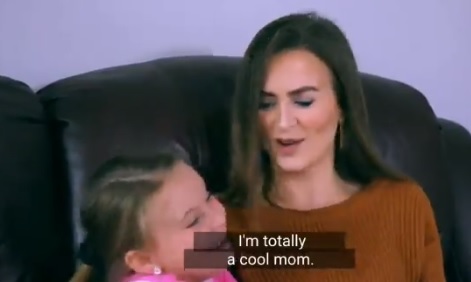 Teen Mom 2 has hit an all-time low.
The long-running MTV reality show's 10th season has taken quite a hit in terms of ratings since it premiered in September, but the last three episodes' ratings were among the worst the show has ever had.
Once a ratings powerhouse for MTV that consistently brought in 1 million-plus numbers each week, 'Teen Mom 2' has been slipping in its ratings over the past few seasons, but Season 10 has brought it to new lows, with three of the last six episodes dipping well under 600,000 viewers.
According to Showbiz Daily, Tuesday's episode was the second-worst rated episode of the show ever, coming in with only 560,000 viewers and ranking No. 11 on the list of Original Cable Telecasts.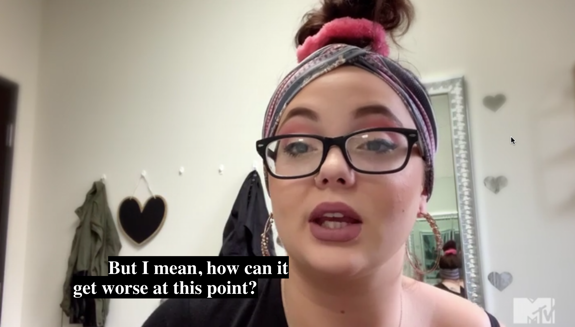 To date, the worst-ranked episode of 'Teen Mom 2' aired on November 24 and had only 541,000 viewers watching the antics of Leah Messer, Jade Cline, Chelsea Houska, Briana DeJesus and Kail Lowry.
(To provide some perspective on just how low those numbers are, most of the episodes from Season 9 had ratings in the high 700's or low 800's. The episodes from Season 9A— which was the last one to feature Jenelle Evans— typically had ratings in the 900's.)
The season's earlier episodes ranked slightly higher. The premiere episode on September 1 garnered a respectable 806,000 viewers and ranked fourth for the night's original cable telecasts. The ratings stayed between 600,000 and 700,000 until October 27, when they plummeted to 544,000.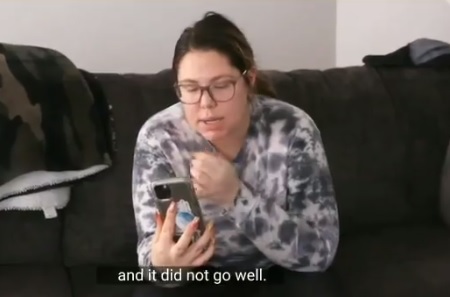 'Teen Mom 2' has always been the highest-rated show in the 'Teen Mom' franchise, surpassing Teen Mom OG and Teen Mom: Young and Pregnant every season. It remains to be seen if 'TM2' will remain in the top spot, as both 'OG' and 'Young and Pregnant' have new seasons on the horizon. While 'Teen Mom OG' saw some low numbers during its most-recent season, the lowest-rated 'OG' still brought in over 100,000 more viewers than the lowest-rated 'Teen Mom 2' Season 10 episode.
While 'Teen Mom 2' has been picked up for a 10B season, the show is about to lose one of its most-popular original cast members— Chelsea. As The Ashley recently reported, Chelsea will be replaced by Ashley Jones next season.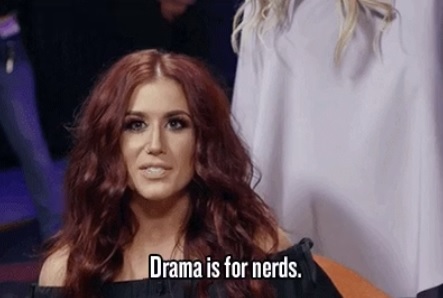 To read The Ashley's recaps of the current season of 'Teen Mom 2,' click here!
RELATED STORY: Ashley Jones of 'Teen Mom: Young & Pregnant' Will Replace Chelsea Houska on 'Teen Mom 2' (Exclusive Details!)