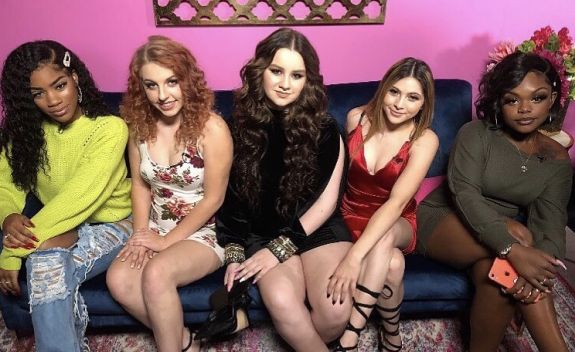 After months of trying to decide whether or not to pull the plug on Teen Mom: Young & Pregnant, MTV has decided to give the show another chance, despite its less-than-stellar ratings last season.
The Ashley can exclusively confirm that 'Teen Mom: Young & Pregnant' is coming back for Season 3. The Ashley's sources tell her the decision was made recently, and all the girls have been told. Although the contracts have not officially been signed yet, The Ashley is told that all of the girls from Season 2– Kayla Sessler, Ashley Jones, Rachel Beaver, Kaiya Elliott and Brianna Jaramillo— will be back for the next season.
The Ashley's sources tell her that filming is scheduled to begin for Season 3 during the third week of September. The show's crew will be subjected to the same rules that the producers and crews of Teen Mom 2 and Teen Mom OG are, due to COVID-19. (As The Ashley previously told you, the crew for each girl will be living in a "quarantine bubble" and will be unable to have visitors or go home for about seven weeks.)
"They are quarantining the crew one week at hotel [in the states] where they live. Then one week here before filming," a source tells The Ashley. "They are in the process of getting crew and producers signed on for each girl."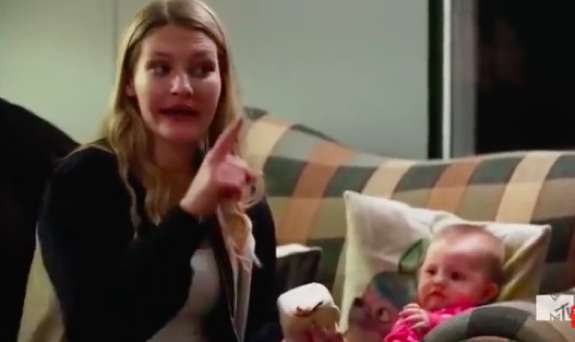 The source added that MTV is hoping to get 12 episodes for the new season.
The renewal came as a shock to both the girls and most of the behind-the-scenes people behind the show. As The Ashley previously reported, the cast was given the run-around by the production company for months about whether or not the show would be renewed. (It was never officially cancelled, though, despite media reports saying otherwise.)
One cast member told The Ashley back in March what the producers had been telling the girls about getting another season.
"We have still not heard from 11th Street Productions and it's now almost the second week of March," the cast source said at the time. "They keep pushing back the timeline to give us the final word. We've been told that when Viacom and CBS merged, it messed with the show and that some people who work on the show have had their positions change and that's supposedly the delay, but we're not really buying it anymore."
Now that the decision has been made to go forward with Season 3, fans of the franchise can expect whole heap of new 'Teen Mom' episodes. Crews were sent out to begin filming the new season of 'Teen Mom 2' earlier this week, and 'Teen Mom OG' has been renewed for another season as well.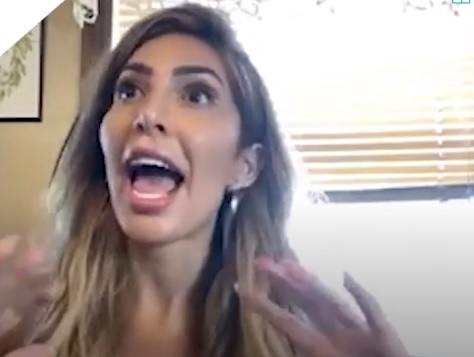 In addition, MTV is currently working on getting another season of 16 and Pregnant made and launched. (The Ashley will have more info on that soon!)
RELATED STORY: Malorie Beaver's Mom Stephanie Comments On Malorie's DWI Arrest; Says the 'Teen Mom: Young & Pregnant' Star is Injured & "Feels Horrible" About What She Did
(Photos: Instagram, MTV, YouTube)