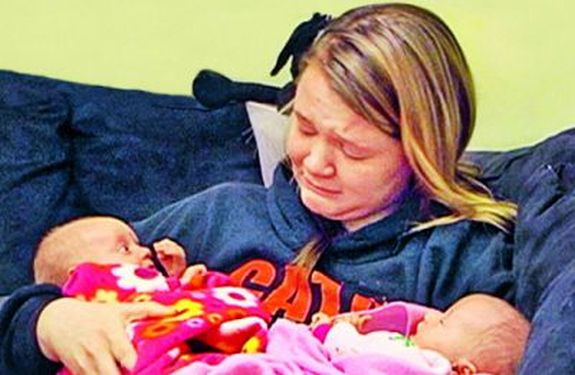 It's baaaack!
The Ashley recently revealed that MTV was in the process of bringing back its 16 and Pregnant series, following a years-long hiatus, and on Friday, the network confirmed the news, revealing more details about the revamped show.
The Wrap reports that the new episodes of "16 and Pregnant" will still follow teens who find themselves knocked up unexpectedly; however, the new episodes will not focus as much on the pregnant girl but rather all of those who will be affected by the pregnancy."The 2020 reiteration…will follow the unexpected pregnancy journey from multiple perspectives, not just from the young mother, according to MTV's description," the site reports. "Video confessionals from members of each family aim to allow the series to more substantively explore the lives of those impacted by the experience."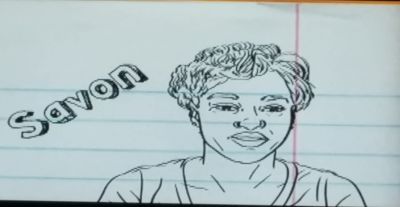 In a statement to The Wrap, ViacomCBS Exec Nina L. Diaz, talked about the effect the original seasons of the show had on teen pregnancy numbers.
"More than a decade after '16 and Pregnant' played a significant role in bringing the teen pregnancy rate down to record lows, we are sharing the stories of a new generation of young parents and underscoring the impact of an unplanned pregnancy on families — beyond the moms and dads-to-be — by showing authentic and intimate moments with siblings and grandparents-to-be addressing the life change," she stated.
The new "16 and Pregnant" episodes will still have the franchise's well-known executive producers, Morgan J. Freeman and Dia Sokol Savage behind the wheel, as well as Larry Musnik, who appears frequently on the Teen Mom shows, along with several others.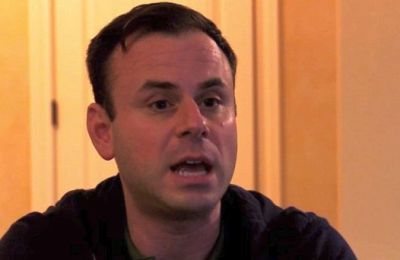 MTV recently launched a "sister" show to "16 and Pregnant" called 16 and Recovering. That four-episode series focuses on kids who attend an addiction recovery high school near Boston.
Over the years, The Ashley has kept you updated on the lives of the girls who starred on the first five seasons of the show. Some have gone on to have successful lives, while others have struggled with drugs problems, arrests and other issues.
The new season will feature the stories of six new girls, and premieres Tuesday, October 6 on MTV.
The Ashley will have more info on the revamped "16 and Pregnant" soon…stay tuned!
Watch the first promo below!
RELATED STORY: Former "16 and Pregnant" Stars Jamie McKay & Izabella Tovar Reflect on Their MTV Experiences As the 10-Year Anniversary of Filming the Show Approaches
(Photos: MTV)