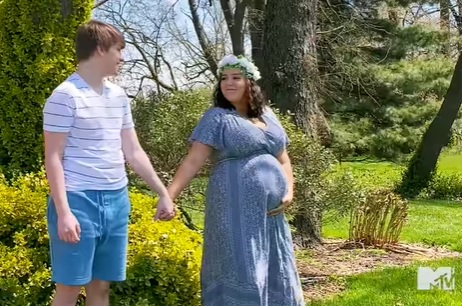 MTV announced last week that the new season of 16 and Pregnant will premiere next month. In the trailer, which was also released last week, we briefly met the six new girls and their baby daddies who will be starring on the season.
As The Ashley previously reported, the new episodes of "16 and Pregnant" will still follow teens who find themselves knocked up unexpectedly; however, the new episodes will not focus as much on the pregnant girl but rather all of those who will be affected by the pregnancy, including interviews with the baby daddies, grandparents and more.
Now, The Ashley can exclusively bring you the names and background of each of the new "16 & P" stars!
Rachelle Perez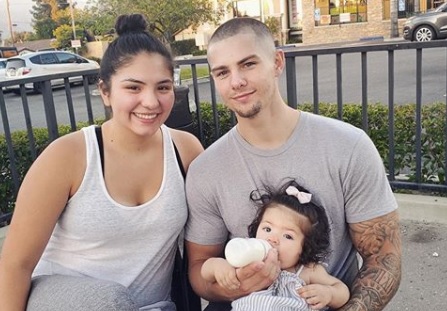 Rachelle is 20 years old and from Los Angeles. She has been with her 23-year-old baby daddy, Chase Keough, for about a year and a half, which means she got pregnant soon after they got together. Chase graduated from high school in 2015 and is a former football player. He's now a personal trainer.
He is a diehard Boston fan, which explains why they chose the name Boston Sofia for their daughter. She was born in January 2020.
Camryn Fields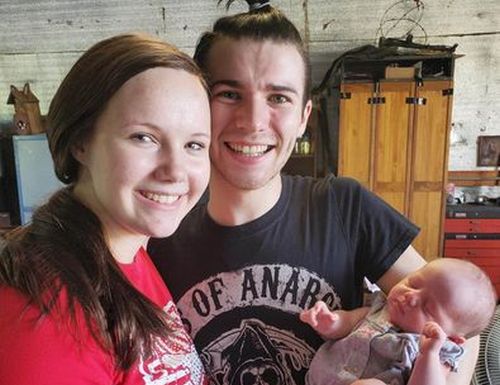 Camryn is a high school student from Newport, Michigan. She is still with her baby daddy– who is also named Cameron— and they've been together since December 2018. (He goes by Cam, though.)
Camryn was a cheerleader before becoming pregnant. In the trailer, Camryn's mom tells her, "Seeing you go through this, it's been really emotional for me."
Their daughter, Sadie Paige, was born in June 2020.
Kasmonyae Harris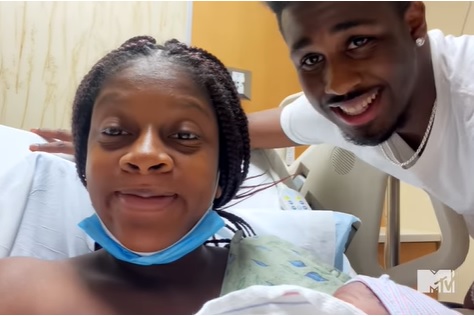 Kasmonyae is a recent high school graduate from Avondale, Arizona. Her daughter is Nova Marie. It is unknown if she is with her baby daddy or not.
Kali Collette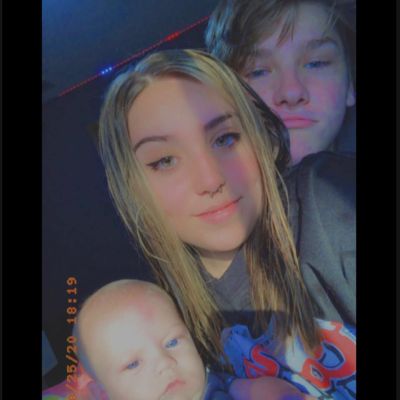 Kali is from La Porte, Indiana, and got pregnant at the age of 15. She is still with her baby daddy, Auston Brant. They have been together since August 2018, when Kali was only 13 years old.
Kali had a tough labor and delivery, but her son, Bohdi Oliver, was born June 6, 2020. She is very close with her parents and works at their nutrition store.
In a video that was on her YouTube until Tuesday (when MTV made the girls clear off their social media), Kali talks about how she knew she would eventually get pregnant by Auston.
"I kind of figured it would happen at some point..not at 15," she said in the deleted video.
Madisen Beith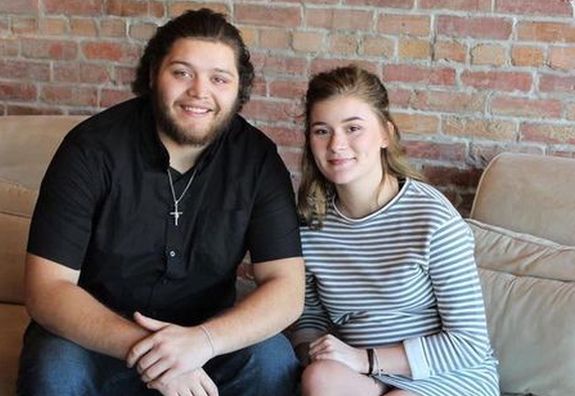 Madisen is 17 and from Heber Springs, Arkansas. She is still together with her baby daddy, Christian Wilson. Madisen met Christian when she was 13, and they have dated since May 2017, on and off.
She got pregnant at 16 while on birth control. Their daughter, Camille Victoria, was born on March 10, 2020.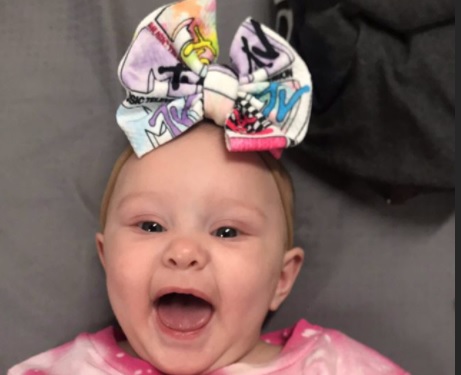 Madisen's father is the burly man who says in the trailer, "I know it's not going to be easy for her but I'm going to be here to help."
During an Instagram Q&A done after it was announced that she would be on "16 and Pregnant," Madisen gave her thoughts on whether or not she feels the show glamorizes teen pregnancy.
"I mean, I guess it depends on how you look at it," she wrote. "I'm not telling other girls to go and get pregnant. But I'm also not going to tell them it ruins their life."
Madison Everheart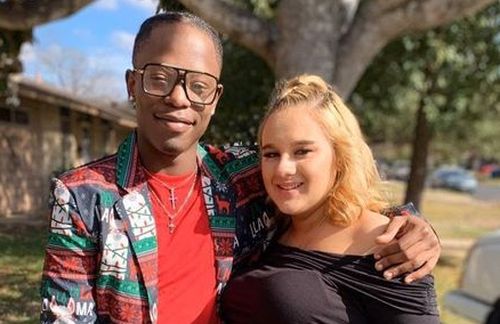 Maddie is 19 and from San Antonio, Texas. She is currently engaged to her baby daddy, Korey Wiseman. He is a former high school athlete who graduated in 2017. (He has since had a few run-ins with the law.) They got engaged in December 2019, while Maddie was pregnant.
Their daughter, Kaezleigh Ka'mya, was born in February 2020. (Maddie is the one in labor screaming, "Get it out!" at the end of the trailer.)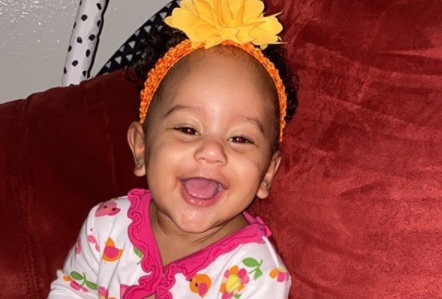 The Ashley hears that Maddie and Rachelle were being filmed before the pandemic hit and production shut down. The producers chose to keep them on the show, rather than replace them with girls with younger babies. That's why their daughters are older than the rest of the other babies.
The new season of "16 and Pregnant" premieres Tuesday, October 6 on MTV. Watch the first trailer below!
RELATED STORY: MTV Announces Premiere Date for Revamped Version of "16 and Pregnant": Get the Details of the New Season & Watch the First Promo
(Photos: MTV, Instagram, Facebook)