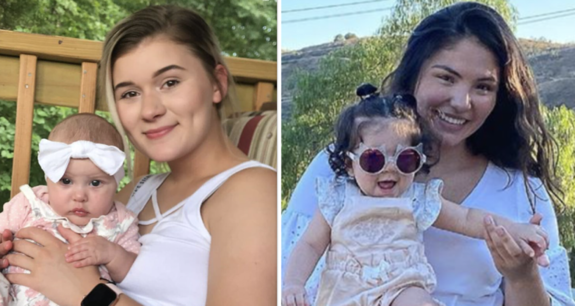 MTV recently checked in with Madisen Beith and Rachelle Perez, two of the moms featured on the new season of 16 and Pregnant, to find out what they have been up to since filming wrapped.
The teen moms opened up about how motherhood has changed them, where their relationships are with their respective baby daddies, how their families are handling these changes and more.
On how things have changed for Madisen since filming the show:
Madisen said since filming wrapped, she has settled into motherhood and "changed for the better."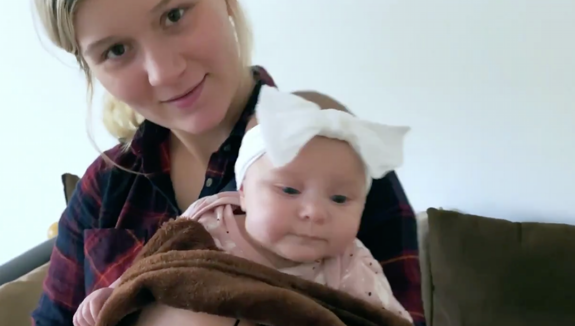 " … [I'm] not necessarily a completely different person, but I feel like I have changed into a completely different me," she said. " … I'm happy where I am right now and I wouldn't change it for anything. Now I have my own family. Whether me and [my daughter's dad] Christian are together or not, I have my own family. I have my daughter. I have somebody that can help me through the hard times."
On her relationship with Christian:
Madisen said she and Christian are "pretty much" working things out now and Christian has moved back in with her and their daughter, Camille.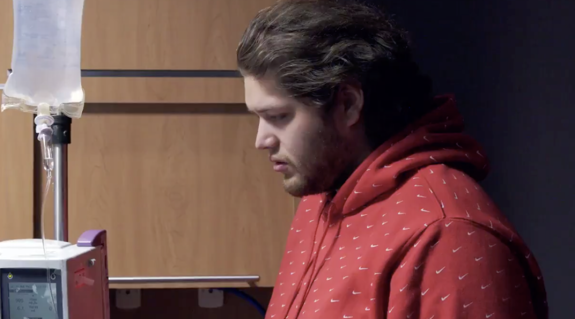 "So far, things are going pretty good," she said. "We still kind of like argue basically every day, but it's literally over just stupid BS, honestly. Nothing worth arguing over … I just think it's going to take a while to build up trust."
Madisen added that Christian has stepped up and is helping out more with Camille.
On giving birth in the middle of a pandemic:
Madisen gave birth to Camille the day before the hospitals "shut down" in March due to the pandemic, though she said she remembers hearing the doctors "literally talking about C0VID-19" while she was in labor.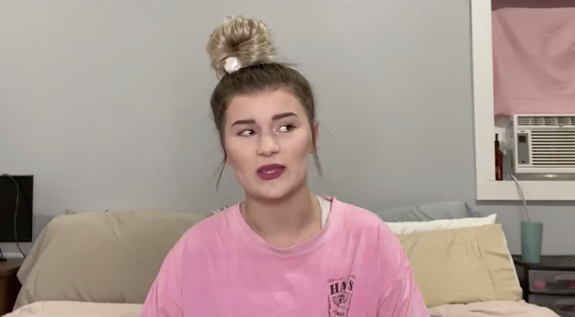 Shortly after she arrived home from the hospital, Madisen said the "16 and Pregnant" crew received a call to return home due to safety precautions.
On her relationship with her mom:
Madisen explained during her episode that her dad Nick raised her as a single dad, since her mom was "out of the picture." After filming, Madisen said she did speak to her mom, "but it was kind of shut down" as her mom ended up calling Madisen names during the conversation.
"I was like, 'don't talk to me no more,'" she said. "I'm not going to let you sit there and hurt my daughter like you hurt me, she does not deserve that. You know, she did not come into this world to deserve that, so I'm going to make sure she's only surrounded by love and support."
On her relationship with her dad:
Since becoming a mom, Madisen said the bond with her dad has gotten even stronger.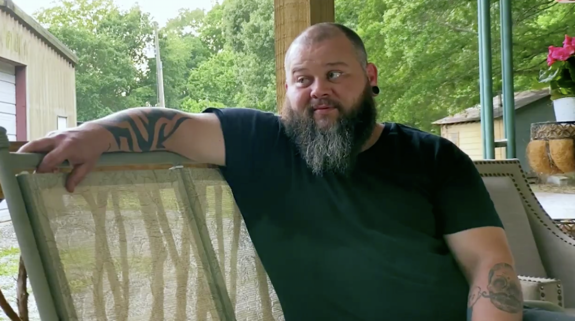 "I've always been a daddy's girl and we've always been really close, but now I can be 150 percent honest with him and he will always be right there," she said. "He's not going to sit there and bash me, but he is going to tell me, 'you shouldn't do that, that was stupid.'"
Watch Madisen's update video below!
Watch as we catch up with Madisen, her dad Nick, and find out how they're adjusting to becoming mother & grandfather to to baby Camille.👶 #16AndPregnant pic.twitter.com/AoH1U1xwlg

— Teen Mom (@TeenMom) October 9, 2020
On how things have changed for Rachelle since filming the show:
It's been two months since MTV checked in with Rachelle and in that time, Rachelle said her parents have "warmed up" to' the idea of her being a mom to her daughter, Boston.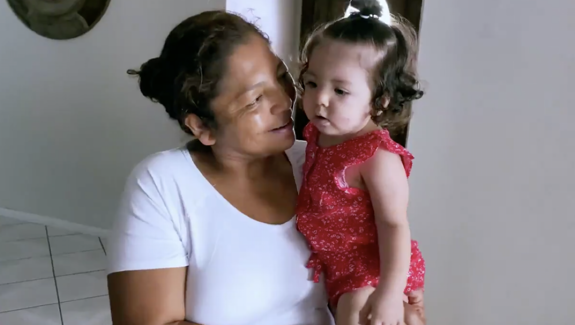 "My parents, I think, got over it once Boston was here," she said. "As much as they didn't like me being pregnant, I think they just needed to see Boston in person for them to realize that she's here no matter what. So the fact that I was a mom, they've accepted it and come to terms with it and now are supporting me."
On her relationship with Boston's dad, Chase: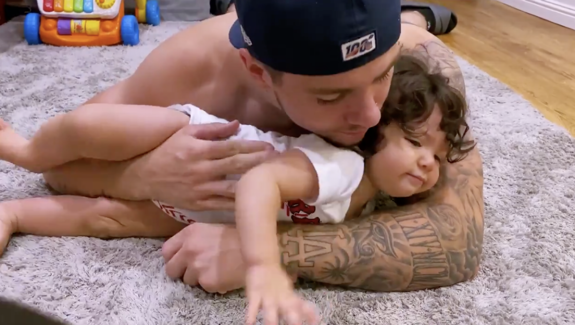 Rachelle said she and Boston have moved back into the apartment with Chase and things are "better than before" because they argue less and have improved their communication.
On the biggest misconceptions of being a teen mom:
Rachelle believes the biggest misconception of being a teen mom is that you won't get an education and are less likely to become successful.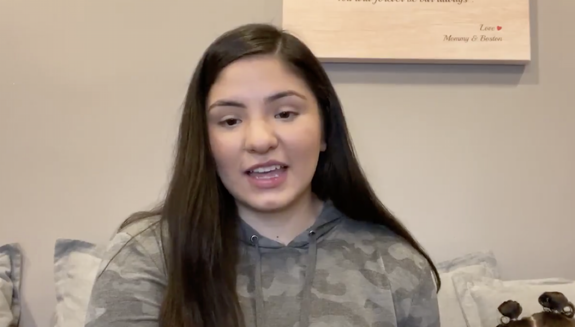 "I think that's completely false because I'm about to graduate college with my psychology degree and I still have Boston … ," she said.
Watch Rachelle's update below!
When @rushell___ started a family of her own, she had to learn to co-parent with her boyfriend Chase, and overcome postpartum depression. We caught up with Rachelle to see how she's doing today!

Catch new episodes of #16AndPregnant Tuesdays at 9/8c on @MTV pic.twitter.com/7llg4AArDA

— Teen Mom (@TeenMom) October 16, 2020
RELATED STORY: Kail Lowry's Sister (and Long-Lost Dad) Complain About How MTV Portrayed Them on 'Teen Mom 2' & "16 and Pregnant"
(Photos: Instagram; MTV; Twitter)