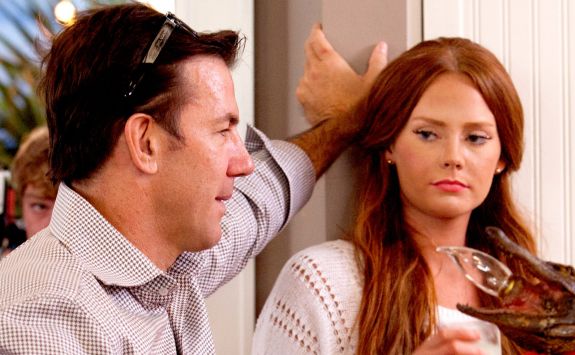 The Season 7 premiere of Southern Charm may feature a blast from the past that no one was expecting or asking for.
According to Us Weekly, Kathryn Dennis temporarily moved in to her ex/baby daddy Thomas Ravenel's guest house this year and the 'Southern Charm' film crew was there to capture the moment.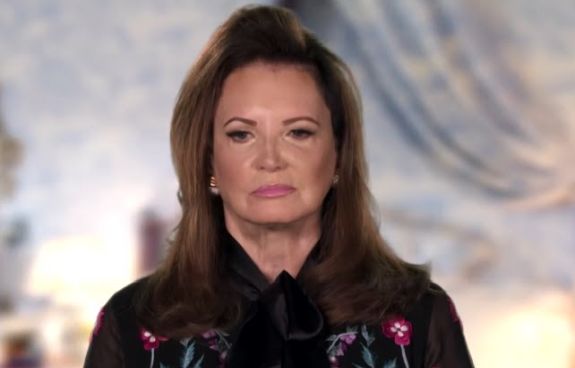 "I just let them film a little segment with the kids as a favor to Kathryn," Thomas said. "I wasn't paid. At the time, she was staying at my house in the guest room because her house was being painted and was unsafe for her and the kids."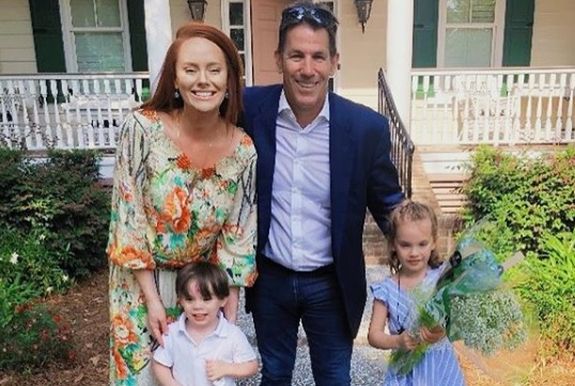 Thomas, who shares daughter Kensie and son Saint with Kathryn, will allegedly appear in the Season 7 premiere, though Thomas told Us Weekly he doesn't think Bravo will actually end up using the footage.
As fans of 'Southern Charm' may recall, Thomas announced in 2018 that he was leaving the show following allegations of sexual assault by more than one person. Days later, Thomas was arrested and charged with assault and battery, after which, Bravo confirmed Thomas would not be returning to the show for Season 6.
While Bravo has yet to publicly comment on T-Rav's involvement in the upcoming season, we do know he will be a topic of conversation, as the Season 7 trailer shows Kathryn telling Danni Baird that "Thomas got a girl pregnant." Thomas and then-former girlfriend Heather Mascoe went on to welcome son Jackson in June.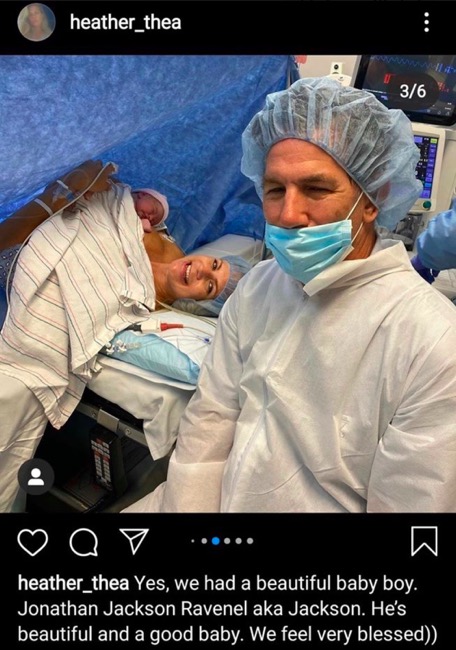 Just last week, Thomas announced that he and Heather had rekindled their relationship and are planning to get married. Thomas also claimed he won't be asking his future wife for a prenup.
After sharing the news of his upcoming nuptials on social media, a fan told Thomas they couldn't "wait to see this pan out" on the show, to which Thomas said, "absolutely not."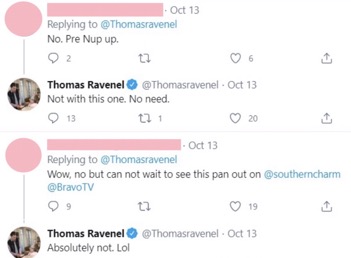 Season 7 of 'Southern Charm' premieres Thursday, October 29 on Bravo.
RELATED STORY: Former 'Southern Charm' Star Thomas Ravenel Reveals He's Marrying His Baby Mama Heather Mascoe & Not Asking for a Prenup
(Photos: Bravo; Instagram; Twitter)