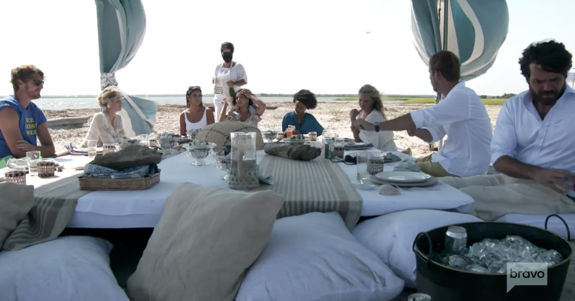 Season 7 of Southern Charm premieres next month with two new faces and a cast facing rocky relationships and friendships amid the global pandemic, as well as the country's reckoning on systemic racism.
People's first look of the new season kicks off with on-off couple Austen Kroll and Madison LeCroy back on and moving forward with their relationship…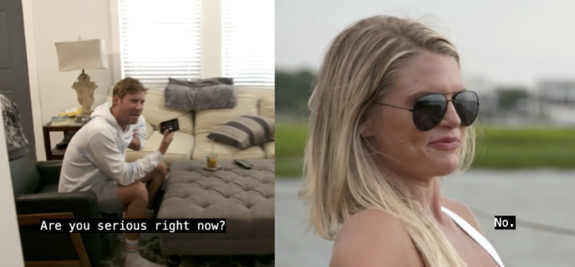 Madison goes from telling Austen they need to go their separate ways to later calling him a "beta b*tch." Madison previously appeared as a "friend" of the cast in Season 6, but she has been promoted to a full-time cast member for Season 7.
We also see once-sober Kathryn Dennis indulging in some adult beverages and making light of the situation.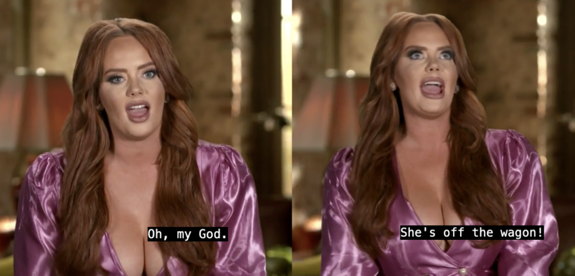 Something Kathryn isn't as quick to make light of in the trailer is the news that her baby daddy and former 'Southern Charm' co-star Thomas Ravenel "got a girl pregnant and she's having the baby." (As The Ashley told you this summer, Thomas and his ex-girlfriend Heather Mascoe went on to welcome their son Johnathan in July.)
Making her debut on the show this season is newcomer Leva Bonaparte, a Persian business woman who was born in India and grew up in Canada and Bolivia.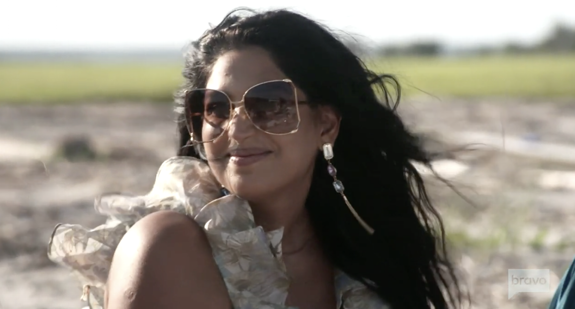 Leva landed in the Deep South after her family's multi-national business expanded into Charleston 18 years ago, where she met her Charleston-native husband, Lamar, with whom she shares a 2-year-old son. Leva and Lamar are business partners, advocating for a "new south" that encompasses a varied culture. Leva is not one to shy away from tough conversations, which we get a glimpse of in the Season 7 trailer when she takes Kathryn to task for her alleged "white privilege."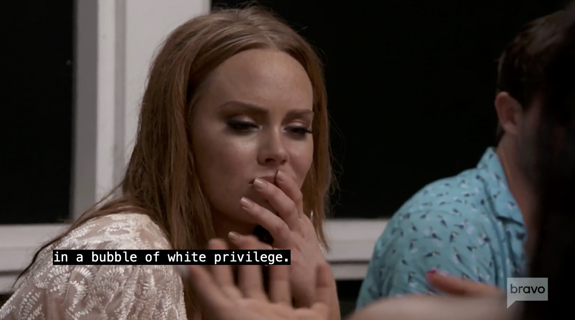 "Kathryn, you've spent your entire life living in a bubble of white privilege," Leva says.
Later, we see Leva support the removal of a public statue of one of Kathryn's ancestors who was a "proud enslaver." Leva also chats with Kathryn over video after Kathryn is accused of racism for using a monkey emoji when talking to Black radio show host Tamika Gadsen in a DM that went public.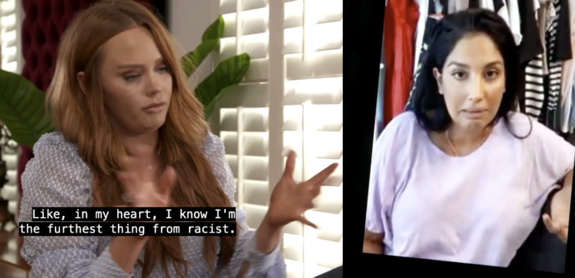 Not making the full-time cast member list (yet again) this season is Danni Baird, however, she makes a few appearances in the Season 7 trailer so we can expect her to be around to keep the storyline moving along (and give Kathryn someone to film with) as per usual.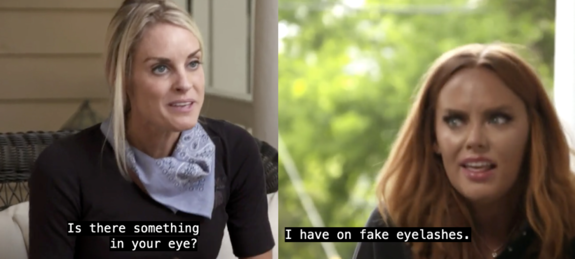 The Season 7 cast will also grapple with quarantine life as Shep Rose reveals someone in the group has contracted the virus.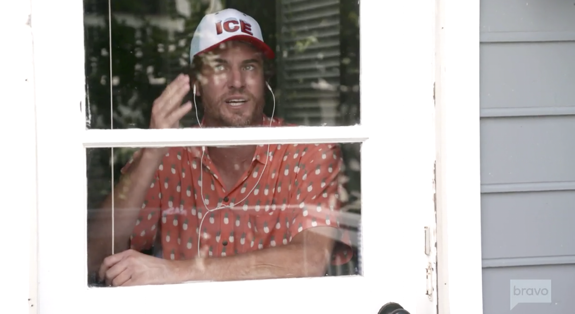 (Fortunately, it appears that show matriarch Patricia Altschul and Michael the Butler are in the clear.)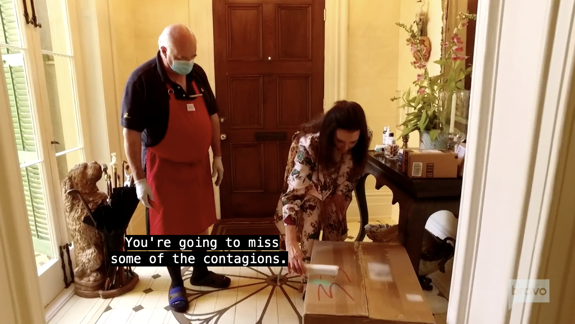 Another newcomer making his debut as a full-time cast member this season is John Pringle, a seventh-generation Charleston native and friend of Shep's. John, who we see showing some interest in Madison in the Season 7 trailer, is a songwriter writer who has returned to Charleston to get back into his family's business. John is also a father to two sons, whom he shares with his ex-wife.
'Southern Charm' OGs Craig Conover and Whitney Sudler-Smith will also return this season, while Cameran Eubanks, Naomie Olindo and Chelsea Meissner revealed earlier this year that they would be leaving the show ahead of Season 7.
Season 7 of 'Southern Charm' premieres Thursday, October 29 at 9 p.m. ET/PT on Bravo. Check out the trailer below!
RELATED STORY: Bravo Temporarily Pulls Episodes of 'Southern Charm' Due to Racially Offensive Content: A Look at the Episodes the Network Yanked Down
(Photos: Bravo; Instagram)