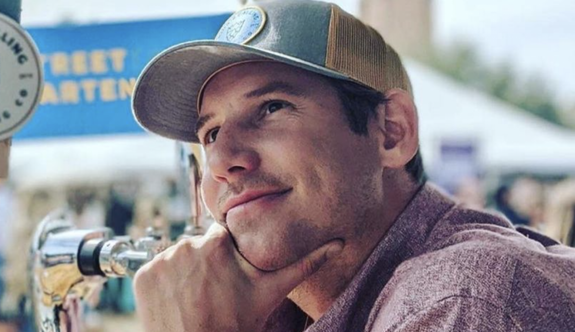 As the dating drama of Austen Kroll plays out on the current season of Southern Charm, the self-proclaimed beer aficionado is happy to see Season 7 also covering the issue of racism.
Austen told Entertainment Tonight that racism was an important topic for 'Southern Charm' to tackle, calling previous seasons of the show "a bunch of white-privileged nonsense."
"I think it's very important to take it head-on, because … before, we didn't talk about it and our show was, like, a bunch of white-privileged nonsense," he said.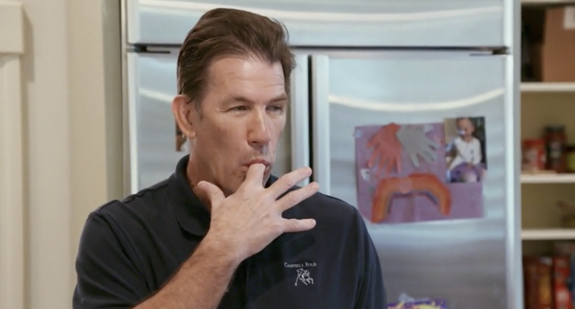 "It's tough and I know that we all have an opinion on it, but some of us are more timid than others to just attack it," he continued. "I'm kind of terrified – and some might say you have no backbone – but, like, it's just tricky waters that we find ourselves in. But we do attempt to breach it and I think that's important.
"That's all you can do, is listen and try to learn and better yourself."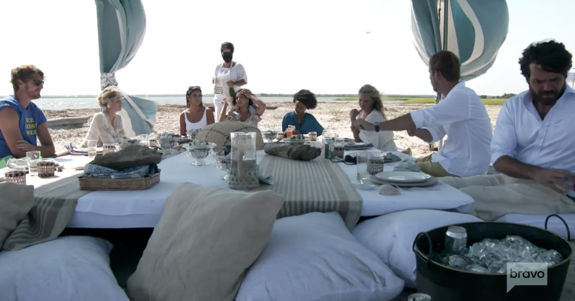 As fans of the show may recall, four episodes of 'Southern Charm' were taken down from video-on-demand services in August due to racially offensive content. Three of the episodes were quickly restored, while the fourth episode was made available after a scene filmed at a plantation was edited out.
After the trailer for Season 7 dropped, it seemed as though the show was making strides to avoid any questionable content going forward. In the clip, viewers got a glimpse at 'Southern Charm' newcomer Leva Bonaparte taking Kathryn Dennis to task for her alleged "white privilege" and later talking with Kathryn over video chat after Kathryn is accused of racism for using a monkey emoji when talking to Black radio show host Tamika Gadsden in a DM that went public.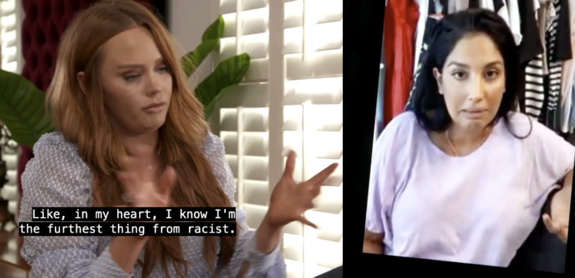 This season, Leva also supports the removal of a public statue of one of Kathryn's ancestors who was a "proud enslaver."
According to Austen, the cast is committed to being honest about their experiences as well as the south's history, for which he believes "everyone on the show can pat themselves on the back."
RELATED STORY: Thomas Ravenel Slams 'Southern Charm' Weeks After His Cameo on Season Premiere; Shep Rose Insists Thomas "Freaking Loved Being on TV!"
(Photos: Instagram; Bravo)