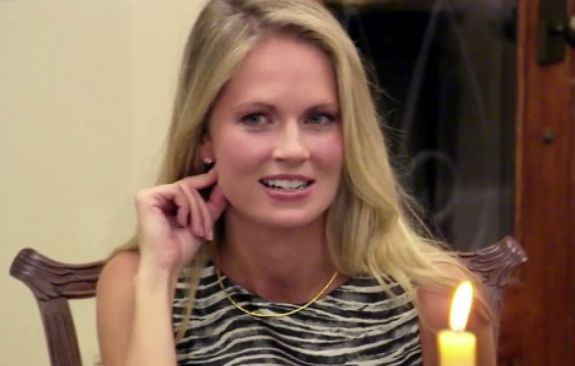 Cameran Eubanks is leaving the 'Charmed' life behind!
The longtime Southern Charm cast member casually announced on Instagram on Tuesday that she is leaving the Bravo reality show after six seasons. Although 'Southern Charm' is returning for Season 7, it appears that Cameran will not be part of the cast.
In the comment section of a post, a fan asked Cameran when she (and 'Southern Charm') are returning. Cameran wrote, "I will not be returning."
Fans did not take well to the news that Cameran– who has been on the show since it premiered in 2014— was leaving 'Southern Charm.'
"Please tell us that's a joke!" one person wrote in response to Cameran's news. "You're the voice of reason, the glue that holds them together. This can't be true!"
"Can 2020 get any worse?" another responded. "That show won't be the same without you."
Cameran did not provide any more information as to why she was leaving. In fact, the news comes as a complete surprise, given that, back in November 2019, Cameran made statements to Us Weekly while attending Bravocon that definitely implied she would be back for Season 7. She even hinted that her husband, Dr. Jason Wimberly, would be making more appearances on the show. (He had never appeared on the show, but did show his face on-camera for the first time during a Season 6 episode.)
"Season 7 is going to be a very high opening season in terms of, you will see that some people have made some big strides in growth and some have stayed the same, sadly," she told the magazine. "Jason's shy and private, so I think that was kind of a little intro [to appearing on the show.] I think you might see him again now that he's more comfortable."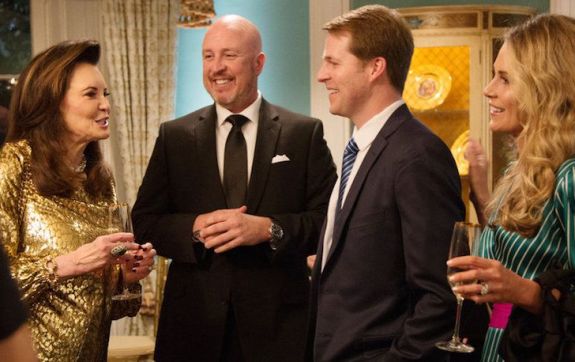 Although Season 7 won't feature Cameron (or Jason), it is happening. Production for the season began before the global pandemic hit but had to shut down once stay-at-home orders were issued across the country. South Carolina's stay-at-home order expired last week, and Cameran has been very vocal about wanting her state to remain sheltering in place.
"I'm INCENSED on this!! Fellow South Carolinians please speak out! This isn't a democratic or republican issue it's F—— COMMON SENSE!!" she wrote in April. (Jason is an anesthesiologist working on the front lines in South Carolina.)
Cameran has not stated if she plans to leave reality TV all together, or just 'Southern Charm.' She got her start on television when she starred on The Real World: San Diego in 2004. She later went on to appear on two seasons of MTV's The Challenge. (She was on "Battle of the Sexes II" in 2004 and "The Gauntlet II" in 2005, in case you were wondering.)
Anyway, Bravo has yet to announce a premiere date for 'Southern Charm' Season 7.
RELATED STORY: Kathryn Dennis' Politician Ex Joseph Abruzzo Files Lawsuits Against Bravo & 'Southern Charm' Cast Members Over Comments Made About His Career & Genitals
(Photos: Bravo, Instagram)