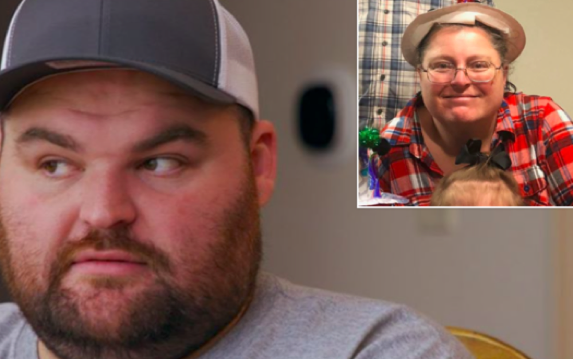 This Mother's Day was an especially emotional one for Gary Shirley of Teen Mom OG as the father of two revealed on social media that his mother, Carol, has recently been diagnosed with C0VID-19.
Gary made the announcement on Instagram, telling his followers that Mother's Day was "a little hard" this year as his mother, who has been featured on 'Teen Mom OG' over the years, is currently "very sick."
"A week ago she was diagnosed with C0VID-19," Gary shared on social media, along with an older photo of Carol and his two daughters, Leah and Emilee.
Gary went on to explain that Carol's "line of work put her at a higher risk since she was working in activities and housekeeping at an assisted living facility." Gary said he and his wife, Kristina, have been helping by dropping off food and keeping their distance, noting that they "haven't hugged her in about 3 months" nor have they had Carol over to their house.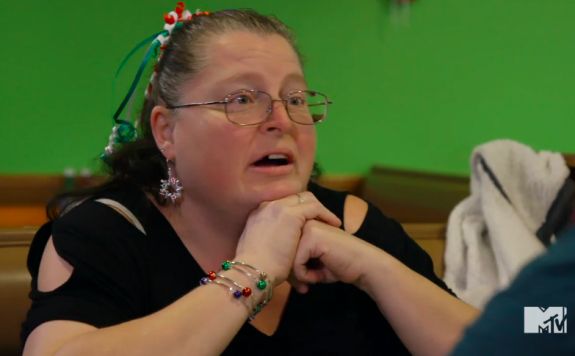 The father of two said although the safety precautions have been difficult for the family, they are certainly necessary.
"This has been extremely hard for all of us," he said. "Our youngest daughter has an immunodeficiency disorder where she gets sick so easily so we have stayed home and took this quarantine very seriously."
Gary said given Carol's confirmed case, the family is "worried more and limited on what we can do to help." He also revealed that Carol has good days and bad days and unfortunately, Jody — the man who has raised Gary as his own child and once took a paternity test on 'Teen Mom OG' — has likely contracted the virus as well.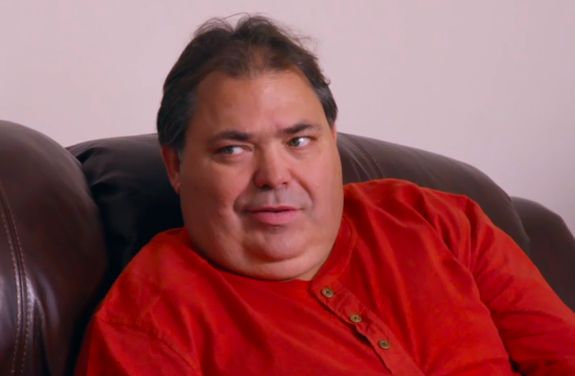 "Her and Jody live together and I knew it would only be a matter of time before he would get it, and of course…. I believe he has it now," Gary said. "He has the symptoms, but hasn't had the test yet."
Later on Sunday, Gary shared the Mother's Day brunch he whipped up for Kristina, which he also made a point to package and deliver to Carol and Jody, whom he said have not had much of an appetite.
"Made the 'mommas' Brunch, this includes [Kristina]," Gary shared on Instagram. "The food turned out great even in the rain. We did a porch drop off to my mom & Jody. They can't eat much, so we put a little of everything on there so she could pick and choose what she wanted off her plate."
Gary received some support from the 'Teen Mom' family on Facebook and Instagram, many of whom wished his mother a speedy recovery.
"Gary hi! Please share with your wonderful mother and dear wife that Amy and I send best Mother's Day wishes to them both," Michael Abraham— the father of Farrah— wrote. "Rock on Gary!"
'Teen Mom' security guard Kevin Rosko also sent love to Carol, as did Tonya Portwood, the mother of Gary's ex, Amber Portwood.
"Prayers for your mother and father hope she gets better soon," Tonya wrote.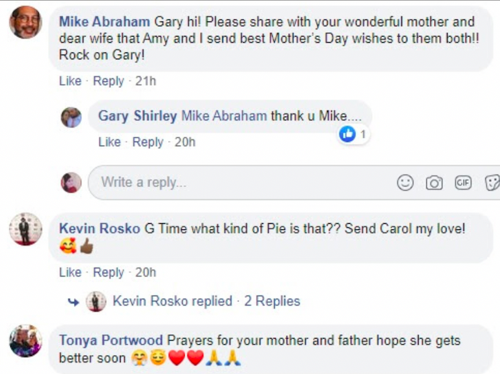 On Instagram, Gary's 'Teen Mom OG' co-star Cheyenne Floyd sent her best wishes, as did several 'Teen Mom OG' producers.
"Praying for you guys and a speedy recovery," Cheyenne wrote.
Other reality TV personalities who have been diagnosed with C0VID-19 over the past couple of months include Todd Chrisley of Chrisley Knows Best, Bravo's Andy Cohen and Colton Underwood of The Bachelor.
RELATED STORY: 'Teen Mom OG' Star Amber Portwood Donates 1,000 Masks to Indiana Hospital: "It's Just a Nice Gesture"
(Photos: MTV; Instagram; Facebook)