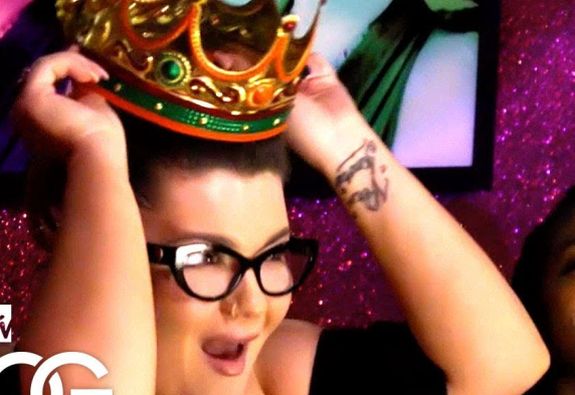 Amber Portwood said she's doing her part to help in the fight against C0VID-19.
The Teen Mom OG star spoke to People magazine about her recent good deed in which she donated about 1,000 N95 medical masks to a local Indiana hospital.
"We called around to a couple places. I just wanted to do my part any way that I could, and the first place that called us [back] was Richmond State Hospital," Amber told the magazine. "We just kind of asked them 'What do you need most at the moment?' and they said they needed N95 masks."
Amber said that she donated the masks to the hospital, but didn't want to "make a big fuss of the donation," according to the magazine. She commended herself for helping out, though.
"I did this about a week ago. It's just a nice gesture," Amber said. "It was something that was needed. I grew up an hour away from Richmond State Hospital. I just really want to help in any way that I can."
Amber said she hopes to do even more to help with fight against C0VID-19.
"I'm thinking about starting a [GoFundMe] page [to buy supplies]," she told the magazine. "I couldn't do what I wanted to. I'm not a multi-millionaire. I had this sense of guilt because I wanted to do more. Now, I'm trying to think of what else I can do."
One thing Amber says she is able to do to help is stay home, which, as 'Teen Mom OG' fans know, is something Amber has always been very, very good at.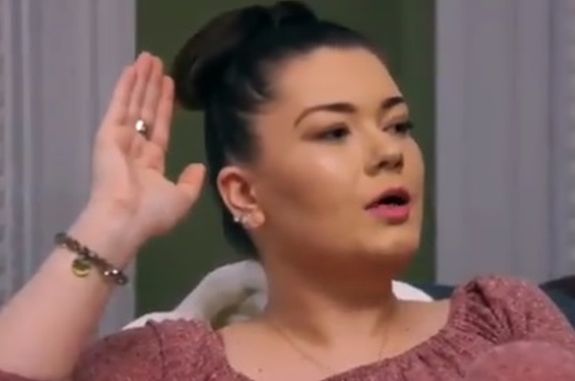 "I've been social distancing, doing what I've been told to do. I'm listening to the scientists more than the politicians," she said. "I'm an introvert."
Amber also told the magazine that her 'Teen Mom' fame has prepped her for social distancing requirements.
"I've also been on TV for such a long time that [staying home] is something that the majority of us have done for a while," she said.
In recent weeks, Amber has also stayed off of social media for the most part (except to post clickbait). In late March, she posted a selfie to her Instagram account, along with a caption that talked about feeling scared and alone.
"Sending ❤️ to all the beautiful souls feeling scared and alone rn in these uncertain times," she wrote. "#staysafe #stayhealthy #stayinside"
RELATED STORY: Teen Mom News Pile: Farrah Abraham Shows How Out of Touch with Reality She Is, Briana DeJesus Gets Called Out & More
(Photo: MTV, Instagram)