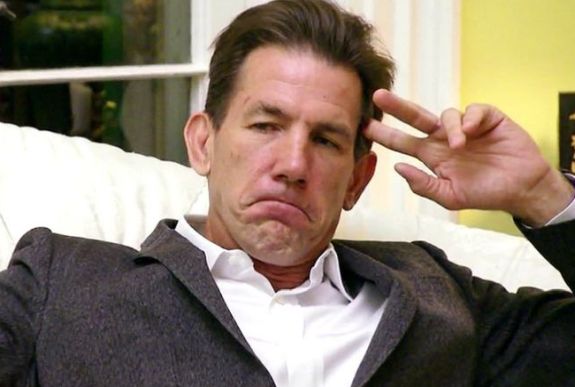 Former Southern Charm star Thomas Ravenel is officially a father of three.
In a new interview with DailyMail, the 57 year-old confirmed that he welcomed a son June 29 with Heather Mascoe, a 38-year-old registered nurse whom he briefly dated.
"We've named him Jonathan Jackson Ravenel and he was born by C-section on June 29, 7lbs 4oz and 20.25 inches long," Thomas told the site. "We are both very happy. Heather is a phenomenal mom and they're both doing well."
EXCLUSIVE: Thomas Ravenel is a father again! Southern Charm star reveals the birth of his adorable baby boy https://t.co/hTDWqrroyh

— Daily Mail Celebrity (@DailyMailCeleb) July 13, 2020

It appears that Heather gave birth in Charleston, South Carolina.
Heather shared the news on social media, revealing their son will go by his middle name "Jackson."
"Yes, we had a beautiful baby boy," Heather wrote in the caption of an Instagram photo showing her, Thomas and the baby in the delivery room. "Jonathan Jackson Ravenel aka Jackson. He's beautiful and a good baby. We feel very blessed."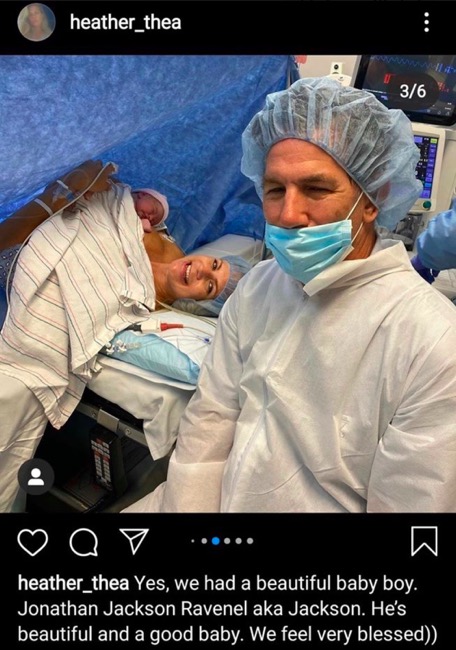 Jackson currently has four half-siblings, as Heather has a son and daughter from a previous relationship, and Thomas has two children, Kensie and Saint, with his ex and former 'Southern Charm' co-star Kathryn Dennis.
"It's kind of difficult to explain to [the kids], you know, "This is your half-brother – different mothers, same father,'" Thomas told DailyMail. "They were a little confused. In the end I just told them, "You'll understand when you're older!' But they've FaceTimed with the baby and they're very excited to meet him. They're getting ready to spend the week with their mother so we're hoping they'll meet him after that."
While Thomas was previously involved in a lengthy custody battle with Kathryn, the couple announced in November that they had finally resolved their issues.
(He did tell the site, though, that he did not personally tell Kathryn about Heather's pregnancy. He stated that he left that job to his attorney, who delivered the news to Kat about three months ago.)
Thomas also revealed that while he and Heather are no longer a couple, they remain "good friends," but do not currently live together.
"That's how I'd put our relationship, really good friends," Thomas said. "She's happy and I'm happy."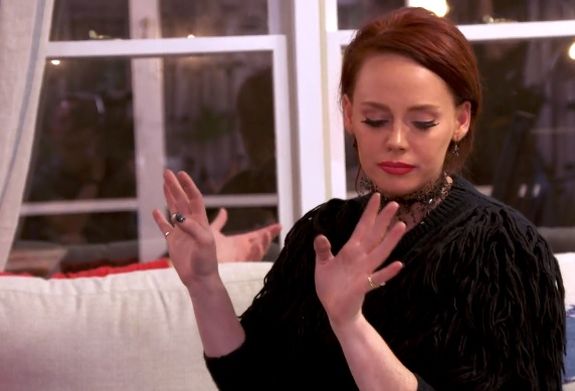 RELATED STORY: Kathryn Dennis Sued By a Brand Consultant Who Says the 'Southern Charm' Star Never Paid Her for Work Done to "Overhaul Her Image"
(Photos: Bravo; Twitter; Instagram)