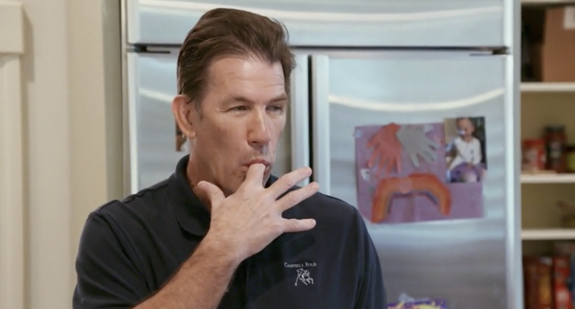 Thomas Ravenel is back on the dating scene.
(We'll give you a second to digest this news… and to warn friends and family in the state of South Carolina to be on the lookout for the 59-year-old Southern "gent" that recently sauntered back on the prowl.)
The former Southern Charm star and disgraced politician has parted ways with fiancé Heather Mascoe, less than a year after revealing he and the 38-year-old registered nurse were planning to tie the knot.
Months before announcing their engagement, Thomas and Heather welcomed son Jonathan Jackson in June 2020. At the time of their son's birth, Thomas and Heather had not yet rekindled their romance, though Thomas said they were "good friends," having previously dated.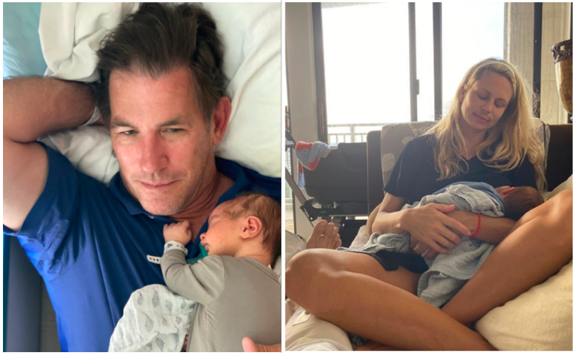 Now that they're no longer engaged, the co-parents have resumed their friendship, Thomas told All About The Tea.
"The engagement is over," he said. "Our friendship is the best it's ever been but we're ending our engagement to focus on our children. After careful thought and prayer, Heather and I have decided to end our engagement. We will continue to be the best of friends and co-parents and have the greatest respect for one another as we embark upon this new chapter of our lives, individually."
Thomas recently relocated from Charleston to a home in Aiken, South Carolina along with his son Saint and daughter Kensie, whom he shares with ex-girlfriend Kathryn Dennis.
A source claims that renovations to Thomas' new home, and the stress of having a new baby contributed to his split with Heather.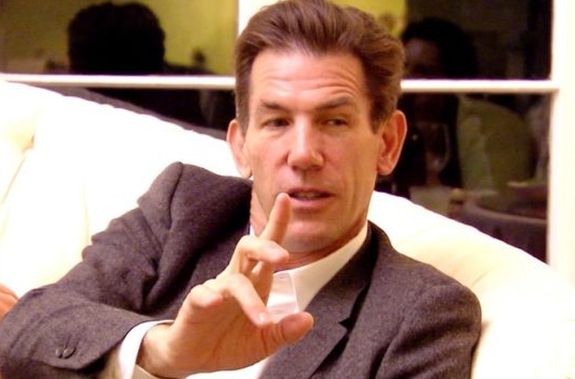 "They argued over every detail of the renovation," the source said. "She wanted to make every room a playroom for the kids. She tried to take over the design.
"They had broken up before Heather's pregnancy, then got back together for their son and tried to make things work," the site's source added. "They disagree on a lot of issues."
Thomas has temporary custody of his two older children; meanwhile, Kathryn is only permitted supervised visitation every other weekend, and only during the day.
RELATED STORY: 'Southern Charm' Star Kathryn Dennis Says She's "Beaten Down By the Family Court System" After Ex Thomas Ravenel Gets Full Custody & Moves Kids Away
(Photos: Bravo)