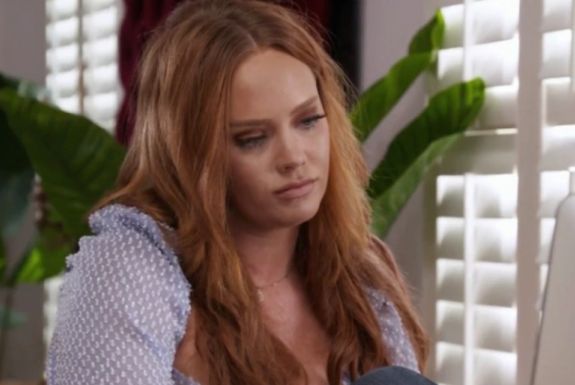 Kathryn Dennis is calling out the court system that ruled in favor of her ex Thomas Ravenel getting custody of their two kids.
The Southern Charm star shared a message to Instagram on Thursday, informing her followers that she feels "beaten down by the family court system." She also stated that she feels tired of having to defend herself against "someone" who she says continues to retell history.
"It is exhausting to constantly defend yourself from someone who is trying to change reality – it can even make you question what you know happened, or what is true," Kathryn's post began.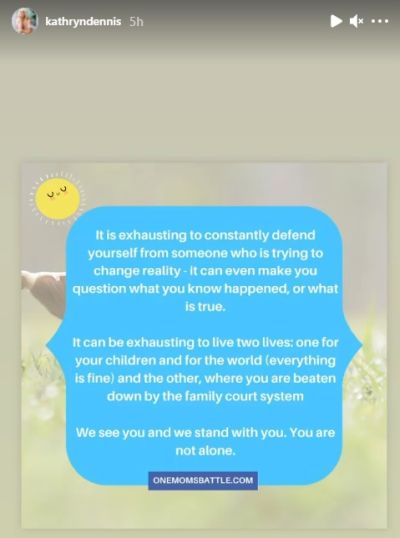 "It can be exhausting to live two lives: one for your children and for the world (everything is fine), and the other where you are beaten down by the family court system. We see you and we stand with you. You are not alone."
Kathryn's online rant comes shortly after Thomas moved son Saint and daughter Kensie to Aiken, South Carolina—- a town nearly three hours away from Charleston, where Kathryn resides. Thomas recently posted photos of the kids enjoying their new place.
"So thrilled to have my daughter in our new home," he captioned a photo of Kensie posted to Instagram last week.
Currently, Kathryn only has supervised visitation every other weekend, only during the day, according to The Sun. As The Ashley previously reported, Thomas filed for full custody in October 2020 and requested that Kathryn only have supervised visits due to her allegedly using drugs and neglecting the kids during her time with them… along with some other unsavory accusations. (Kathryn has denied all of Thomas' claims.) Still, Thomas was awarded temporary custody of the kids.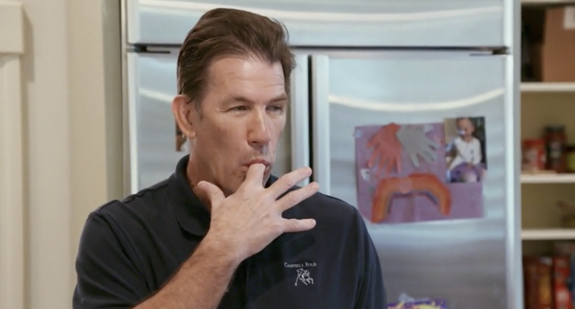 Despite Kathryn and Thomas reaching a joint custody agreement in 2019, court documents filed in October state that Thomas claims there have been "changes" affecting the "health, safety and welfare" of the children, and that he believes Kathryn has "relapsed and is no longer sober from illegal drugs."
"We have a witness who observed Ms. Dennis do cocaine while having custody of the children; a witness who observed Ms. Dennis leave cocaine on an open dresser within reach of the children," the document reads.
Kathryn denied those claims, stating in court documents, "I do not use cocaine so naturally I have not left any out for our children to access."
Earlier this week, Kathryn posted on Instagram about her "battle" to get more time with her kids.
"My necklace says Mama on the front, Kensie on one side and Saint on the other, with Inner Strength close to the heart ♥️ #battlelessons," she captioned a selfie.
Kathryn is due to begin filming for 'Southern Charm' Season 8 next month. It is unknown if her custody battle with Thomas will be covered on the show.
RELATED STORY: Former 'Southern Charm' Star Thomas Ravenel Says His Kids Would "Go Into Foster Care" Before Kathryn Dennis is Granted Full Custody