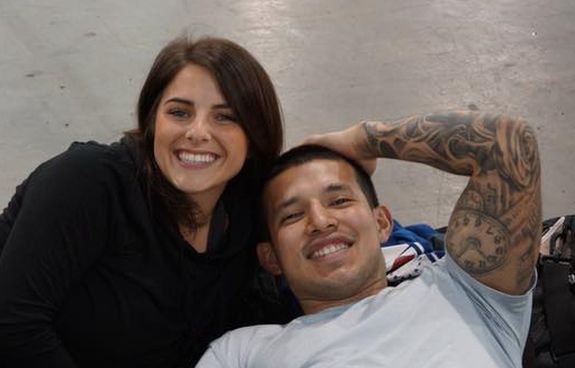 Lauren Comeau, ex-fiancé of Javi Marroquin, is officially off the hook for allegedly throwing hands at the Teen Mom 2 dad following a fight that went down between the two last month.
The Sun broke the news that Lauren will not be charged for the "domestic matter" involving Javi, with whom she shares two-year-old son Eli, despite Javi calling the cops on Lauren after things allegedly turned violent between the them last month at Lauren's Delaware home. When reporting the alleged incident to police, Javi claimed Lauren punched and kicked him in front of their son, though Lauren later denied Javi's claims.
Weeks later, however, the case involving the exes has been closed.
"There will be no criminal charges filed against either party at this time," a Public Information Office for the Dover Police Department told The Sun in a statement. "After an extensive investigation that included different accounts by those involved, statements from an independent witness, evidence obtained by investigating officers, both parties expressing they wanted no police involvement, and consultation with the Delaware Office of the Attorney General, it was determined that no arrests would be made."
In June, Javi called the cops on Lauren for the first time, claiming she had punched him with a closed fist several times and "snatched" his gold chain off– again, while their son was present. Javi went on to file a Protection From Abuse against Lauren, claiming she had hit him before.
Javi also requested temporary custody of Eli, though he dropped the request a day later. (He and Lauren currently share 50/50 custody of the two-year-old.) While Javi's temporary Protection From Abuse was granted, Javi also filed to voluntarily dismiss the petition, claiming he no longer felt threatened by Lauren.
"I believe we can handle any altercation that arises," Javi added.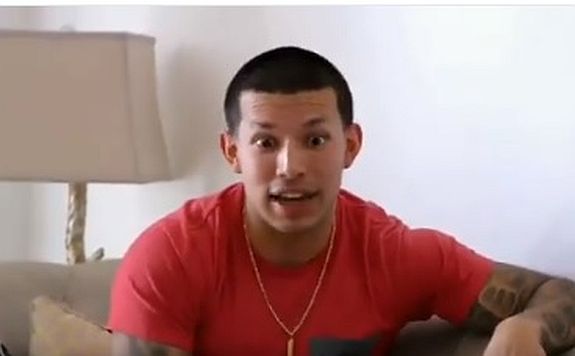 According to The Sun, Lauren said the second showdown between herself and Javi occurred when Javi was picking up their son from her house and Javi entered her home after she asked him not to repeatedly. However, Javi told police that wasn't what went down and Lauren had actually hit him "in the face and kicked him multiple times."
In response, Lauren accused Javi of making a "false accusation" by calling the police hours after he left her home.
Following the second incident between Javi and Lauren, Javi's ex-wife Kail Lowry spoke out about the situation in an explosive Instagram Live session with Javi, in which the former husband and wife slammed Lauren for making a living off of their fame, calling them names and putting up a "perfect" front for her Instagram followers.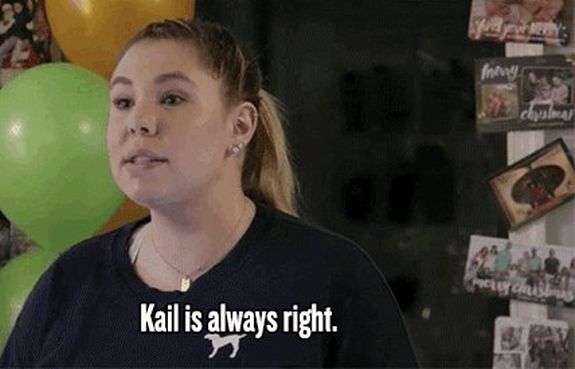 Javi and Kail also accused Lauren of physically abusing Javi.
"She has all these people fooled," Javi said to Kail during the Live. "I hope people see who she really is. It's all a front. It is what it is. I heard your story. Exactly what you said is exactly what happened. If the roles were reversed, she would've left me to hang dry in a second."
RELATED STORY: Large Portion of 'Teen Mom 2' Cast Infected with COVID-19; Kail Lowry Reveals She & Her Kids, As Well As Vee Torres & Javi Marroquin Have It, As Does Ashley Jones
(Photos: Instagram; MTV)