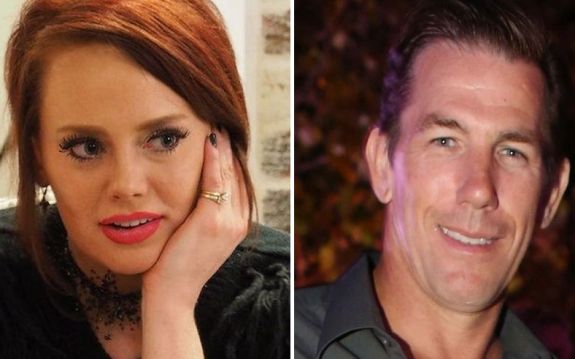 Kathryn Dennis temporarily lost custody of her two children over a month ago and according to her children's father, Thomas Ravenel, the kids would be placed in foster care before she is ever granted full custody.
Thomas made this claim, Reality Tea reports, after filing for full custody in October and requesting that Kathryn only have supervised visits due to her allegedly using drugs and neglecting the kids during her time with them… along with some other unsavory accusations.
"I have been told in no uncertain terms that if something were to happen to me or if false allegations were brought against me forcing me into a desperate situation that I'd not lose the kids to Kathryn but rather they'd go to DSS and into Foster Care," Thomas said in a deleted tweet posted by the Bravo Snark Side Instagram account.
In response to a follower who asked if he was "implying Kathryn is that negligent," Thomas replied, "infer what you will." He also claimed he was informed of this by "the people who do this for a living."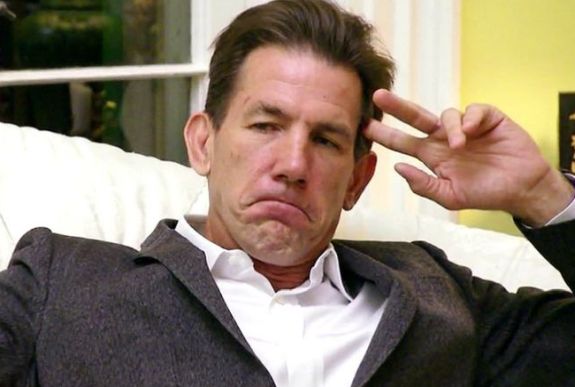 Thomas told the court in February that he still plans to take his and Kathryn's children with him when he moves to Aiken, South Carolina, this summer, which is about 2.5 hours from Kathryn's home in Charleston. Currently, Kathryn is only allowed supervised visits with daughter Kenzie and son Saint every other weekend, with those visits taking place during the day.
Despite Kathryn and Thomas reaching a joint custody agreement in 2019, court documents filed in October state that Thomas claims there have been "changes" affecting the "health, safety and welfare" of the children, and that he believes Kathryn has "relapsed and is no longer sober from illegal drugs."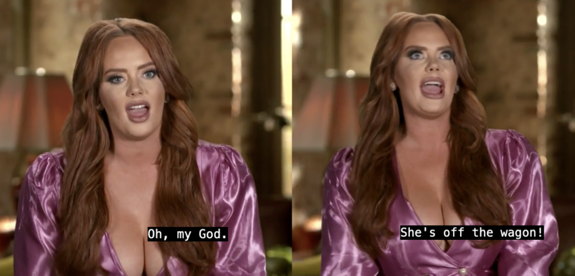 "We have a witness who observed Ms. Dennis do cocaine while having custody of the children; a witness who observed Ms. Dennis leave cocaine on an open dresser within reach of the children," the document reads.
Kathryn denied those claims, stating in court documents, "I do not use cocaine so naturally I have not left any out for our children to access."
Kathryn filed in December to have the custody case sealed by the court, and it was approved, therefore the official reason for the custody loss is not available to the public.
RELATED STORY: 'Southern Charm' Star Patricia Altschul Provides Update On Her Butler Michael Kelcourse's Recovery After Spinal Cord Stroke
(Photos: Bravo; Instagram)