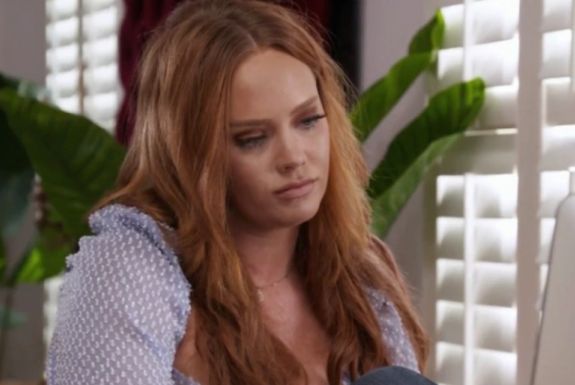 Kathryn Dennis' has reportedly temporarily lost custody of her two children, following a battle in court with her ex, Thomas Ravenel.
The Southern Charm star— who shares daughter Kenzie and son Saint with Thomas— is now only getting supervised visits with the kids every other weekend, The Sun reports. The visits now only take place during the day.
The site also reports that a hearing took place on February 9, and the temporary order was filed on February 25 by the court. Thomas told the court that he still plans to take the children with him when he moves to Aiken, South Carolina, this summer. (Aiken is about 2.5 hours from Charleston, just FYI.)
The decision to take custody from Kathryn came after Thomas filed for full custody of both children in October, requesting that Kathryn only have supervised visits with the kids. According to Thomas, this is due to Kathryn allegedly using drugs and neglecting the kids during her time with them. (You can read all of the unsavory things Thomas accused Kathryn of here.)
While Kathryn and Thomas were able to reach a joint custody agreement in 2019, the court documents filed in October state that Thomas is claiming there have been some "changes" affecting the "health, safety and welfare" of the children, and he believes Kathryn has "relapsed and is no longer sober from illegal drugs."
"We have a witness who observed Ms. Dennis do cocaine while having custody of the children; a witness who observed Ms. Dennis leave cocaine on an open dresser within reach of the children," the document reads.
Kathryn denied those claims, stating in the court documents, "I do not use cocaine so naturally I have not left any out for our children to access."
In December, Kathryn filed to have the custody case sealed by the court, and it was approved, so the official reason for the custody loss is not available to the public.
Kathryn has not discussed the custody loss publicly.
RELATED STORY: 'Southern Charm' Star Kathryn Dennis Talks About Her Racist Message Scandal & Discusses Her White Privilege: "This Was a Wake-up Call for Me"