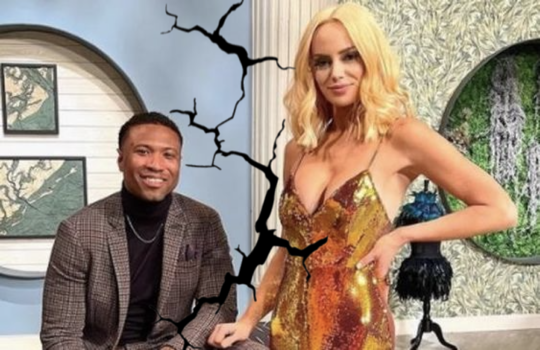 Kathryn Dennis and her boyfriend Chleb Ravenell have called it quits after more than a year of dating.
The Southern Charm star reportedly broke up with the 32-year-old and the two are no longer living together, according to Us Weekly.
However, a source told the media outlet this week that Kat and Chleb had an amicable breakup.
"There is no bad ill-will between them," the source stated.
Kathryn has two kids with that other "Ravenel(l)" in her life, Thomas Ravenel–- with whom she shares seven-year-old daughter, Kensie, and six-year-old son Saint. Although Kathryn was hoping to marry Chleb eventually and have more kids, the source said they just "weren't meant to be."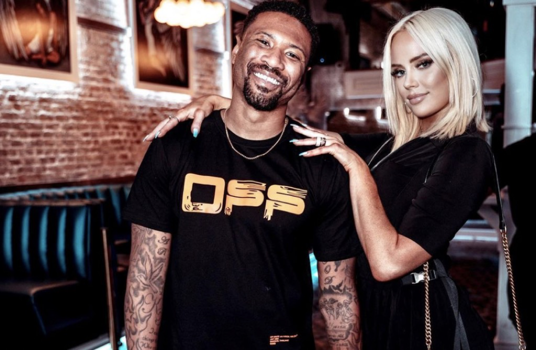 "Her future husband would have to be this amazing stepfather to her children and be someone who would make a serious commitment to her, and [Chleb] just wasn't that," a source told Us Weekly. "They weren't meant to be and even friends of hers picked up on it. She has so much love in her life as is with her little kiddos."
While Kathryn's children may be the source of "so much love" in her life, she unfortunately lost primary custody of them in February to Thomas.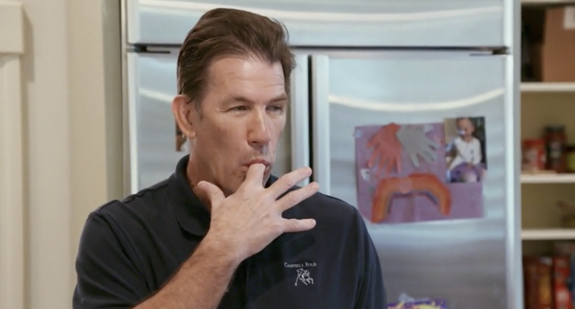 Although the toxic exes managed to settle their bitter custody battle in 2019, Thomas suddenly filed for full custody in October 2020 and requested that Kathryn only have supervised visits. He claimed to have filed due to Kathryn allegedly using drugs and neglecting the children during her time with them (along with other unsavory accusations).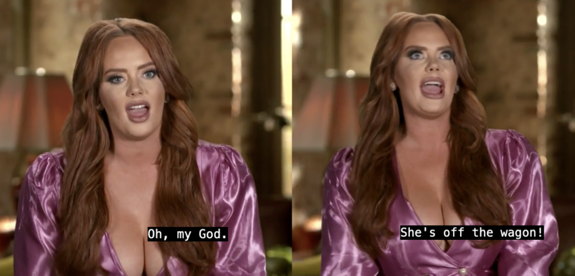 A judge granted Thomas primary temporary custody of Kensie and Saint in February and reduced Kathryn's time with them to supervised visits every other weekend. She is reportedly only allowed to have those visits during the day.
That same month, Kathryn referred to her romance with Chleb as "an adult relationship" and confirmed that she wanted more kids–- ideally with Chleb.
" … my family isn't done being built," she told People. "That experience definitely made me realize that one day I do want [kids] with [Chleb]. I really mean it when I say that, too."
Coincidently, Thomas appears to be back on the dating scene as well, after parting ways with fiancé Heather Mascoe–- the mother of his 1-year-old son, Jonathan-– in August.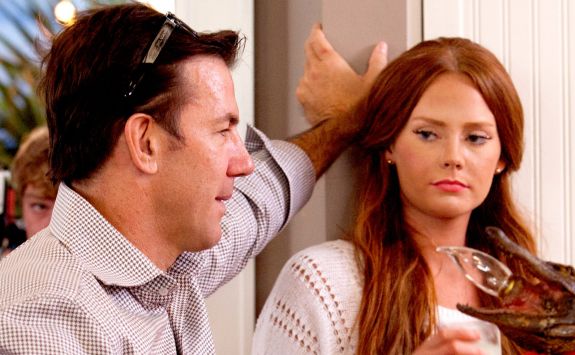 While Chleb and Kathryn have yet to officially confirm their split, the breakup appears to be "Instagram Official," as Kathryn has wiped Chleb's photos completely off her Instagram. Kathryn's photos remain on Chleb's Instagram; however, the most-recent post showing Kat is from May.
RELATED STORY: Former 'Southern Charm' Star Cameran Eubanks is Returning to TV to Guest Co-Host 'The View'
(Photos: Instagram; Bravo)