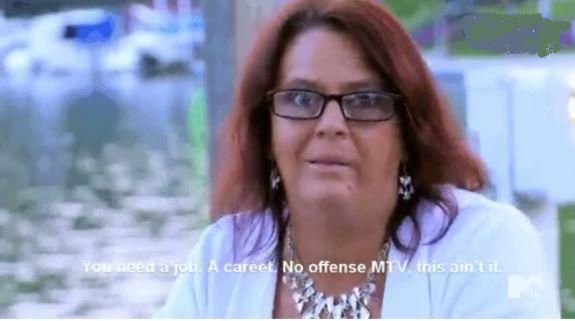 Things are not looking good in Teen Mom Land…
Despite MTV currently airing new episodes of Teen Mom OG and Teen Mom: Young and Pregnant consecutively each week, ratings for both series continue to plummet.
'Teen Mom OG' kicked off Season 9B with an unimpressive 405,000 viewers, and while those numbers fluctuated over the next 10 episodes, Starcasm reports that Tuesday's episode managed to pull in just 395,000 viewers.
In other words, the ratings are in the garage crapper.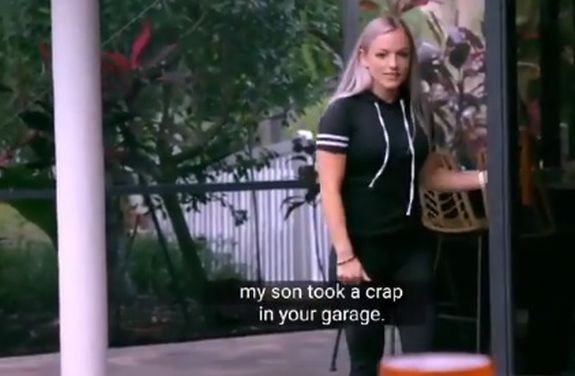 Despite once being a ratings magnet for MTV, 'Teen Mom OG' has seen its viewership continue to fall over the last few seasons– drastically so, compared to the early years.
Over 2 million people tuned in to watch the series debut in December 2009 and the OGs kept the momentum going, finishing Season 1 with an impressive 3.6 million viewers. The series went on to finish even stronger the following year, with the Season 2 finale bringing in a whopping 5.6 million viewers.
While the OG's are struggling to bring in big numbers, 'Teen Mom: Young and Pregnant' is performing even worse.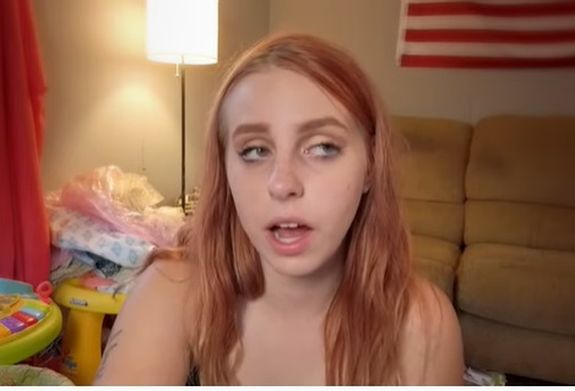 'Young and Pregnant' debuted March 12, 2018 with 660,000 viewers and even climbed into the high-800,000s in its debut season. Those numbers dropped significantly the following season, with the Season 2 finale bringing in 470,000 viewers. Unfortunately, things have only gone downhill for the series, as the current season premiered on September 7 with just 260,000 viewers.
The series did go on to experience a small jump in ratings over some of the episodes that followed the premiere; however, it was short-lived, as the first episode in October saw viewership plunge to 161,000– reportedly a franchise low.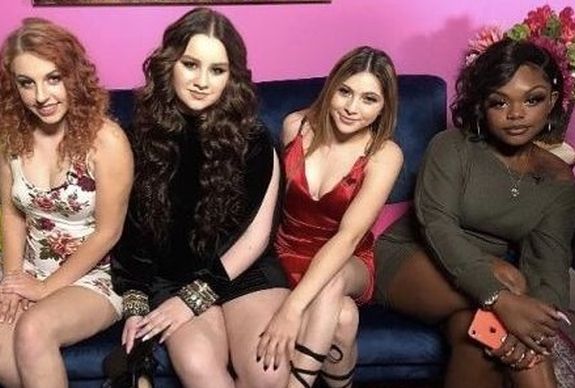 While viewership of both 'Teen Mom OG' and 'Young and Pregnant' is less-than-stellar at the moment, Starcasm reports that networks and advertisers are more concerned with the percentage of viewers between the ages of 18 and 49 that are tuning in each week.
'Teen Mom OG' has historically done well by this metric, but Tuesday's episode barely made the Top 30 and 'Young and Pregnant' ranked 83.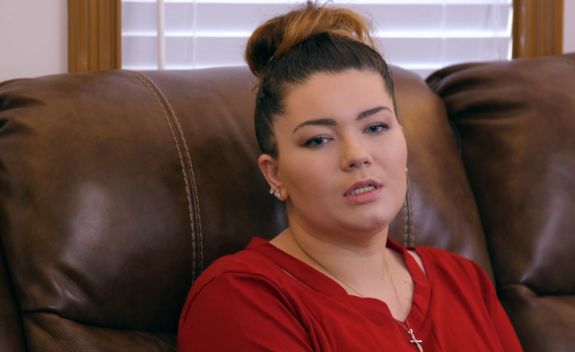 As The Ashley told you last month, MTV decided to green light 12 more episodes of the 'Teen Mom' franchise's "little sister" last month, despite the show's abysmal numbers; however, it is believed that only four girls have been asked to return for the new episodes.
RELATED STORY: 'Teen Mom OG' Star Amber Portwood Announces New Book "So, You're Crazy Too?"; Says It "Lets All the Skeletons Out of the Closet" About Her Mental Illness
(Photos: MTV; Instagram)